Electric Fleets and Commercial Vehicles
The benefits of going electric have never been greater – but there's a lot to understand. Whether you're a driver considering your first electric vehicle, or a business looking to make your fleet more efficient, we have all the answers.
Taking your fleet electric
If you have a fleet of cars or vans, then making the switch to Electric Vehicles or ULEVs (Ultra-Low Emission Vehicles) provides a range of benefits to your business, including both a cleaner environment and sizable cost savings. Examples of which can be found in our
recent analysis
. Not to mention the added impact on your CSR (corporate social responsibility) credentials as well.
If you are new to the idea of electrification, you can start by taking a read over our
Electric Vehicle whitepaper
. This provides a step-by-step guideline of everything you need to know when switching to EV.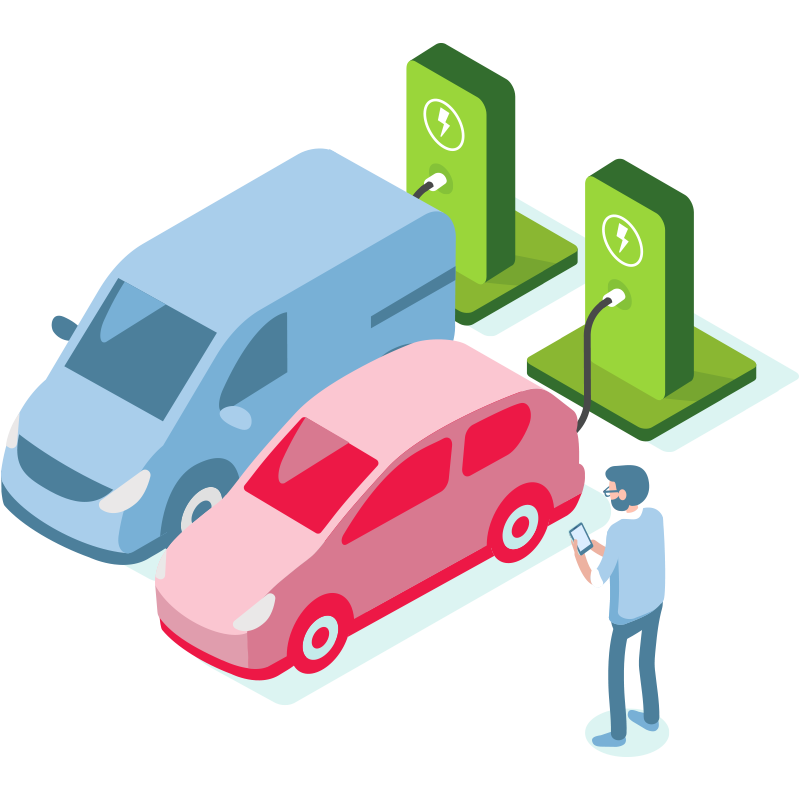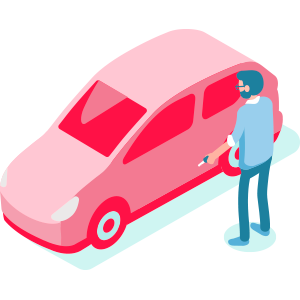 For Drivers
Considering going electric? Our guides cover everything from costs and grants all the way through to technology.
View Driver guides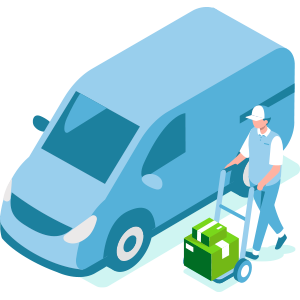 For Businesses
Thinking of electrifying some or all your fleet? Our guides explain the benefits, challenges and opportunities.
View Business guides
The UK now has more chargepoints than fuel stations.
Latest figures suggest there are now 9,300 electric vehicle charging points across the UK compared to 8,400 fuel stations. With that figure growing by the day, driving an electric vehicle has never been more practical.
Explore Chargepoint Map