Fleet Management, Redefined.
Creating smarter, more economical and efficient fleets. See tangible results, whatever your business size.
Over 30k

Vehicles under management

£1 billion

Combined asset value
50+ Vehicle Fleet
Large Vehicle Fleet
500+ Vehicle Fleet
100+ Vehicle Fleet
500+ Vehicle Fleet
100+ Vehicle Fleet
Solutions for fleets of all sizes
Outstanding fleet management isn't the future - we're delivering it now.
1-24 Vehicle Fleets
View a selection of our latest vehicle offers and get a personalised quote. All makes and models available.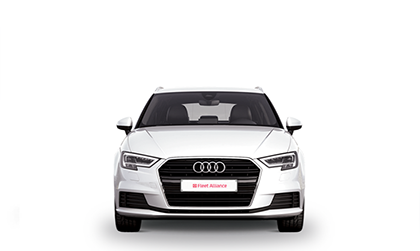 View SME Fleet Solutions
25-99 Vehicle Fleets
Reduce management time spent on business vehicles with our award-winning technology and solutions.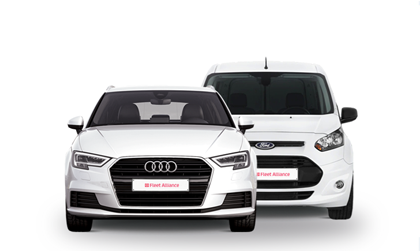 View Corporate Fleet Solutions
100+ Vehicle Fleets
Focus on what matters - let our experts handle all your fleet management and fleet admin requirements.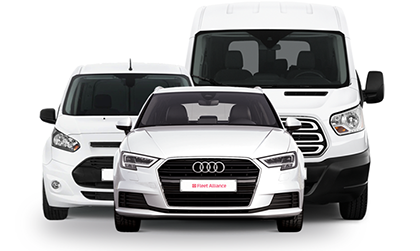 View Strategic Fleet Solutions
How we help businesses just like yours
Powerful technology.

Our transformative fleet management technology provides incisive, realtime intelligence on every aspect of your fleet through a single, easy-to-use platform.

Improved efficiency.

We offer an extensive portfolio of fleet solution products designed to increase operational efficiency across your entire fleet whilst also helping reduce costs.

Reduced cost.

Our contract management solution guarantees you get the cheapest lease rental available on the market for every single vehicle we provide.
Discover more
Our Expertise In Action
"We had a carefully worded agreement that Fleet Alliance signed up to and they have upheld every single part of it and taken away a lot of pain. Thanks to e-Fleet Mobile, our drivers can log their mileage and vehicle condition every month while away from the office."
Tim Muir
Planning and Resource Manager for ECG Facilities Services
Best in class service, technology and people
You might know what good fleet management looks like, but have you seen outstanding?
9 Years Running
4 Time Winner
2014 Winner
Multi-Category Winner
2018 Winner
Ready to make the management of your fleet more efficient?
Request a call back
---