Fleet Management, Redefined.
Creating smarter, more economical and efficient fleets. See tangible results, whatever your business size.
Over 30k

Vehicles under management

£1 billion

Combined asset value
50+ Vehicle Fleet
500+ Vehicle Fleet
100+ Vehicle Fleet
500+ Vehicle Fleet
400+ Vehicle Fleet
Solutions for fleets of all sizes
Outstanding fleet management isn't the future - we're delivering it now.
1-24 Vehicle Fleets
View a selection of our latest vehicle offers and get a personalised quote. All makes and models available.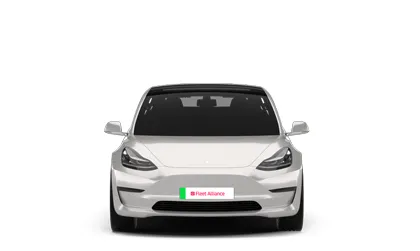 View SME Fleet Solutions
25-99 Vehicle Fleets
Reduce management time spent on business vehicles with our award-winning technology and solutions.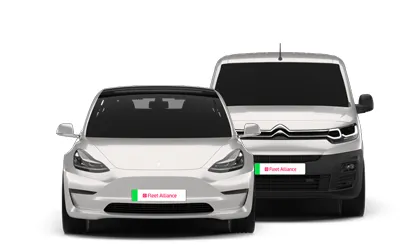 View Corporate Fleet Solutions
100+ Vehicle Fleets
Focus on what matters - let our experts handle all your fleet management and fleet admin requirements.
View Strategic Fleet Solutions
Electric Car Salary Sacrifice
Retain talent and reward staff with an attractive benefit at little or no cost to your business while addressing key aspects of your ESG strategy.
How we help businesses just like yours
Powerful technology.

Our transformative fleet management technology provides incisive, realtime intelligence on every aspect of your fleet through a single, easy-to-use platform.

Improved efficiency.

We offer an extensive portfolio of fleet solution products designed to increase operational efficiency across your entire fleet whilst also helping reduce costs.

Reduced cost.

Our contract management solution guarantees you get the cheapest lease rental available on the market for every single vehicle we provide.
Discover more
Our Expertise In Action
"We had a carefully worded fleet management agreement that Fleet Alliance signed up to and they have upheld every single part of it and taken away a lot of pain. Thanks to e-Fleet Mobile, our drivers can log their mileage and vehicle condition every month while away from the office."
Tim Muir
Planning and Resource Manager for ECG Facilities Services
Best in class service, technology and people
You might know what good fleet management looks like, but have you seen outstanding?
11 Years Running
4 Time Winner
3 Time Winner
Multi-Category Winner
2018 Winner
View All
Fleet Management with Fleet Alliance
Fleet Alliance is one of the leading independent Fleet Management specialists in the UK. From SME to large corporates, we help companies of all sizes manage their vehicle fleet while reducing operating costs and delivering the highest levels of service in our industry.
Our award-winning customer service is the result of continual product innovation and staff engagement. We are four times winners of the leasing industry's benchmark customer service survey, Fleeteye, have been named one of the UK's Best Workplaces 10 years in a row and are a Platinum-accredited Investor in People
Our growth is underpinned by strong business, community and environmental ethics. Since 2008 we have raised and donated over half a million pounds to local communities and charities and as a member of the Climate Group EV100 global initiative, we are one of a group of forward-thinking companies committed to accelerating the transition to electric vehicles and making electric transport the new normal by 2030.
Common questions and answers about fleet management
What is fleet management?
Fleet management is the process of managing an organisation's commercial vehicles, ensuring the optimal performance of those vehicles, and ensuring the fleet operation is efficient and cost-effective. This can include but is not limited to leasing and funding of vehicles, driver management, fuel management, accident management, and fleet risk assessments.
What does a fleet management company do?
Why is fleet management important?
Who uses fleet management?
How do fleet management companies work?
Ready to make the management of your fleet more efficient?
Request a call back
---