Why are fleet managers scared of EVs?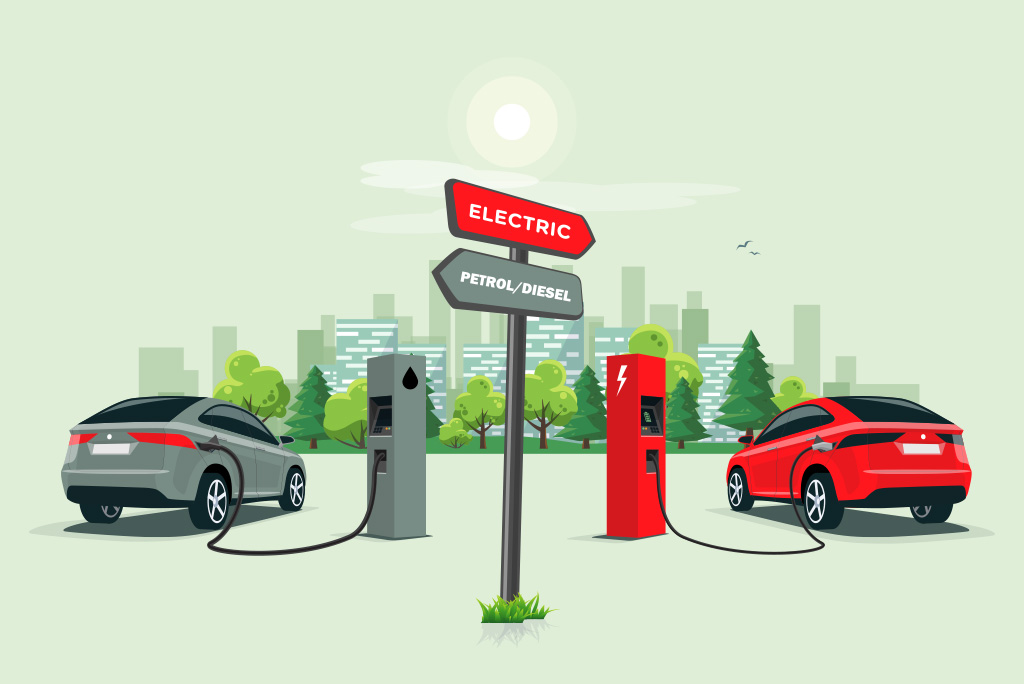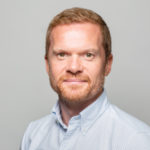 Posted by
Martin Brown
June 2020
I don't want to appear too provocative: but fleet managers appear to have a fear of electric vehicles (EVs).
It's not that they don't want to onboard EVs to their fleet. In fact, the general outlook is positive for uptake.
From a survey undertaken by Go Ultra Low in partnership with The Energy Saving Trust, the desire for electrification was overwhelmingly positive. The survey found that:
One in three UK fleet managers expect half of their company car fleet to be electric by 2025
Seven in 10 fleet managers are preparing to buy an electric car within two years
Half of UK fleet managers are predicting an uptake in electric company cars thanks to Benefit in Kind tax changes
But despite all this positivity, fleet managers are hanging back, dragging their feet, unwilling to hit the change switch.
And why?
It's the cost. It's the cost of EVs that is causing the fear. But it needn't be.
Because if you take the total cost of an electric car during its working company car life, it becomes less costly than an outwardly cheaper petrol or diesel internal combustion engine (ICE) vehicle.
We've been crunching the numbers to demonstrate this.
Let's start with a supermini such as the new Peugeot e-208 with a 50kW battery offering 100kW power versus its diesel stablemate 1.5 BlueHDi 100 GT Line 5dr.
The electric Peugeot is at a considerable P11d disadvantage: £28,660 plays £22,415. And even when you consider the monthly finance rentals of £376.82 versus £279.05 then it's still looking shaky for the electric car.
But these are the headline figures. Let's dig deeper.
Once you start including items such as VAT-inclusive disallowed rental, the cost of fuel, Class 1A NICs, along with corporation tax relief where applicable, a different picture emerges over a typical fleet mileage business contract hire rental of three years/45,000 miles.
Here the electric Peugeot runs out at a Total Monthly Rental Cost (TMRC) of £384 – or 30.7ppm. Whereas the RDE2 rated diesel Peugeot comes out at a TMRC of £448, which is equivalent to 35.8pppm. So while the electric Peugeot looks more expensive, its total operating cost overall is lower.
The same is true for the new all-electric Volvo XC40. It has a TMRC of £641 against £673 for the 1.5 T3 petrol model.
It's not only true for electric vehicles but works for ultra low emission plug-in models such as the Volkswagen Passat: this has a Total Monthly Rental Cost of £636 against £746 for the 2.0-litre TSI.
So, to those fleet managers still reticent about going EV over price, I say this: don't be. Talk to us and we'll demonstrate the EV benefits all day (if you have that long, of course).
Fleet managers have a brilliant opportunity to drive new zero and ultra low emission behaviours for businesses and their company car drivers. Just don't let the opportunity slip because you you're not looking at the right numbers.
---