Making the right electric van choice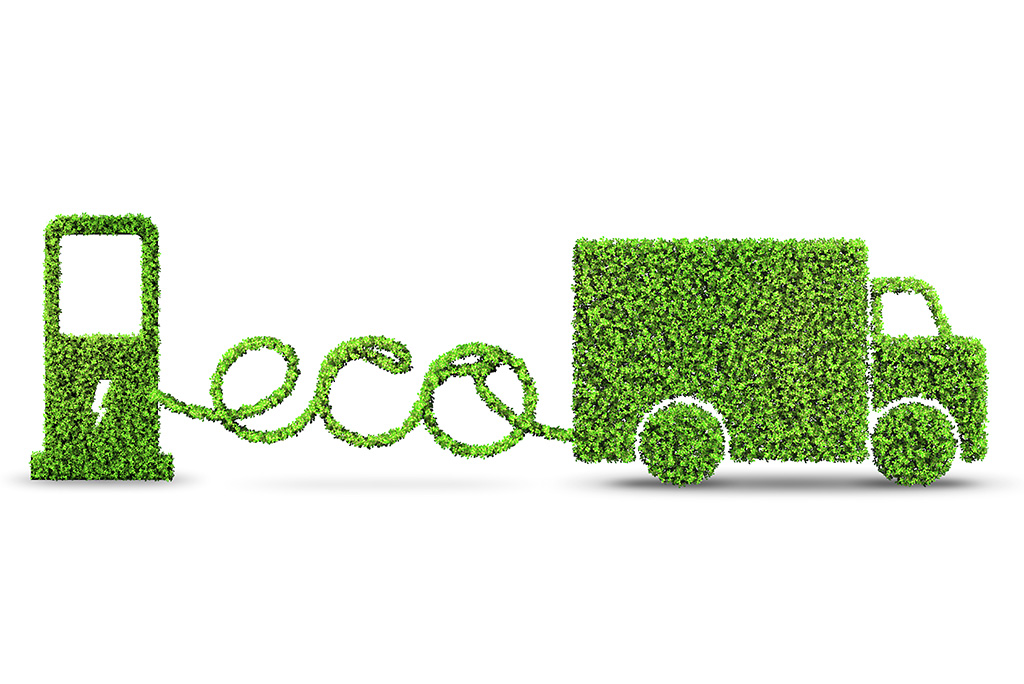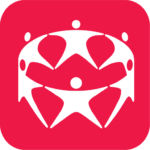 Posted by
Fleet Alliance
June 2020
While the automotive focus around electrification has majored on cars, there is also an increasing range of electric vans now available.
Some of the best known electric vans are the Nissan e-NV200 and the Renault Kangoo Z.E. The Nissan has a range of 124-187 miles; the Renault up to 162 miles. There's also the likes of Ford's Transit Custom PHEV, Citroen's Berlingo Electric, and the eSprinter from Mercedes.
So there's certainly a growing number of electric vans available to choose from, many of which are eligible for the Plug-in Van Grant which provides up to 20% off the purchase price of an ultra-low emission van capped at £8,000.
Like cars, electric vans are worth considering depending on the mileage profile. For fleets that operate a return to base profile, electric vans have the ability to hugely reduce operating costs. And, with zero emissions, can deliver into Clean Air Zones without penalty.
Commercial vehicles – what you need to know
There are some key differences to be aware of when running a fleet of electric vans compared to electric cars.
Battery Weight
The weight of the battery decreases the van's payload. And the payload itself can reduce the van's range – so these are key considerations for any fleet.
Charging Infrastructure
Overnight charging facilities will likely be required, in addition to some domestic home solutions (if the vehicles were to be taken home by drivers).
Businesses can apply for a grant through the Workplace Charging Scheme that provides up to 75% off purchase and installation costs of charge points, capped at a maximum of £350 per charge point socket with a maximum of 40 single-socket charge points or 20 double-socket charge points per business.
London's T-Charge and City Centre Operations
With the upcoming Ultra Low Emission Zones coming in, zero-emission vehicles could prove highly beneficial from a cost perspective.
Fleet operators should also be aware that electric vans are subject to The Electrical Equipment (Safety) Regulations 2016. While electric vans are safe in day to day operation, care should be taken if the van suffers damage in an accident.
Your Sustainability Strategy
Fleet Alliance is aware that by implementing the right strategy for commercial vehicles, your business can set out a clear statement that supports a positive brand image with significantly improved environmental credentials.
We can work with you to help you respond to the challenges created by new electric technology, ensuring that you always receive a flexible, tailored solution.
If you are interested in learning more about our approach and our cross-sector expertise with LCV fleets then please contact us today. You can also explore more of our EV insights on our EV Hub or download our latest electric white paper for a thorough guide to all things electric.
---