The Workplace Charging Scheme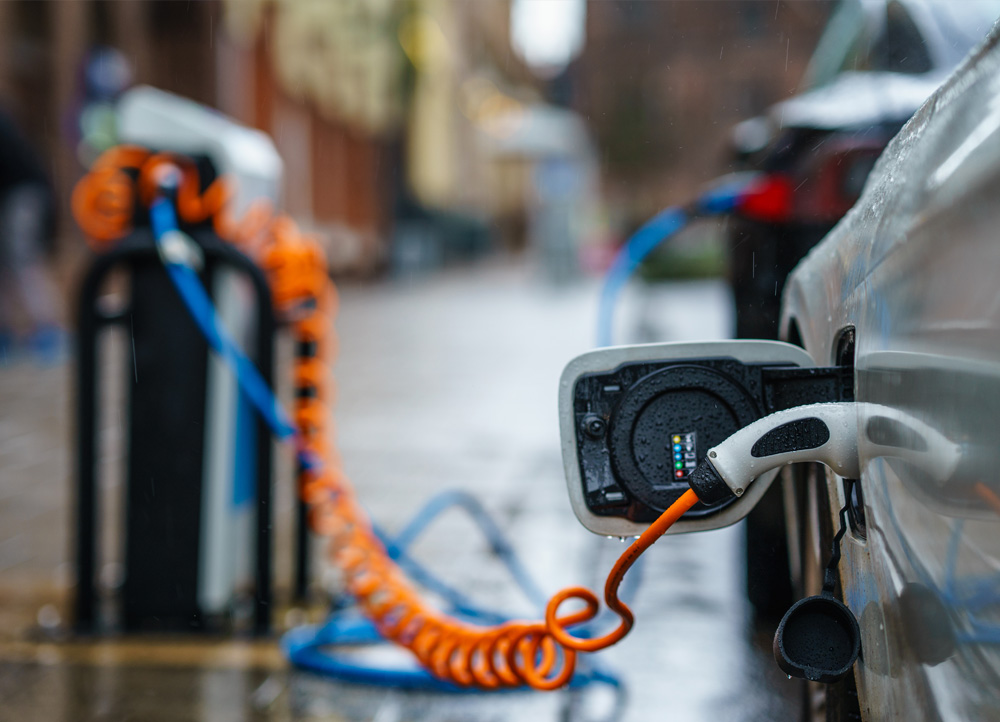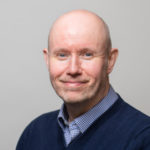 Posted by
Kevin Blackmore
January 2020
The Workplace Charging Scheme (WCS) is a grant from the Office for Low emissions Vehicles (OLEV) that provides support towards the up-front costs of the purchase and installation of electric vehicle charge points.
The grant provides up to 75% off the purchase and installation costs capped at a maximum of £350 per charge point socket with a maximum of 40 single-socket charge points or 20 double-socket charge points per business.
Eligibility
The grant is available to most businesses, charities and local authorities who have dedicated off-street parking for staff or fleet use.
Businesses do not need to have any electric vehicles as part of their fleet, but they must declare either a current need for EV charging infrastructure or the intention to encourage the adoption of electric vehicles to their staff or fleet.
The grant must be applied for prior to the installation of any charge points and cannot be claimed retrospectively for charge points previously installed. However, businesses can re-apply for the grant multiple times until they reach the limit of 20 charge point sockets per company – as long as they still meet eligibility requirements.
The benefits of installing a charge point at your premises
Vehicles parked at business premises are typically idle for long periods. Workplace charging allows employees to utilise that downtime to charge their electric vehicles in preparation for travel at low cost.
Installing a charge point will encourage the adoption of electric vehicles among employees.
Data suggests that businesses could save more than £1,000 a year in commercial and employee fuel costs per 10,000 miles.
In addition, company car drivers who switch to an electric vehicle can benefit from significantly reduced Benefit in Kind (BIK) tax and fuel costs.
Application process
Businesses are required to complete an online application which includes information about the business, the desired number of sockets required, etc.
The online portal is the only way to submit an application. If successful, the business will be issued a voucher code. According to OLEV, this process may take up to five days.
Once a voucher code is provided, businesses should contact an authorised installer under the Workplace Charging Scheme. The installer will then claim back the value of the voucher on behalf of the business. The value of the voucher will then be discounted from the invoice.
---