The cost of charging an electric vehicle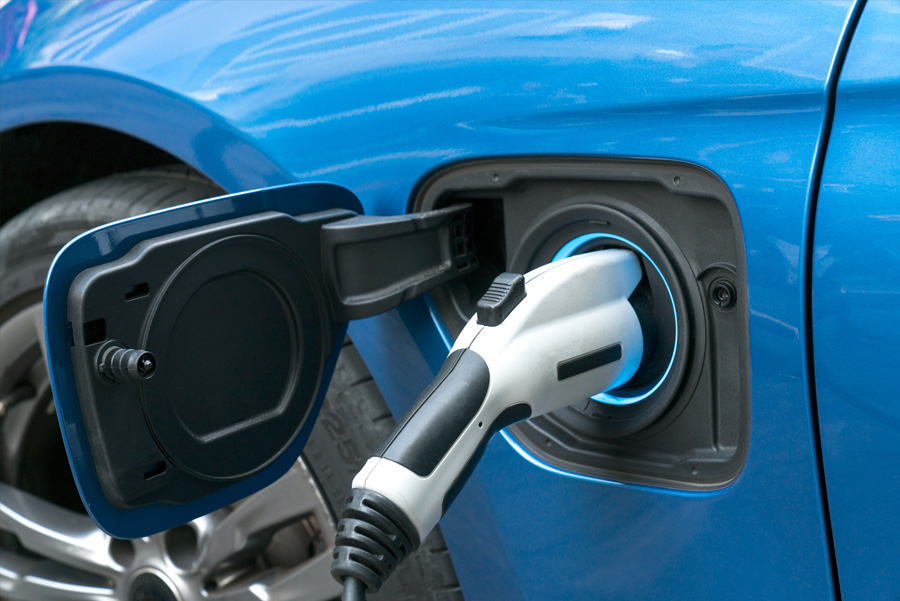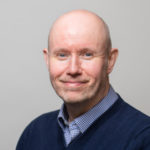 Posted by
Kevin Blackmore
December 2019
Charging an electric vehicle costs significantly less than fuelling a traditional petrol or diesel vehicle. However, the actual cost differs depending on your location and charging technology.
The average cost to fully charge and an electric vehicle with a 60kWh battery and a range of 200 miles is as follows:
Home charger: Approximately £8.40.
Work: Typically free, but depends on your employer or business location.
Public location: Typically free to charge if located in a supermarket or car park.
Public location (rapid charger): Approximately £6.50 for half an hour which provides around 100 miles of range.
It should be noted that many manufacturers recommend against charging a vehicle to 100%. In addition, when charging a vehicle it's very unlikely your charge will be zero, so in the majority of cases you'll be topping up the battery.
Home charging
Charging your electric vehicle at home is the easiest and most convenient way to charge your vehicle. It's also the most cost-effective. With your car parked in your driveway, you're free to charge your car while you sleep, meaning your battery is always full when you're ready to leave in the morning.
Average domestic charging rate is approximately 14p per kWh
For a 60 kWh vehicle, a full charge will cost approximately £8.40.
A full charge will typically provide a range of around 200 miles – though this will differ depending on the size and specification of your vehicle.
Some energy companies offer tariffs specifically for EV drivers. Time of use tariffs such as 'Economy 7' provides cheaper electricity over the course of a 7 hours overnight charge.
If you plan to charge your vehicle at home, The OLEV Electric Vehicle Homecharge Scheme covers up to 75% of the costs (capped at £350, inc VAT) of installing a home charge point. In addition, if you reside in Scotland you can claim an additional £300.
Example charge costs


Charging at work
The cost to charge an electric vehicle at your workplace will depend on your employer. In some cases charging will be free, in other cases, your employer may apply a set tariff or only charge after a specific charging duration.
In many cases, the charging cost levied depends on the number of charge points. If charge points are limited, some employees may adopt a tariff based on charging duration to discourage extended use of a specific charge point and thereby increase the number of staff that are able to charge their vehicles.
Public charge points
There will be times when you need to charge your care on-the-go, or you might simply want to take advantage of a charge point whilst parked. Newer networks offer free apps to allow you to locate charge points while older public charge points might require you to use a radio frequency identification (RFID) card which is similar in form to a standard debit card.
The cost to charge typically includes a standard connection fee plus the amount of electricity consumed which is charged at the network provider's tariff (price per kW)
A collection of nine European electric vehicle charge point providers including Allegro, EVBox, NewMotion, Chargemap, ChargePoint, Charge4Europe, Engenie, Franklin Energy and Travelcard have agreed to open up their networks across the UK in a roaming partnership. The partnership means EV drivers in the UK will require only a single subscription from any of the nine to access their public charging stations.
You can search for charge points on a range of websites including:
Rapid chargers
Typically located at motorway service stations, Rapid chargers allow you to charge your vehicle to 80% capacity in around 30 minutes. However, whilst some may be free, many are expensive to use. However, if you drive a Tesla, you can access their Supercharge network for free.
Whilst rapid chargers are not the most economical way to charge your electric vehicle, they are particularly convenient on long journeys.
---