Driving long distance in an electric vehicle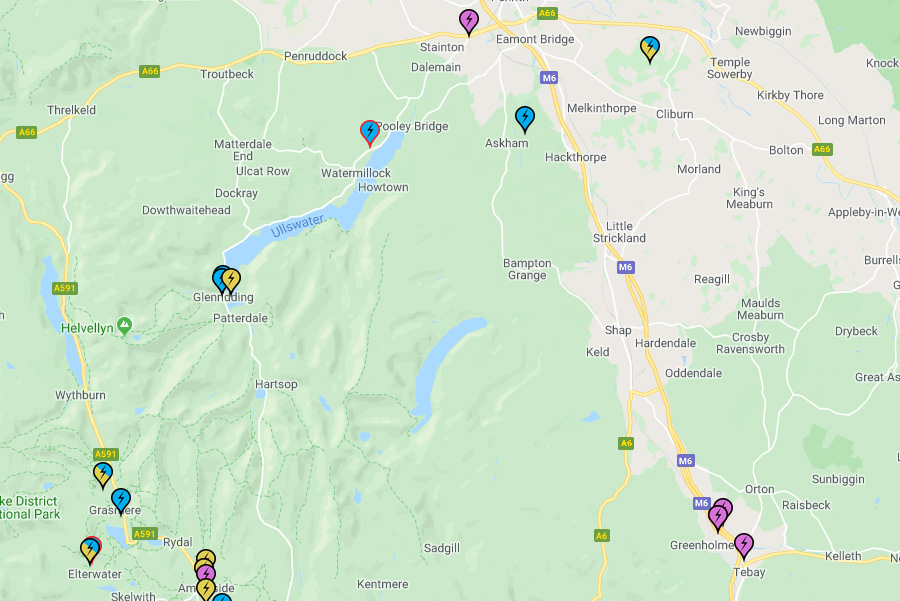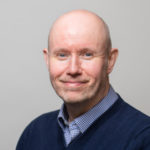 Posted by
Kevin Blackmore
December 2019
When planning a long journey in an electric vehicle there are a few important things to consider, such as when you intend to travel, available charge points along your route and how long you'll need to stop in order to recharge your vehicle.
Things to consider
The first thing to consider is how long you can travel on a full charge. This will determine where you will make your first stop, and how often you need to stop.
Next, you need to know what type of charger you can use en route, such as CSS (Combined Charging System), CHAdeMO (CHArge de MOve), Type 2 or Tesla Supercharger and what type of charge points are available at your stopping points. Charger type and the power output will determine how long you need to stop in order to recharge your vehicle.
Of course, if you can make the journey on a single charge, and your destination has a charge point where you can recharge cheaply overnight, that's the ideal scenario.
Locating chargers along your route
Some sat navs include charge point data and some will even integrate this data into their route guidance. Google has recently updated its Maps service to include charge points and type, so if your sat nav doesn't support charge points, your smartphone may offer a practical alternative.
Tesla drivers have the luxury of a highly integrated solution, where sat nav, vehicle range and Tesla Supercharger network data is all combined into route guidance.
If you're looking to plan your journey yourself, ZapMap is one of the most popular charge point maps with plenty of filters to allow you to plan your route around your charger type. Better still, Zap Map data is crowd-sourced, so there's plenty of supporting info such as out-of-commission chargers, etc.
Pod Point provide a really useful app that allows you to start charging instantly with no subscription fees at over 3,000 bays using their EV charging network. Other maps include: ChargePlace Scotland, Plugshare and Open Charge Map.
If you're travelling in Europe PlugShare and Chargemap offer similar services to ZapMap.
When planning your route, be cautious when it comes to range. Don't plan to use the very last charger along your route. Should you pull up to a charger with a depleted battery only to find it out of commission, you might not be able to make it to the next charge point, thereby bringing your journey to a premature end!
Using charge points
The most common way of accessing a charge point is with a dedicated RFID (Radio Frequency Identification) card, a contactless payment card or Tesla's own Superchargers which are plug and play for Tesla drivers.
Most charging locations have only one or two charge points so it's well worth taking this into account and aiming for locations with as many chargers as possible. While some chargers show their live status, by the time you arrive at the charger, its status may have changed. Travelling at peak times is the greatest challenge, so if you are able to plan your journey out with these periods then you're more likely to arrive at an available charge point.
Your actual charging time is determined by several factors:
Waiting time to charge (if applicable)
How much charge the point can output
How much charge your vehicle can accept
The charge remaining in your vehicle
Temperature (charging in cold weather takes longer)
Finally, when charging en route, don't feel the need to charge to 100%. In the majority of cases, your car will fill to 80% relatively quickly whereas charging the remaining 20% is disproportionately slower, so it's better, faster and cheaper to charge to 80% and then get back on the road.
---