Fleet Alliance and COVID-19: We're keeping you mobile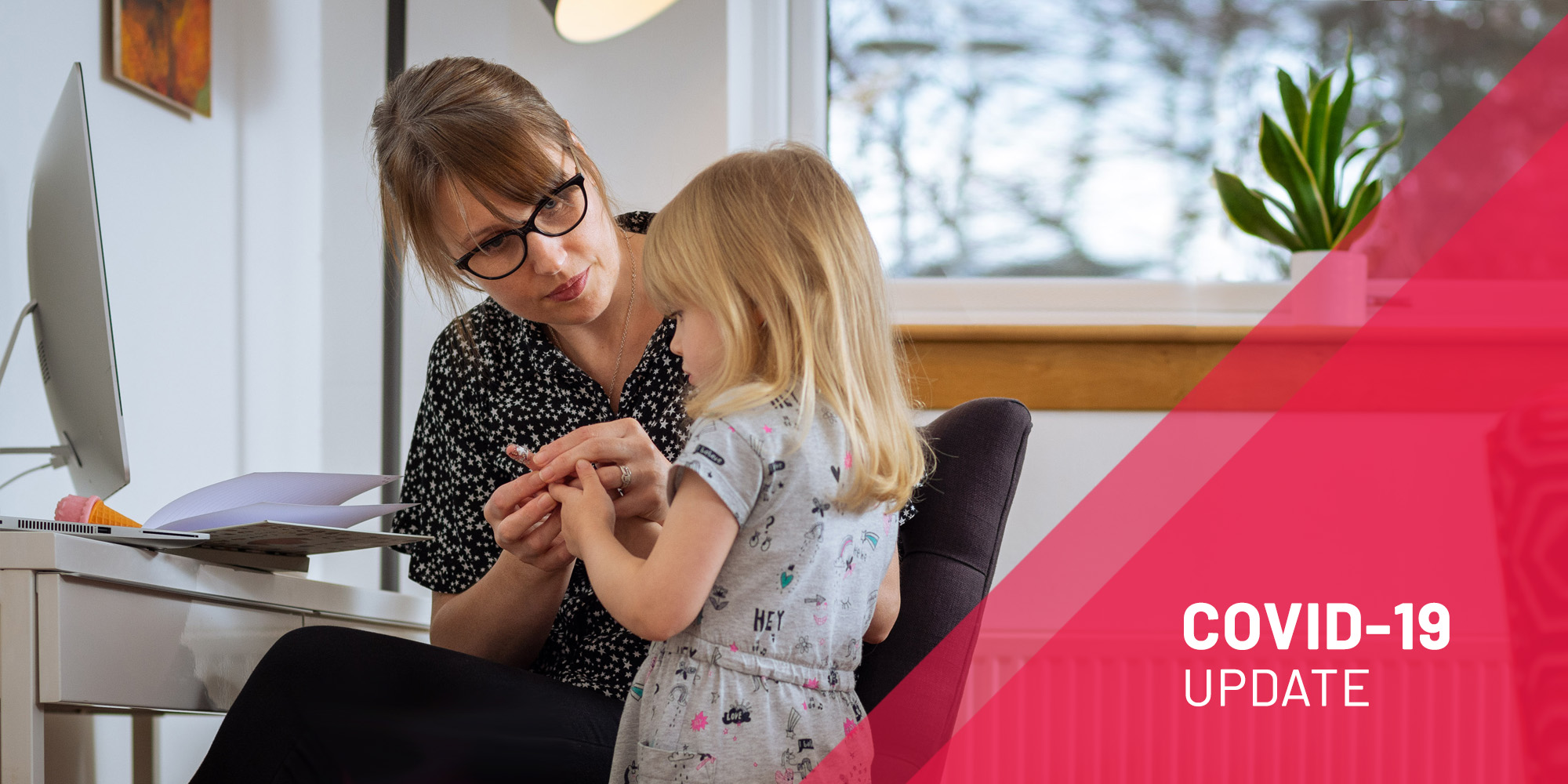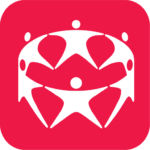 Posted by
Fleet Alliance
January 2021
While the COVID-19 situation in the UK continues to change at pace, we want to reassure our clients, partners and suppliers that we're prepared, operating as normal and keeping our clients mobile.
For us, its business as usual, whilst keeping our employees and drivers safe.
As soon as any updates are released by the Government that may affect any aspect of our services, you will find them on our COVID-19 support section.
Fleet Alliance response to 2021 Lockdown Restrictions
Here at Fleet Alliance, our entire team have been successfully working from home since March 2020, therefore the latest restrictions do not change or add any additional pressure to our current set-up. That said, some of our team will be home-schooling, so please be aware this may create some additional background noise.
We are also ready to adapt should any additional restrictions be put in place.
If you have any questions, again please contact us – we're here to help:
We look forward to speaking with you soon!
---
At an operational level
If you're looking to chat to us about our Fleet Management services:
We're taking calls and web enquiries as normal from businesses of all sizes regarding the optimisation of their fleets, the switch to electrification and salary sacrifice schemes and we're happy to discuss and implement our solutions as normal. Please get in touch via our contact forms or give us a call on 0345 601 8407
Renewal of leases: 
If you have a vehicle or fleet of vehicles that are due or overdue their renewal period, we have a number of options available for you, and our team will be in touch to discuss these – including providing new quotes to replace them or an extension of the lease period as required. If you need to discuss this now, please call us on 0345 601 8407 or email info@fleetalliance.co.uk
If your car is currently on order:
At present, collections and deliveries will continue as planned and we have processes in place to take into account social distancing and the safe handover of vehicles. While we do not expect any further disruption to the supply chain, there is an ongoing possibility that COVID-19 infections could hit and lead to unexpected delays.
We would therefore ask politely that all customers remain patient as we work through each case and provide updates to drivers.
If you believe you hold key worker status, and require an immediate or quicker response please submit your case to info@fleetalliance.co.uk and this will be reviewed asap.
---
Current UK restrictions 
If you are looking for a quick overview of the latest restrictions in the UK, please follow the government links below for the latest advice.
England
https://www.gov.uk/guidance/national-lockdown-stay-at-home 
Scotland
https://www.gov.scot/news/scotland-in-lockdown/
Wales
https://gov.wales/covid-19-alert-levels
Northern Ireland
https://www.nidirect.gov.uk/
Thank you and stay safe!
The Fleet Alliance Team
You also might like…
If you liked this article then check out our posts about similar topics
Looking for help with something else? We're here for you.
Request a call back
---