EVs: the fleet manager's guide to avoiding electric shocks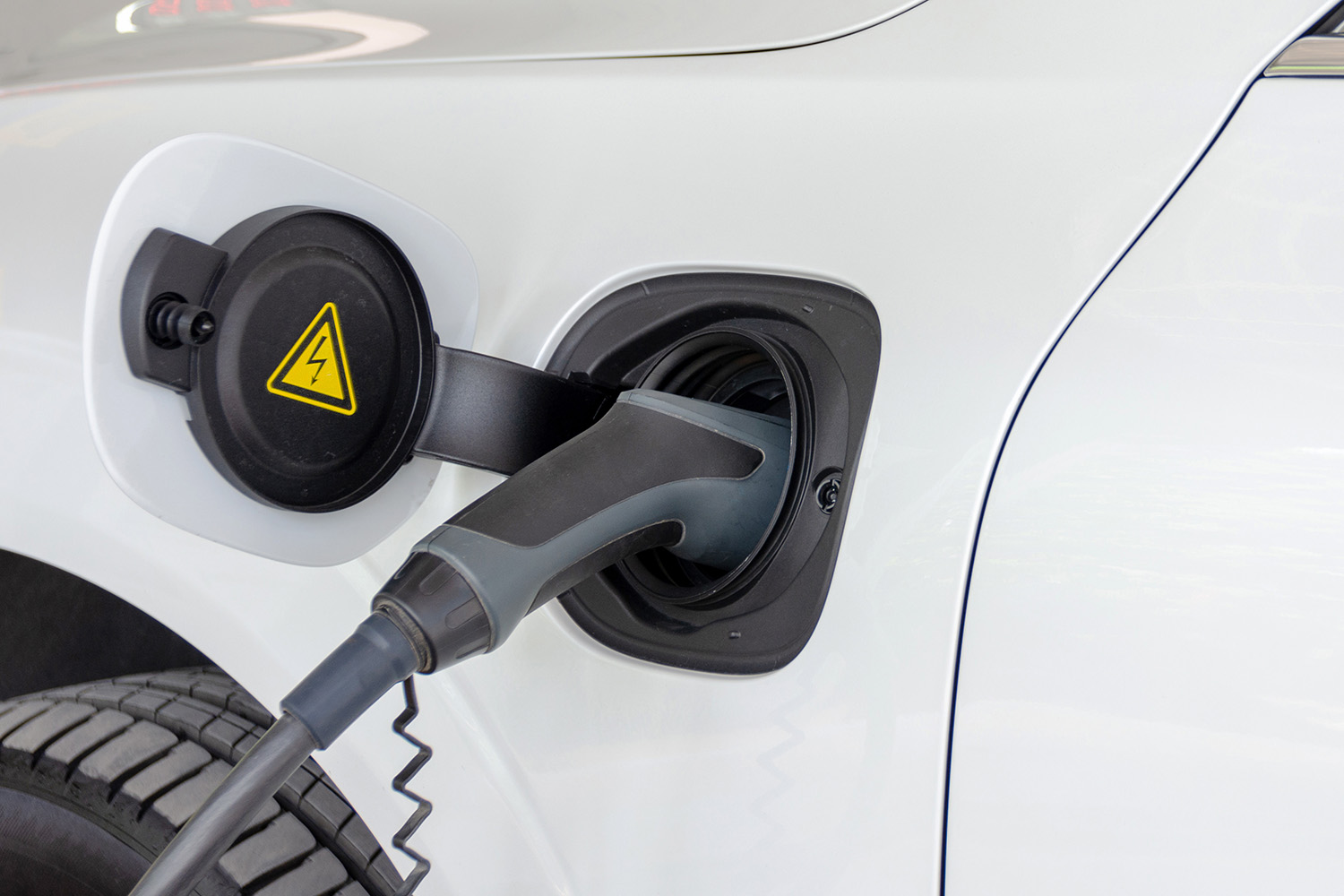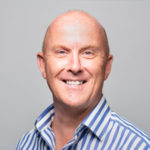 Posted by
Robert Wentworth-James
March 2020
What is an electric vehicle? Why are they important? And how are they going to affect my fleet?
These may sound simple enough queries, but it doesn't take much digging to realise that expertise in electric vehicles is a necessity, rather than a luxury.
With the UK Government bringing forward the date banning new petrol, diesel and hybrid sales – and simultaneously upping the electrification stakes – the time to get EV ready is now.
So…
Are you properly plugged in?
Or will your fleet get an electric shock?
Shock number one: Don't run out of time
The ban on sales of new petrol and diesel cars is being moved from 2040 to 2035; and it could be sooner still. As such, the goalposts are not only being moved, they're still wandering around. And time is tight. If your fleet is on a four-year replacement cycle, that ban is only three change cycles away. Are you feeling the groundrush?
Shock number two: lease rental rates
We've got to move to all electric in 15 years but the EV market is still young. The pioneering Nissan Leaf only arrived in the UK around a decade ago. Which means funders are still struggling to set reliable residual values on EVs.
That means monthly rental fluctuation can be huge – as much as £100 per month. Some funders are bullish on EVs; others simply aren't. Is the latter your solus supplier? Could you be held to ransom by sky-high rentals and your single supplier status?
Shock number three: don't be the 'dirty' business
Climate change has become the central narrative. Even the world's largest fund manager, Black Rock, is putting sustainability at the heart of its financial investments. And electric vehicles fit right into that agenda with a clear benefit on emissions at point of use to significantly improve air quality.
Is your business standing in the way of sustainable EV motoring? Instead of being a progressive, climate conscious company will your company be that 'dirty' business?
Shock number four: don't be the one who blocks an effective pay rise
From April 06, 2020, pure-electric company cars will be zero-rated for benefit in kind company car tax.  In FY 21/22 that rises to 1% before doubling for FY 22/23. Compare an EV with a similar diesel model and an employee will be able to save thousands a year in BIK costs – effectively a pay rise. Will your fleet policy stand in the way of employee demand? Will you and your employees have the facility to share this BIK / tax dividend?
Shock number five: don't get stuck with outdated kit
A car's typical product life cycle is eight years. There will be a mid-life refresh (new bumpers, more / less chrome etc). But essentially it remains the same car. Electric vehicles have the same shelf life but get updated. Frequently.
Battery technology is progressing so fast that average EV range has tripled in the past three years. On a typical replacement cycle, you could directly replace one car with the same model but see a marked improvement in effective driving range.
Not only that, but manufacturers are offering 'over the air' software updates to make sure the car is being used more efficiently. Tesla, Jaguar, and Audi have all rolled out updates that have seen no physical change to the motors or batteries but have extended driving range through efficiency improvements. That's simply not possible with petrol or diesel models.
Essentially EVs can make up a fleet that improves without you having to do anything about it. Or do you prefer drivers in outdated kit?
How to avoid fleet shocks
Fleet Alliance has extensive experience of electric vehicles already. We positively promote their use; we've installed free to use EV chargers at our Skypark HQ; and all the senior management team now drive an electric car.
So, we have the knowledge to help you on your electric journey.
Just as importantly we have the best monthly rentals on EVs, because, we're not tied to just one funder; we have a panel to choose from. So you know that you will always get the most competitive lease rental on the day.
With electric vehicles representing an uncertain topic for many, but one that must be addressed, Fleet Alliance has the expertise to deal with the issues.
In fact, why stop there? Save yourself the hassle of fleet management and let our capable experts manage it for you.
We're experts in any size of fleet, with advanced online management platforms and solutions, along with the highest industry service levels. (We've been the UK's top vehicle leasing and fleet management company for customer service in the Experteye Awards in four out of the last five years.)
So let us do the hard work for you: we'll plot and manage your course to EV fleet motoring. Without the shocks.
If you would like to discuss this further with one of our feet and EV specialists please contact us today.
---