Electric cars reach price parity with petrol and diesel cars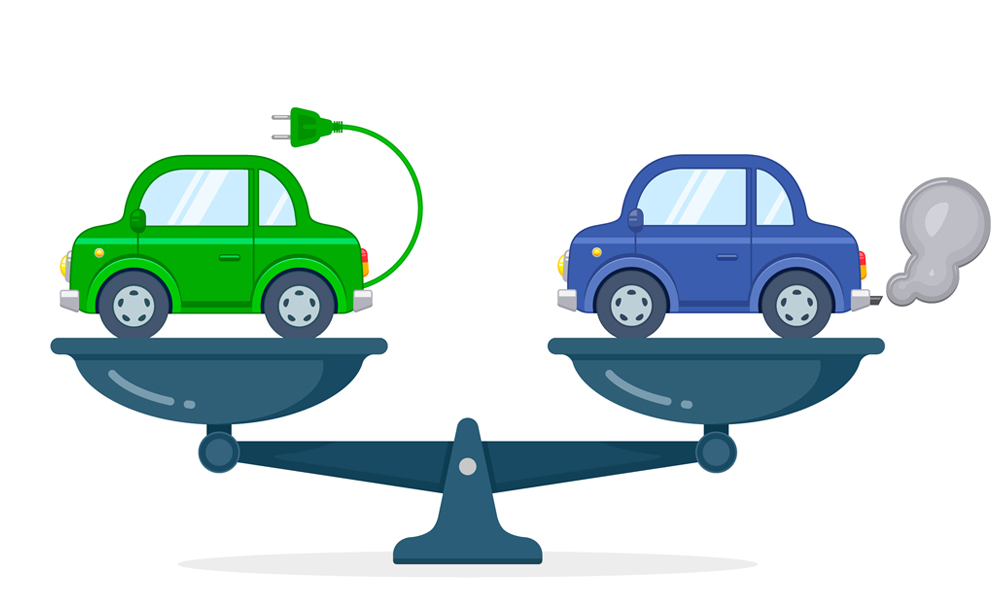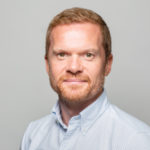 Posted by
Martin Brown
November 2020
I've been slightly irked, I must admit, by the slew of recent surveys that tell virtually the same story. People want to go electric, but…
…But what? But the familiar things.
What's holding people back from flicking the switch to greener motoring are the usual issues of range, charging infrastructure and cost. And all the surveys said virtually the same thing, so it didn't really add anything to the narrative. I think that's what peeved me the most, as well as the negative approach to the media headline writing.
Half of Brits not ready for EVs; 25% would never consider an EV, and so on. If you flipped those, the headlines would be rather different wouldn't they?
Half of Brits can't wait to jump in an EV! 75% of consumers are considering an EV as their next car.
All sounds a bit different, doesn't it?
Don't get me wrong, the concerns expressed in these surveys are real. But in reality range and charging infrastructure become far less of an obstacle once you start driving an electric car. For one thing, one of the great advantages of an electric car is never having to visit a greasy-floored fuel filling station forecourt again.
But there's still that final point – cost.
So, let's see if we can knock down that one as well with the help of LeasePlan.
The leasing giant has just released its annual Car Cost Index research which looks across Europe at the relative costs of operating vehicles in different countries. And for the first time it has found that family hatchback sized cars and the small executive/large mainstream cars are price comparable with petrol and diesel cars.
Averaging out the cost of an EV in the UK, the Car Cost Index found that an EV costs €744 (£669) compared with €727 (£653) for a petrol car and €732 (£658) for a diesel car.
Perhaps you're still a little sceptical about that.
Well, here's an actual example we've prepared for you.
Let's compare the Mercedes-Benz B-Class B200 AMG Line Premium Plus auto, with a list price of £34,935, against the zero emission Hyundai Kona 150kW Premium 64kWh auto (list price £38,845).
The calculation, by the way, is based on a lease starting 06 April 2020 with a 3+33 profile, assuming 10,000 business miles per annum, with an annual insurance premium of £500.
On the list price the Hyundai is disadvantaged by some £4000. Yet if we look at the total costs – what we call the Total Rental Cost – there is a significant difference.
The cost to the business of the Mercedes over a three year period is £24,794; yet the cost of the Hyundai is £18,635 – a gap of more than £6000. These costs cover everything from lease costs, running costs, serving, maintenance and repair and so on.
Our example happily supports the findings from the LeasePlan survey on costs.
(And I should also point out that the driver will save a fortune – to the astonishing tune of £13k – on benefit in kind taxation: £13,415 versus £466 for the Kona EV.)
Finally, I'm not totally convinced the reticence on changing to EVs that all those surveys report is actually being reflected in the real world.
According to automotive analysts JATO Dynamics, European car registrations in September made a significant shift towards EVs: a 139% increase to take a 25% market share (records both, incidentally).
More than that, though, diesel – remember the primary choice of fuel in mainland Europe – took a lower market share than EVs. Exactly a decade ago, says JATO, diesel cars had 50% of the market, and EVs were sub 1%.
So if your fleet isn't moving towards a greener drivetrain policy, it's likely to get left behind. And soon. Because whatever the surveys say, electrification is on the move: and your business, along with your company car drivers, will be left in the combustion engine slow lane.
---