UK's first electric forecourt opens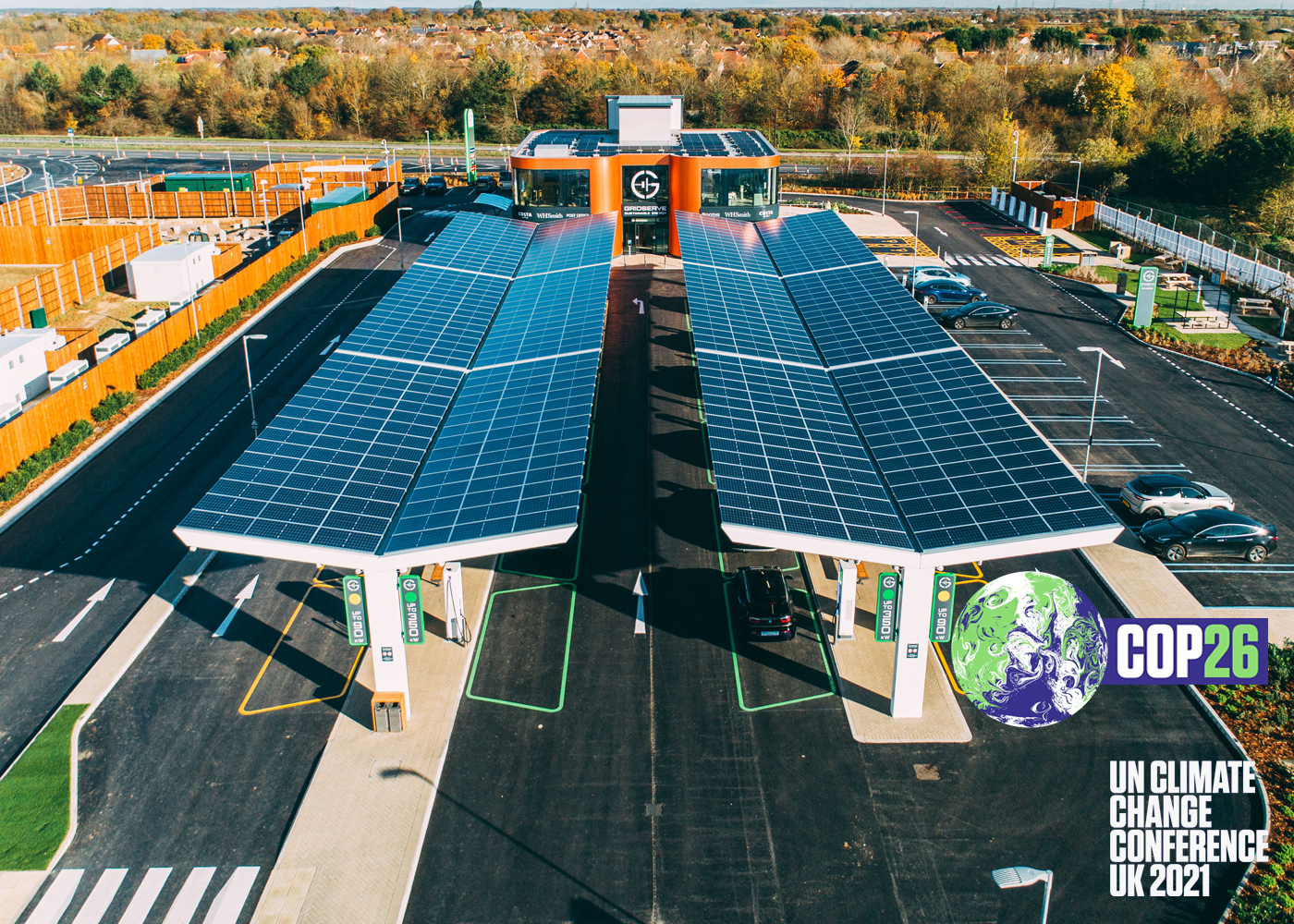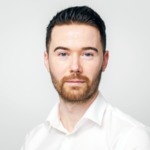 Posted by
Marc Murphy
December 2020
The first electric forecourt – dedicated solely to the charging of electric vehicles – has opened in Braintree, Essex.
The new facility, built by GRIDSERVE, allows up to 36 electric vehicles (EVs) to be charged simultaneously.
Situated adjacent to Great Notley, just off the A131, the site's electricity is generated from both the solar power canopies above the chargers, and a network of hybrid solar farms, also operated by GRIDSERVE, providing renewable energy.
GRIDSERVE says that drivers will initially pay just 24p per kWh of energy, currently the lowest ultra-high power charging rates on the market today – meaning a typical charge from 20% to 80% costs under £10 for an average-size electric vehicle.
Toddington Harper, Founder and CEO of GRIDSERVE, said the forecourt was moving the needle on climate change. He added:
"It's our collective responsibility to prevent greenhouse gas emissions rising further, and electric vehicles powered by clean energy represent a large part of the solution. However, charging has to be simple and free of anxiety, which is why we've designed our Electric Forecourts entirely around the needs of drivers, updating the traditional petrol station model for a net-zero carbon world and delivering the confidence people need to make the switch to electric transport today – a full decade ahead of the 2030 ban on petrol and diesel cars.
"People now have the full confidence to make the transition to an electric vehicle, knowing that charging is in-hand, and it's actually less expensive to use an electric car than a petrol or diesel alternative."
James Cleverly, Minister of State, former Conservative Party Chairman and MP for Braintree, said: "Our government is committed to increasing the take-up of electric vehicles, to clean our air and enable us to achieve net zero carbon emissions as quickly as possible, which is why we have just brought forward the ban on new petrol or diesel to 2030. GRIDSERVE's Electric Forecourt, close to Braintree, is the most advanced charging facility in the world and is pioneering the world-class infrastructure required to support our policies and drive the confidence we need to make the move to sustainable transport in the UK."
The UK is due to host COP26 in Glasgow between 01-12 November 2021 in close proximity to Fleet Alliance. The conference aims to help accelerate action towards the goals of the Paris Agreement and the UN Framework Convention on Climate Change.
---
You also might like…
If you liked this article then check out our posts about similar topics
Ready to make the management of your fleet more efficient?
Request a call back
---