UK Government sets in law 78% CO2 reduction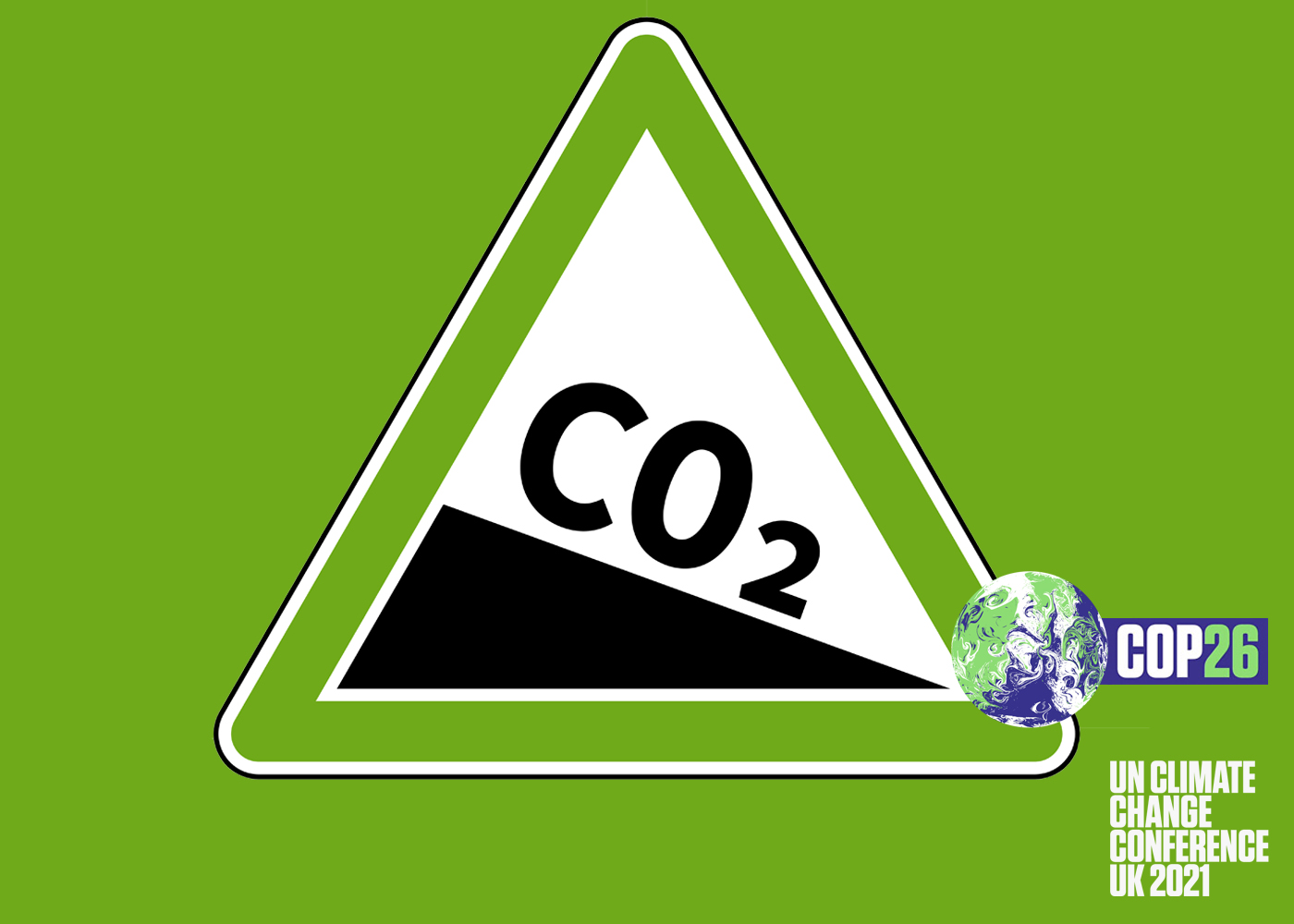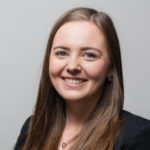 Posted by
Fiona Irving
April 2021
The UK Government has set in law a 78% reduction in CO2 emissions by 2035 compared with 1990 levels.
The CO2 reduction is part of the UK's sixth Carbon Budget which limits the volume of CO2 greenhouse gases that can be emitted over a five-year period covering 2033 to 2037.
The ambitious reductions were part of the independent Climate Change Committee's recommendations, and include for the first time the UK's share of international aviation and shipping emissions.
The Government said that the Carbon Budget will move the UK three quarters of the way to its 2050 net zero target while remaining in line with the Paris Agreement on global warming to limit temperature rise to 1.5 degrees centigrade above pre-industrial levels.
Prime Minister Boris Johnson said: "We want to continue to raise the bar on tackling climate change, and that's why we're setting the most ambitious target to cut emissions in the world."
The announcement comes ahead of the COP26 climate change conference which is being held at Glasgow's SEC in November, close by the Fleet Alliance offices.
Fleet Alliance is playing its part in the road to net zero emissions, by committing to change its managed fleet of over 30,000 vehicles to zero emissions by 2030.
Alok Sharma, COP26 President-Designate, commenting on the Government's Carbon Budget, added:
"This hugely positive step forward for the UK sets a gold standard for ambitious Paris-aligned action that I urge others to keep pace with ahead of COP26 in Glasgow later this year. We must collectively keep 1.5 degrees of warming in reach and the next decade is the most critical period for us to change the perilous course we are currently on.
"Long term targets must be backed up with credible delivery plans and setting this net zero focused sixth Carbon Budget builds on the world leading legal framework in our Climate Change Act. If we are to tackle the climate crisis and safeguard lives, livelihoods and nature for future generations, others must follow the UK's example."
---
You also might like…
If you liked this article then check out our posts about similar topics
Ready to make the management of your fleet more efficient?
Request a call back
---