The Government's Green Industrial Revolution will ban ICE cars from 2030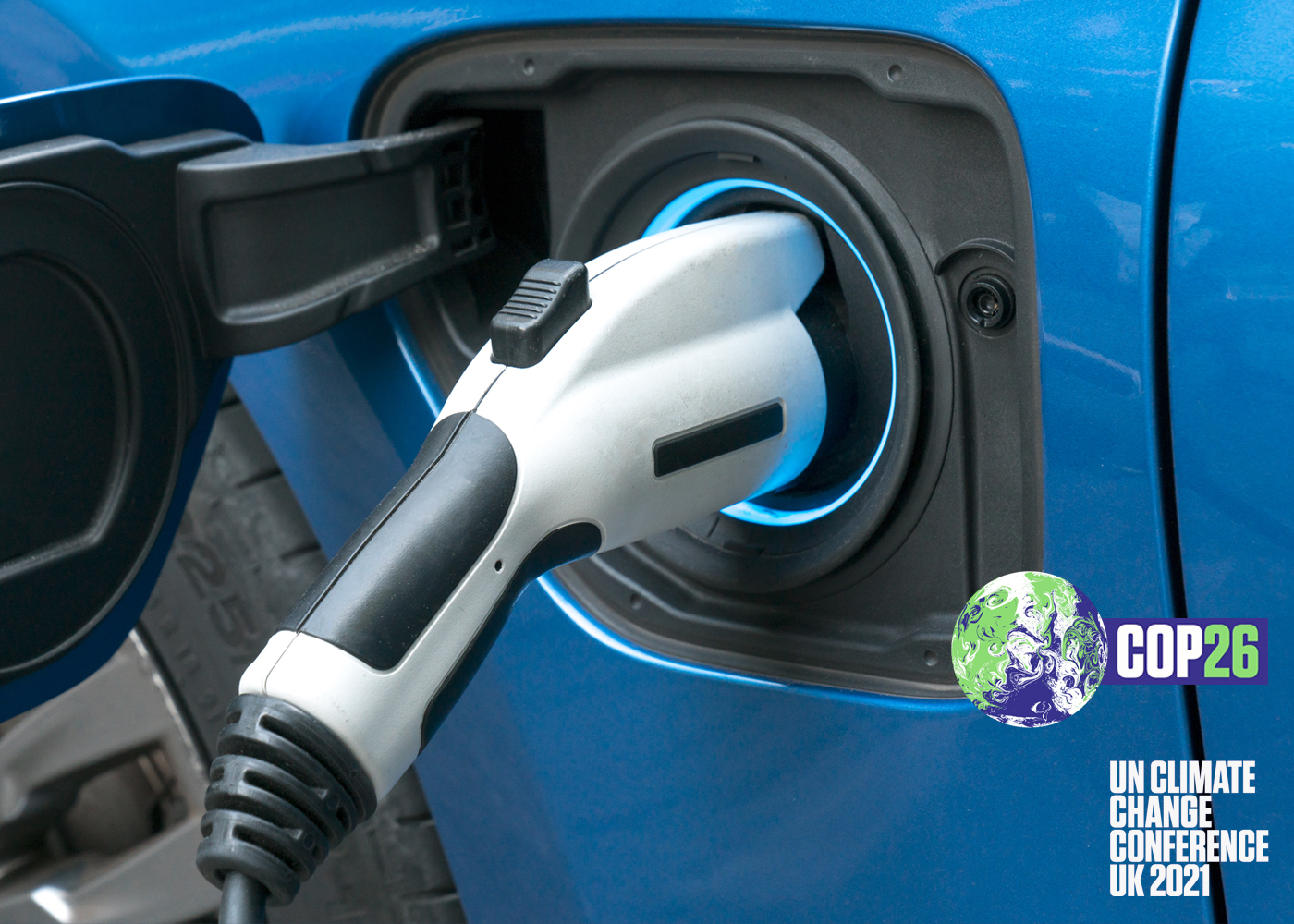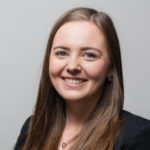 Posted by
Fiona Irving
December 2020
In the build up to the UK's presidency of the United Nations COP26 conference, the Government has set out an ambitious plan to help decarbonise the UK by 2050.
As part of the ten point plan outlined by the Prime Minister (18 November), the Government plans to end the sale of petrol and diesel cars by 2030; plug-in electric hybrid vehicles, and possibly hybrid vehicles, will be allowed until the end of 2035.
"As a company we are already committed to transitioning our 30,000+ vehicle fleet to zero emissions by 2030, so we welcome the Government's green position," commented Fleet Alliance Managing Director, Martin Brown.
Brown added that Government support was still required to reach such an ambitious goal, but businesses should not be afraid of tackling the move to an electrified fleet. You can read more on his views here: No ICE cars from 2030? We welcome it.
The leasing industry body, the British Vehicle Rental & Leasing Association (BVRLA), also extended its welcome to the announcement. The Association commented:
"2030 is an extremely aggressive phase-out target, but one that will be embraced by many drivers and fleet operators.
"The 2035 extension for plug-in and full hybrids provides an essential lifeline for those facing a greater zero-emission challenge. Vehicle and van fleet operators will be very relieved to have this additional breathing space but will need clarity on exactly what types of hybrid are in scope."
Brown added that the company was closely aligned to the ideals of COP26, which will be held within sight of the Fleet Alliance headquarters.
---
You also might like…
If you liked this article then check out our posts about similar topics
Ready to make the management of your fleet more efficient?
Request a call back
---