No ICE cars from 2030? We welcome it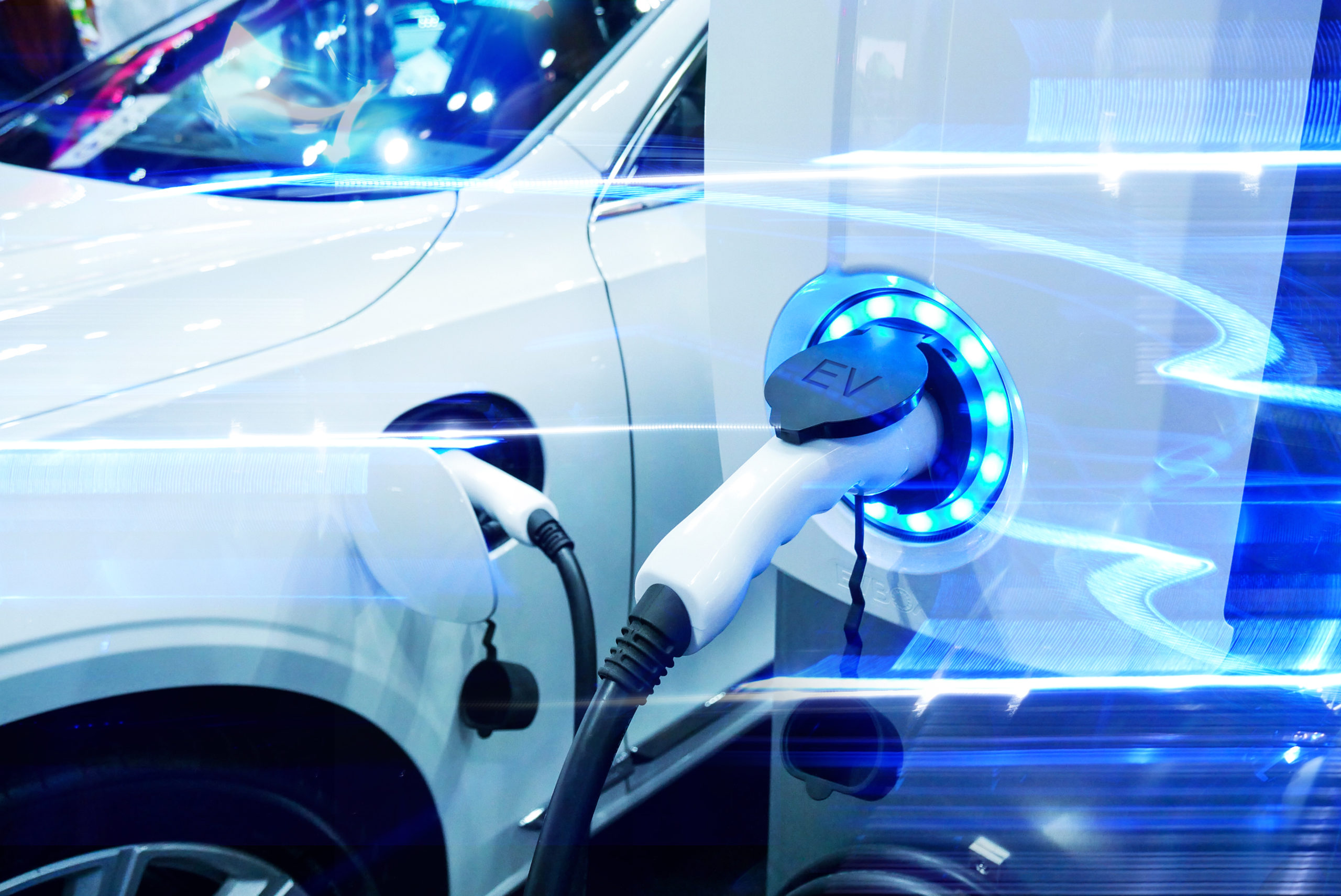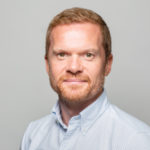 Posted by
Martin Brown
November 2020
The Government's announcement is hardly a surprise. After all, we've been warmed up for months to the idea that Internal Combustion Engines (ICE cars in the automotive language of acronyms) will be banned from 2030 rather than the previously announced 2040 date.
Yet for many, it's still rather shocking.
I get it. Fleets are usually in the vanguard of adopting new technology. Which is why we have a Benefit in Kind taxation system that positively encourages drivers to make the switch to electric vehicles (EVs) or ultra-low emission cars.
But for the majority of the UK population, who drive around quite happily in private petrol or diesel cars whether new or old, it's an unknown technology. And the unknown always brings fear. A worry fed by a media that's happy to jump on an EV fear bandwagon with alarming headlines that foster a negative attitude towards EVs and reinforce established positions.
So my message is this. Do not be afraid.
Do not be afraid, because the reality of EVs is very different to what you might read or what your friends might believe.
Fleet Alliance's own company car fleet is already more than 70% electrified and I expect this percentage to increase in early 2021 to more than 80% and by end 2021 to fully electric. Some of our drivers have driveways with home charging stations; others live in apartments where there is no access to electric charging. Yet none has ever run out of electricity.
Certainly, there is more planning required than just jumping in the car and driving off to a meeting. But it's not something they have found onerous, or unwelcome.
My other message is to fleets – with less than a decade you need to make the switch. And that requires planning because it's at best three car lifecycles away; at worst two and a bit.
So that means action needs to be taken now. It doesn't mean fleets need to knee-jerk into EVs (although that would be good) but there does need to be a clear road map as to how this will be achieved by 2030. There is also the lifeline of the Plug-in Hybrid Electric Vehicle (PHEV) extension that will allow such cars and vans, including range extenders, to be sold until 2035.
What about the Government's role?
Again I welcome the clear commitment to a greener future and the Government's positivity in grasping the agenda. But we will still need the same Government to help us all push forward this agenda in the form of incentives and essential infrastructure.
I did note in the Government's Ten Point Plan for a Green Industrial Revolution announcement that there was £582 million in grants for those buying zero or ultra-low emission vehicles to make them cheaper to buy and incentivise more people to make the transition. Does this mean that the Plug-in Car Grant will be extended to include PHEVs again? We don't know yet. But at the current grant rate of £3,000 that's about 10% of a normal number of yearly car registrations. I worry if that is enough since EVs are currently running at 6.6% of the market total.
There is also £1.3 billion allocated to accelerate the rollout of EV chargepoints for electric vehicles in homes, streets and on motorways across England to enable drivers to charge their cars more conveniently. This needs to happen swiftly to reassure the EV doubters that travelling greater distances is not only feasible, but it is practical too.
So I'm positive about the Government's green guide to the future. As an enterprise we are committed to transitioning our total fleet of over 30,000 managed vehicles to electric by 2030 as part of our EV100 membership. Fleets will benefit from lower operating costs; people living in urban areas will benefit from better air quality; and the impact of the car on the environment will be greatly reduced too.
So here's to 2030: we welcome it.
---
You also might like…
If you liked this article then check out our posts about similar topics
Ready to make the management of your fleet more efficient?
Request a call back
---