Racing to change the planet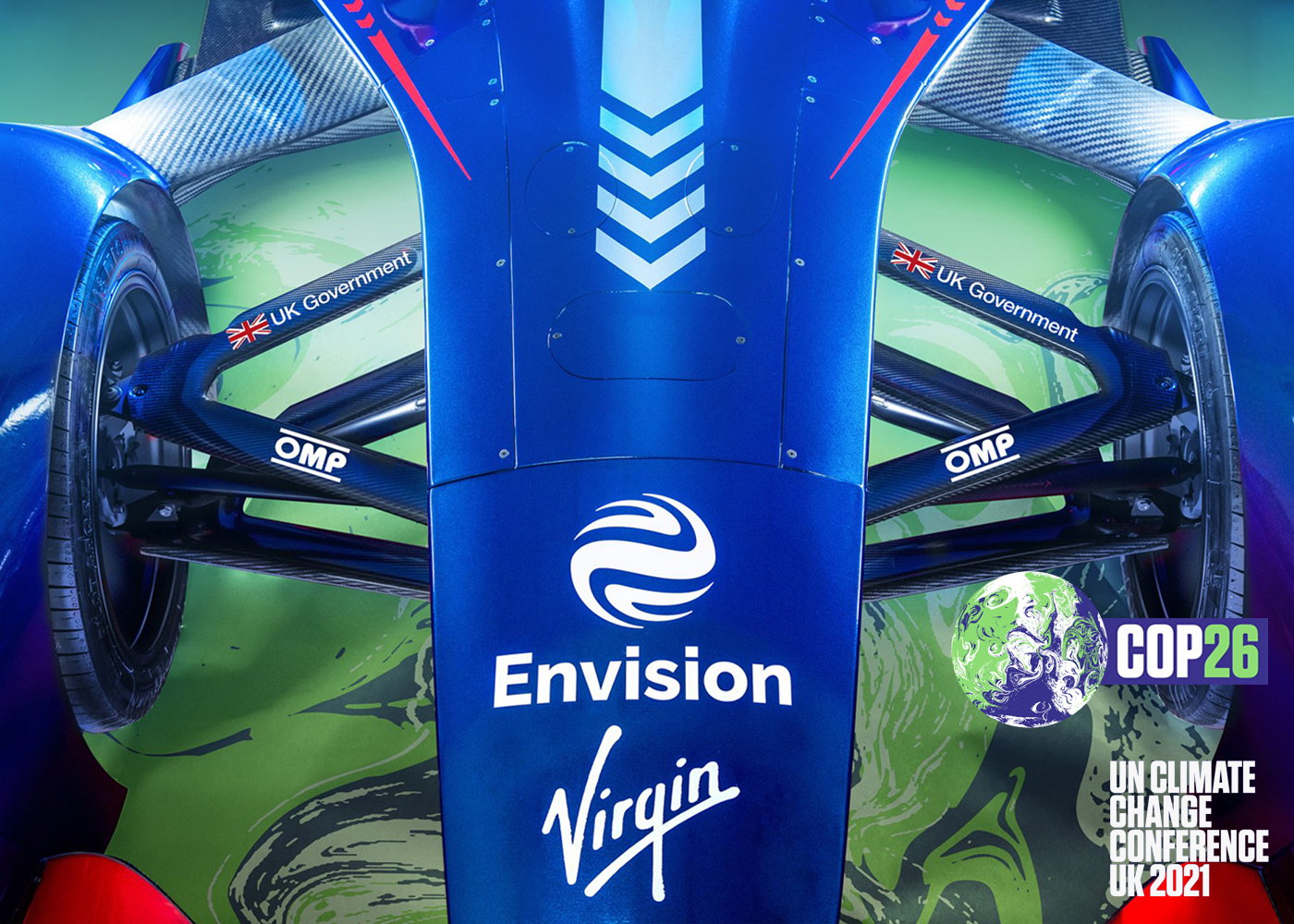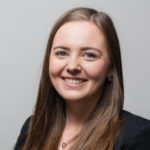 Posted by
Fiona Irving
January 2021
Motor racing is usually associated with high-speed, fuel burning entertainment, so it's perhaps surprising to see a single seater racing team working in partnership with the Government ahead of COP26.
Except when the racing team is from the all-electric series, Formula E.
Envision Group's Envision Virgin Racing, which is based at Silverstone where the British Grand Prix is held, has teamed up with the Government campaign 'Together for Our Planet' to help promote the adoption of electric vehicles (EVs).
The race team will participate in several digital events prior to COP26, including a children's competition to design an environmentally inspired race suit. The branding will be carried around the world in a series which begins in February under floodlights in Saudia Arabia and is scheduled to end in London in the UK this summer.
Alok Sharma, COP26 President Designate, said: "I am delighted Envision Virgin Racing are taking the Together for Our Planet campaign 'on tour' and inspiring people around the world to take urgent climate action ahead of COP26."
Envision Virgin Racing's Managing Director, Sylvain Filippi, added: "Envision Virgin Racing, Formula E and the UK Government are all at the forefront of the EV revolution, especially with so many personnel, vehicles and infrastructure based and built right here in the UK. As such, we are honoured to be joining forces with what is the most important climate event of the year and playing a pivotal role in encouraging motorists to make the switch and, more importantly, tackle climate change before it is too late."
The COP26 conference will take place in Glasgow on 01-12 November at the Scottish Event Campus (SEC) which is within sight of the Fleet Alliance offices.
Fleet Alliance is committed to changing the 30,000 vehicles it manages to electric by 2030 through its membership of EV100, an organisation of like minded businesses committed to accelerating the electrification of fleets.
---
You also might like…
If you liked this article then check out our posts about similar topics
Ready to make the management of your fleet more efficient?
Request a call back
---