Momentum builds for COP26 climate conference in Glasgow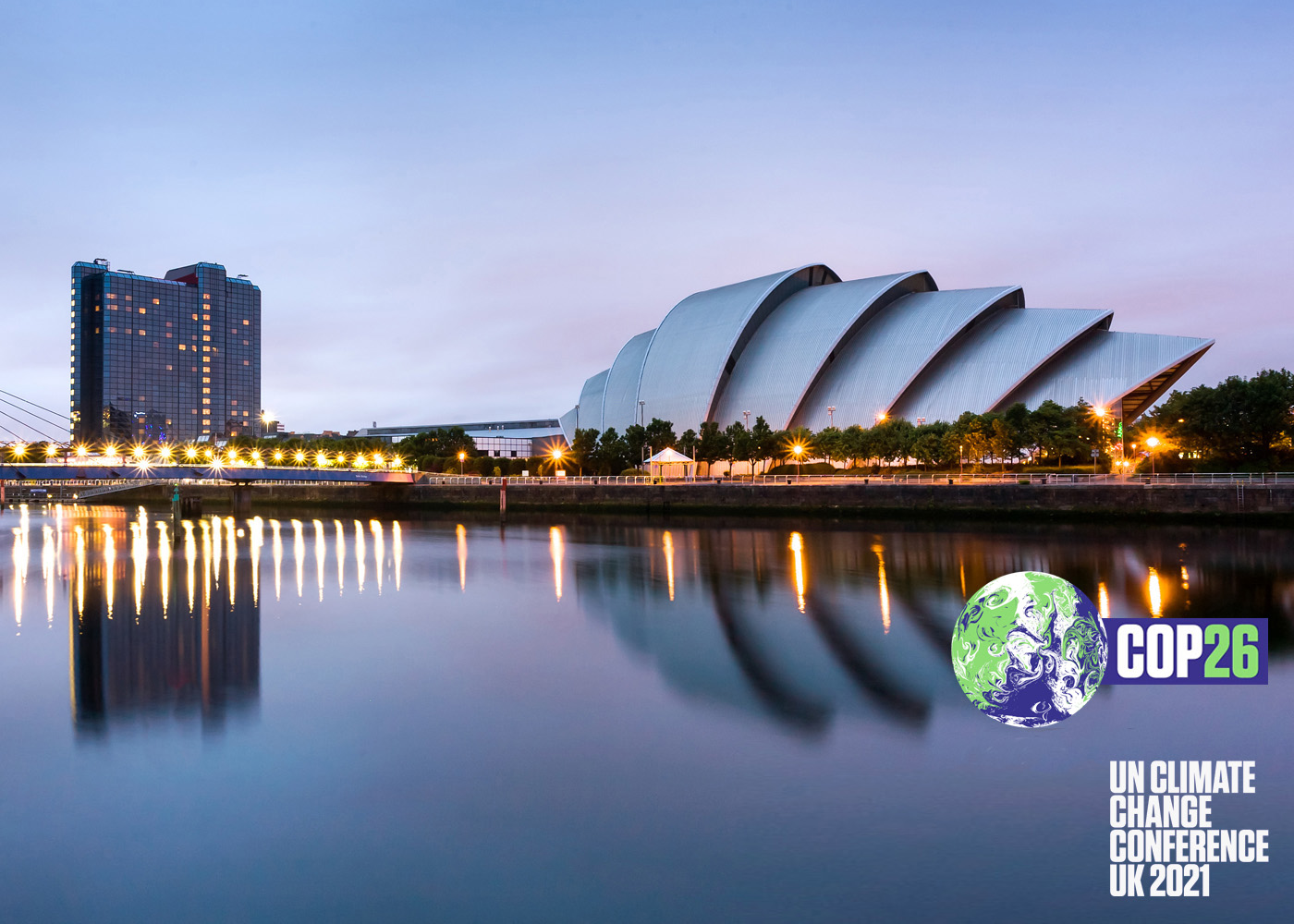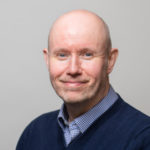 Posted by
Kevin Blackmore
January 2021
Momentum is starting to build behind plans for the 26th UN Climate Change Conference of the Parties, COP26, which the UK is hosting at the Scottish Event Campus (SEC) in Glasgow later this year.
The first business partners – energy companies SSE, Scottish Power and National Grid plus Nat West Group – have been announced for the annual event, which is being held from November 1-12 and aims to accelerate action towards the goals of the Paris Agreement and the UN Framework Convention on Climate Change.
As this year's host, and to establish his green credentials, Prime Minister Boris Johnson has already announced that sales of new petrol and diesel cars and vans will be banned by 2030 as part of a 10-point green plan – although sales of hybrid models with significant electric-only capabilities will be allowed until 2035.
The move is 10 years ahead of the original 2040 deadline and comes as part of the Prime Minister's "green industrial revolution" with £12bn allocated to tackle climate change and create jobs in industries such as nuclear energy.
Commitment required for EV transition
The Prime Minister is on record as saying that the Government will invest more than £2.8bn in electric vehicles, with a £1.3bn investment in EV charging points. Grants for EV buyers will stretch to £582m to help people make the transition.
Fleet Alliance, which is headquartered close to the SEC, has strong green credentials of its own having signed up to EV100, a group of businesses pledging to switch their fleets to zero emissions by 2030.
Welcoming the plans for greater electrification in cars and vans, Fleet Alliance managing director Martin Brown said: "As a company, we are already committed to transitioning our managed fleet to zero emissions by 2030, so we welcome the Government's green position.
"However, 2030 is only two or three fleet cycles away and companies need to be planning for the transition as soon as possible.
"The earlier deadline will require great effort from many quarters – vehicle manufacturers, infrastructure providers and end-user companies to make the transition a successful one.
"The extension of a further five years, until 2035, for hybrid vehicles that can drive a significant distance with no carbon coming out of the tailpipe will be seen as a useful stepping stone to full electrification," he said.
"We are moving our own company fleet over to EVs at an ever-increasing pace, while EVs now account for over 15% of our managed fleet, a number which has gone up by over 200% in the last 12 months," he added.
Improving EV charging infrastructure
As part of the switch to electrification, the Competition and Markets Authority (CMA) is to investigate the state of the UK's electric vehicle (EV) charging infrastructure.
The roll-out of a proper charging infrastructure is regarded as critical to the effective adoption of EVs – range anxiety is often cited as a key reason for not switching.
Currently, there are 20,000 charge-points available to drivers – but with the sector due to expand to meet demand, the CMA wants to ensure the market is developing in a way that provides trust in the service and to address any competition issues.
The CMA says its work will centre on two broad themes:
how to develop a competitive sector while also attracting private investment to help the sector grow
how to ensure people using electric vehicle charge-points have confidence that they can get the best out of the service.
Mr Brown welcomed the CMA investigation saying it was 'essential to help facilitate the move to electrification".
"Not everyone has access to charge points at work or on their drives, especially those living in urban areas where space is at a premium or in rural communities.
"We are going to need a significant increase in the availability of charge points to facilitate the transition to EVs, so the investigation is welcome news," he said.
---
You also might like…
If you liked this article then check out our posts about similar topics
Ready to make the management of your fleet more efficient?
Request a call back
---