Government to expand EV charging with £1bn investment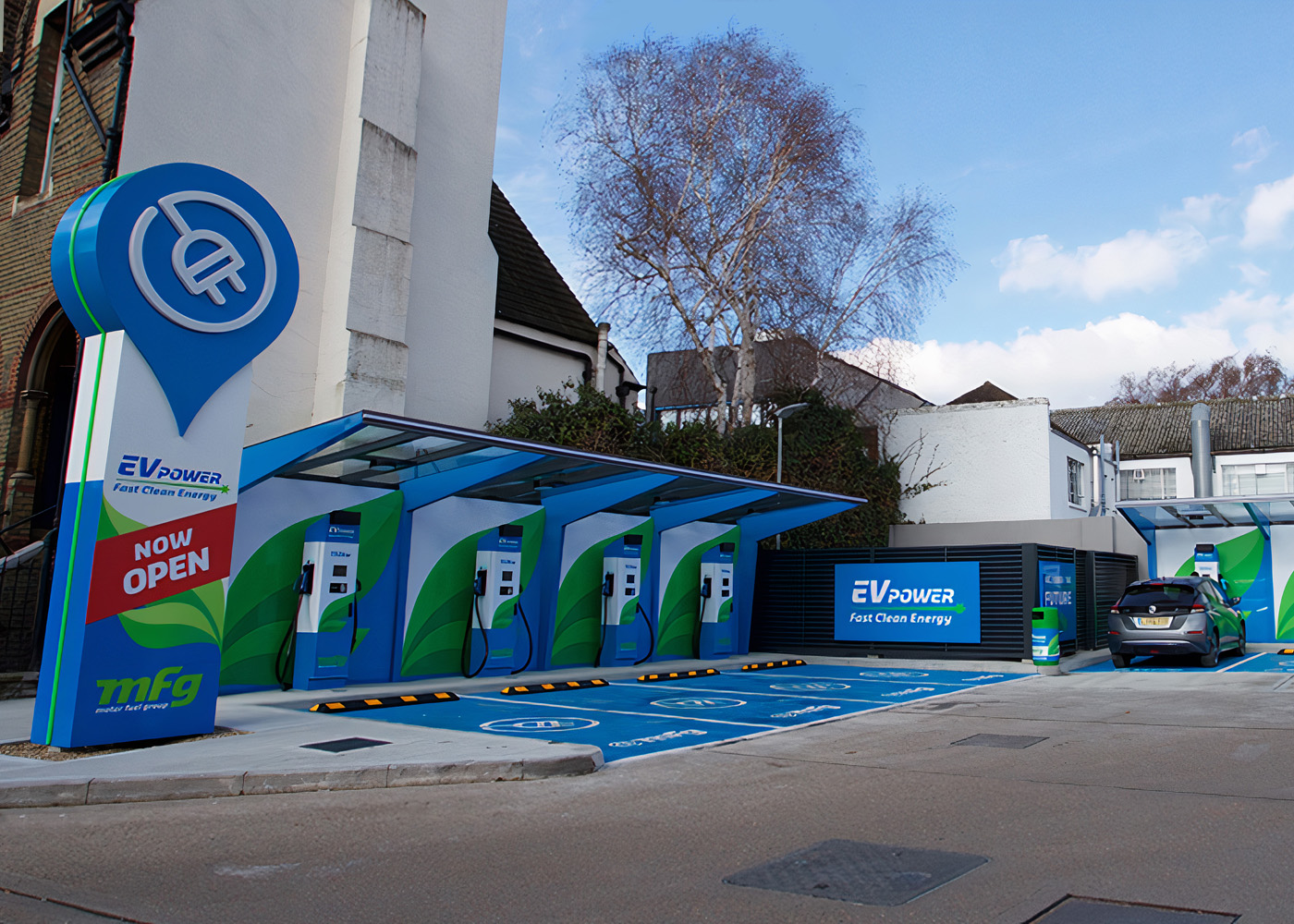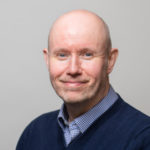 Posted by
Kevin Blackmore
March 2021
The Government is to spend £1bn on expanding EV charging infrastructure on the UK's main roads, with a pledge to have at least six rapid chargers per motorway service station within two years.
The move is aimed at expanding and updating existing infrastructure and improving reliability and the predictability of longer journeys for EV drivers – seen as essential in the push for zero-emission vehicles by 2030.
Transport Minister Rachel Maclean told the Electrifying.com website that the Government would be investing substantially in improving electric vehicle chargers on main roads.
She said every motorway service area would have at least six rapid chargers by 2023, and that there would be 6,000 chargers across the major road network by 2030.
These would be available to all road users and the companies providing them would be contractually bound to provide a service that works at least 99% of the time, and to provide a 24-hour customer support line.
Maclean said: "We do believe it will take government investment to 'charge up' this market. So, we've got nearly £1 billion to upgrade those connections at motorway service stations."
She then went on to clarify that these would be 150kW or above "to allow you to charge your car in the time it takes you to get a cup of coffee."
The chargers would be available to anyone with a contactless payment card and would be in addition to Tesla units which are already installed at most service stations. Larger sites will have up to 12 new points providing speeds of up to 350kW.
The Minister also urged electric car drivers to help shape the future policy by contributing to the forthcoming public consultation into the consumer experience at public charge points.
Further boost for charging infrastructure
Meanwhile, in another boost for charging infrastructure, the UK's largest independent forecourt operator, Motor Fuel Group (MFG), has announced that it is investing £400m to expand its network of EV chargers with 2,800 new units.
The ultra-rapid devices will be capable of charging speeds between 150kW and 350kW and will be installed at 500 locations across the country.
MFG, which has over 900 stations operating under the BP, Shell, Esso, Texaco, JET and Murco fuel brands, will self-fund, build, and operate its own EV charging hubs, thereby becoming a national charge point operator.
The hubs will consist of between four and eight Ultra-Rapid 150kW EV Chargers per site. These will be augmented with 350kW chargers as vehicle battery technology improves to maintain the fastest charging times across the network.
This year, MFG will build EV charging hubs at an additional 40 sites, offering more than 200 Ultra-Rapid 150kW EV Chargers. The initial focus will be on major trunk roads and urban areas.
In London alone, MFG's planned roll-out will treble the current number of open network Ultra-Rapid 150kW EV Chargers.
From 2022 onwards, MFG plans to build at least 50 additional EV charging hubs per year.  A significant number of these will be on the strategic road network.
In welcoming the new investment in charging infrastructure, Fleet Alliance managing director Martin Brown said the perceived lack of charge points was still one of the barriers to greater EV uptake.
"With the growing interest in EVs and increasing number of new models coming onto the market, the Government really does need to address the issue of charging infrastructure – still the major barrier to wider EV adoption.
"More investment in this crucial area is clearly needed, so these latest announcements are very timely."
At the Budget earlier in the month, Chancellor Rishi Sunak announced a temporary 130% upfront capital allowance 'super deduction' for investment in plant and machinery for the next two years.
This was welcomed by many experts, including the BVRLA, which said the new measure could be used for, amongst others, investment in electric vehicle charging infrastructure.
"We welcome the introduction of the new capital allowance super deduction at the Budget as it should provide a clear incentive for further investment in charging infrastructure which can only help us move towards the zero-carbon emissions target," added Martin Brown.
---
You also might like…
If you liked this article then check out our posts about similar topics
Ready to make the management of your fleet more efficient?
Request a call back
---