Fleets should review policies in absence of WLTP data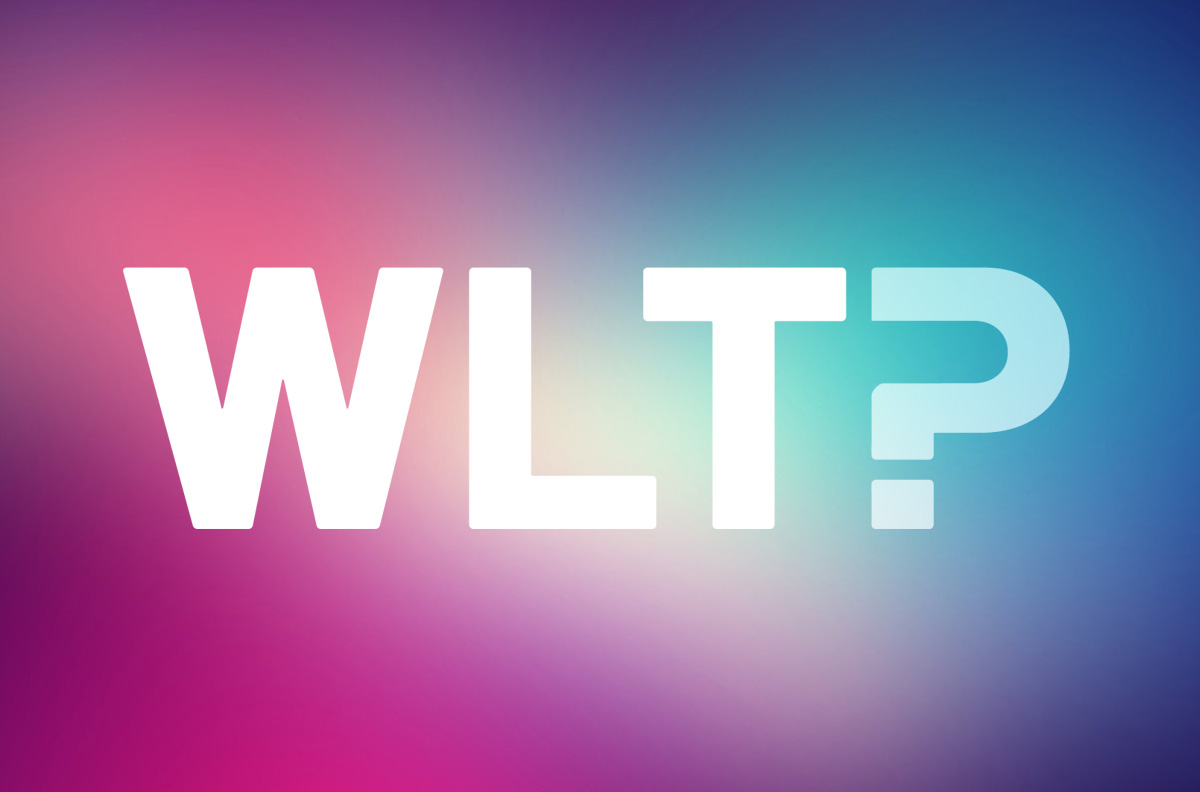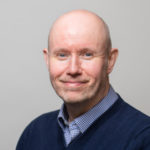 Posted by
Kevin Blackmore
February 2020
Fleet Alliance is backing calls by the British Vehicle Rental and Leasing Association (BVRLA) for companies to consider reviewing their fleet policies due to a lack of WLTP CO2 data for some cars.
The leasing and fleet management specialist is also underlining the fact that the latest generation of RDE2 compliant diesel cars still have a role to play in fleet policies, especially for long-distance business drivers.
From this April, CO2 emissions figures from the new WLTP emissions test will be used for both Vehicle Excise Duty (VED) and Benefit in Kind (BIK) tax purposes, replacing those from the previous NEDC test.
However, many vehicle manufacturers are struggling to provide full WLTP data for all their models, with the result that relevant information is only available for around 80% of their base models – those without options.
With average lead times for cars of up to 12 weeks, this WLTP gap is hindering the ability of leasing companies and other suppliers in the fleet industry from providing accurate quotes on different vehicles and their options.
WLTP adds to complexity
"The introduction of WLTP-based motoring taxes is adding yet another layer of complexity and confusion to a fleet sector that is already having to cope with a deluge of new automotive technology and local authority air quality measures," said BVRLA Chief Executive, Gerry Keaney.
"The BVRLA and its members are working with OEMs and third-party data providers to bridge this gap, but in the meantime, we would recommend customers consult with their lease providers to assess the impact on their fleet policies and procurement."
For vehicles registered on or after 1 April, VED will be based on the WLTP CO2 values and this may change the monthly rental cost.  For vehicles registered on or after 6 April, BIK tax will be based on the WLTP CO2 value and any additional options added to the vehicle may also change the quotation values and impact the BIK value.
For vehicles registered on or before 5 April this year, BIK will continue to be based on the existing NEDC CO2 values.
However, where WLTP data is not available from manufacturers, leasing companies will not be able to provide a definitive quote for the vehicle concerned as the information will be based on the previous NEDC test, and therefore will be subject to change. In such cases, any quotes given will be for indicative purposes only.
RDE2 diesels still have a role to play
The new WLTP testing regime also includes a test for particulate emissions known as the Real Driving Emissions test (RDE). RDE2 came into force from January for new type approvals and then applies from January next year for all new cars.
This is of particular note for diesel vehicles, as those that meet the tougher RDE2 standard, which sets an 80mg/km limit for particulate emissions such as nitrogen oxide (NOx), will not be subject to the current 4% BIK diesel surcharge.
But despite the Government's anti-diesel strategy, diesel still has a key role to play in the future of fleet mobility in the short to medium term as in many cases they present the best option for long-distance business mileage.
Martin Brown, managing director at Fleet Alliance, commented: "The benefits to companies of selecting RDE2 diesels in their fleet policies are significant. Not only are they far cleaner in terms of NOx and particulates than their predecessors, they also offer significant tax advantages.
"RDE2 diesels are exempt from the 4% diesel surcharge that currently applies to all diesel cars. And the recent review of BIK tax scales saw a cut of 2% for all petrol and diesel cars from 6 April. This represents a 6% tax reduction for RDE2 compliant diesels from this coming April. "
At the same time, the number of new RDE2 diesels available on the market is growing. According to CAP hpi data, there are currently 226 new tax-beating RDE2 diesels across six manufacturers including Mercedes-Benz, Jaguar, Land Rover, BMW, Vauxhall and Citroen – all of which are exempt from the standard 4% BIK diesel surcharge.
"Considering the growing availability, fleet managers should not automatically discount diesel, and should compare them against alternative power trains, such as hybrids and petrol-engined cars, in terms of costs and emissions to assess which is the most cost-effective option," added Martin Brown.
If you have any questions relating to WLTP or how quotations may be affected by WLTP, VED or BIK changes, please contact your account manager. Or you can call 0345 601 8407, email info@fleetalliance.co.uk
---
You also might like…
If you liked this article then check out our posts about similar topics
Ready to make the management of your fleet more efficient?
Request a call back
---