Electric batteries require fewer raw materials than ICE cars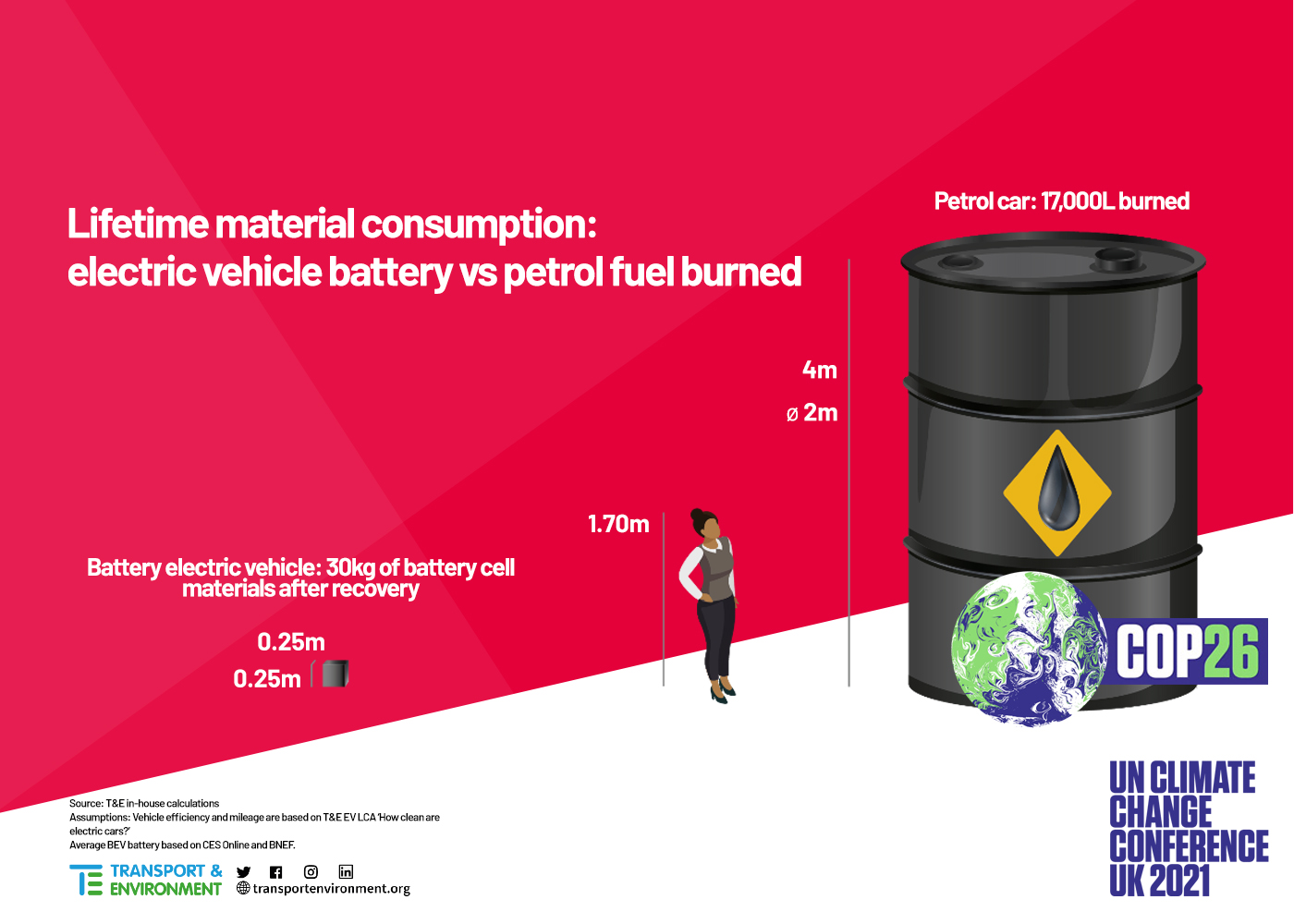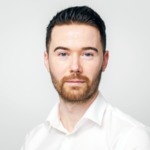 Posted by
Marc Murphy
March 2021
In the countdown to Glasgow hosting the COP26 climate summit in November, a new study has found that an electric vehicle (EV) uses fewer raw materials over its lifecycle than an internal combustion engine (ICE) vehicle.
According to Transport & Environment, Europe's leading clean transport campaign group, an EV battery uses up just 30kg of raw materials while a petrol car will burn through 17,000 litres of fuel.
Transport & Environment says the gap will widen further when the amount of lithium and cobalt required to make a battery reduces with further technological advances.
Lucien Mathieu, Transport and e-Mobility Analyst at T&E, commented:
"Over its lifetime, an average fossil-fuel car burns the equivalent of a stack of oil barrels, 25 storeys high. If you take into account the recycling of battery materials, only around 30kg of metals would be lost – roughly the size of a football."
Fleet Alliance is committed to sustainability, and will change its entire fleet of vehicles to electric by 2030 as part of its membership of EV100.
COP26 is being held in Glasgow from 01-12 November at the SEC, close to the Fleet Alliance headquarters.
---
You also might like…
If you liked this article then check out our posts about similar topics
Ready to make the management of your fleet more efficient?
Request a call back
---