Climate Group EV100 passes the 100 members mark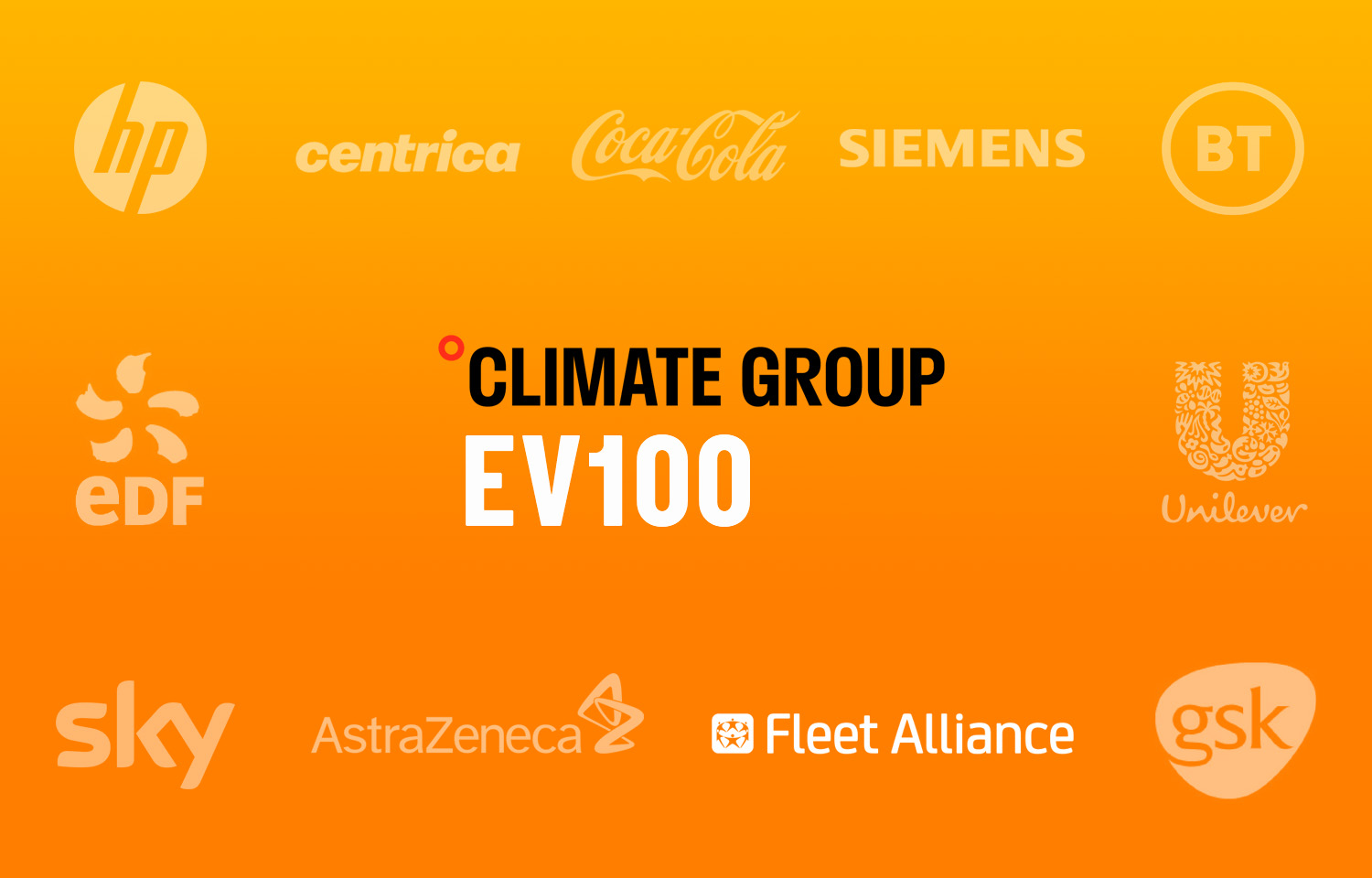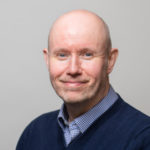 Posted by
Kevin Blackmore
February 2021
The Climate Group EV100 has celebrated passing the milestone of having 100 members worldwide. EV100 members, which includes Fleet Alliance, have committed to turning their business fleets all-electric by 2030.
Collectively, these businesses, which collectively operate 4.8 million vehicles, have also committed to installing charging points for their staff and customers at 6,500 locations globally.
Amongst the latest newcomers are Coca Cola European Partners, Siemens, Sky and Zurich, while Fleet Alliance joined the EV100 during 2020 as part of its commitment to electrifying its managed fleet of 30,000 vehicles by the end of the decade.
Head of EV100, Sandra Roling, said: "We are very proud of our members, and I hope that the leadership demonstrated by these businesses encourages many more to join.
"The members of EV100 do not just set an example for their peers – they also show policymakers and manufacturers which way the wind is blowing.
"Policymakers can see that a significant part of the business community is already committed to electric fleets, giving them the confidence to move forward state and national level phase-out ambitions.
"And manufacturers can clearly see that the demand for electric vehicles is already there. We now need suppliers to meet it."
The Climate Group is an international not-for-profit organisation founded in 2003, with offices in London, New York and New Delhi. In that time, it has grown its network to include over 300 multinational businesses in 140 markets worldwide.
It launched the EV100 movement in 2017, a global initiative bringing together forward-looking companies committed to accelerating the transition to EVs.
Fleet Alliance joins coalition
In July last year, Fleet Alliance joined the UK Electric Fleets Coalition – an innovative partnership run by The Climate Group – that called for the government to bring forward the date for EV only car and van sales to 2030 – a campaign that has ultimately proved to be successful.
In November, Prime Minister Boris Johnson announced as part of his 'green industrial revolution' that ICE cars and vans would be banned from sale after 2030, some 10 years earlier than originally had been expected.
Welcoming the plans for greater electrification in cars and vans, managing director Martin Brown said: "The Government has clearly signalled that we need to be heading down an all-electric route by the end of the decade.
"That is only two or three fleet cycles away and companies need to be planning for the transition as soon as possible.
"The earlier deadline will require great effort from many quarters – vehicle manufacturers, infrastructure providers and end-user companies to make the transition a successful one.
"The extension of a further five years, until 2035, for hybrid vehicles that can drive a significant distance with no carbon coming out of the tailpipe will be seen as a useful stepping stone to full electrification," he said.
Massive increase in EV orders
As an EV100 member Fleet Alliance has pledged to transition its 30,000-strong vehicle fleet to electric power by 2030.
Latest indications show that the move to EVs on its managed fleet is gathering pace. In the last 12 months, Fleet Alliance has seen a 214% increase in EV orders – and a rise of over 5,000% since the start of 2018.
Pure EVs now account for 15.2% of Fleet Alliance's managed fleet compared to only 3.8% in 2019 – and 0.3% in 2018. In 2020, amongst orders for Ultra Low Emission Vehicles (ULEVs), some 48.2% were for pure EVs, up from 28.5% in 2019.
The increase has mirrored that seen at a national level as 2020 was a record year for sales of battery and plug-in hybrid electric cars, which together accounted for more than one in 10 registrations – up from around one in 30 in 2019.
This was despite a 30% downturn in total new car sales, the worst performance since 1992, caused by the pandemic.  However, at the same time, demand for battery electric vehicles (BEVs) grew by 185.9% last year to 108,205 units, while registrations of plug-in hybrids (PHEVs) rose 91.2% to 66,877 units.
---
You also might like…
If you liked this article then check out our posts about similar topics
Ready to make the management of your fleet more efficient?
Request a call back
---