It's been a brilliantly green week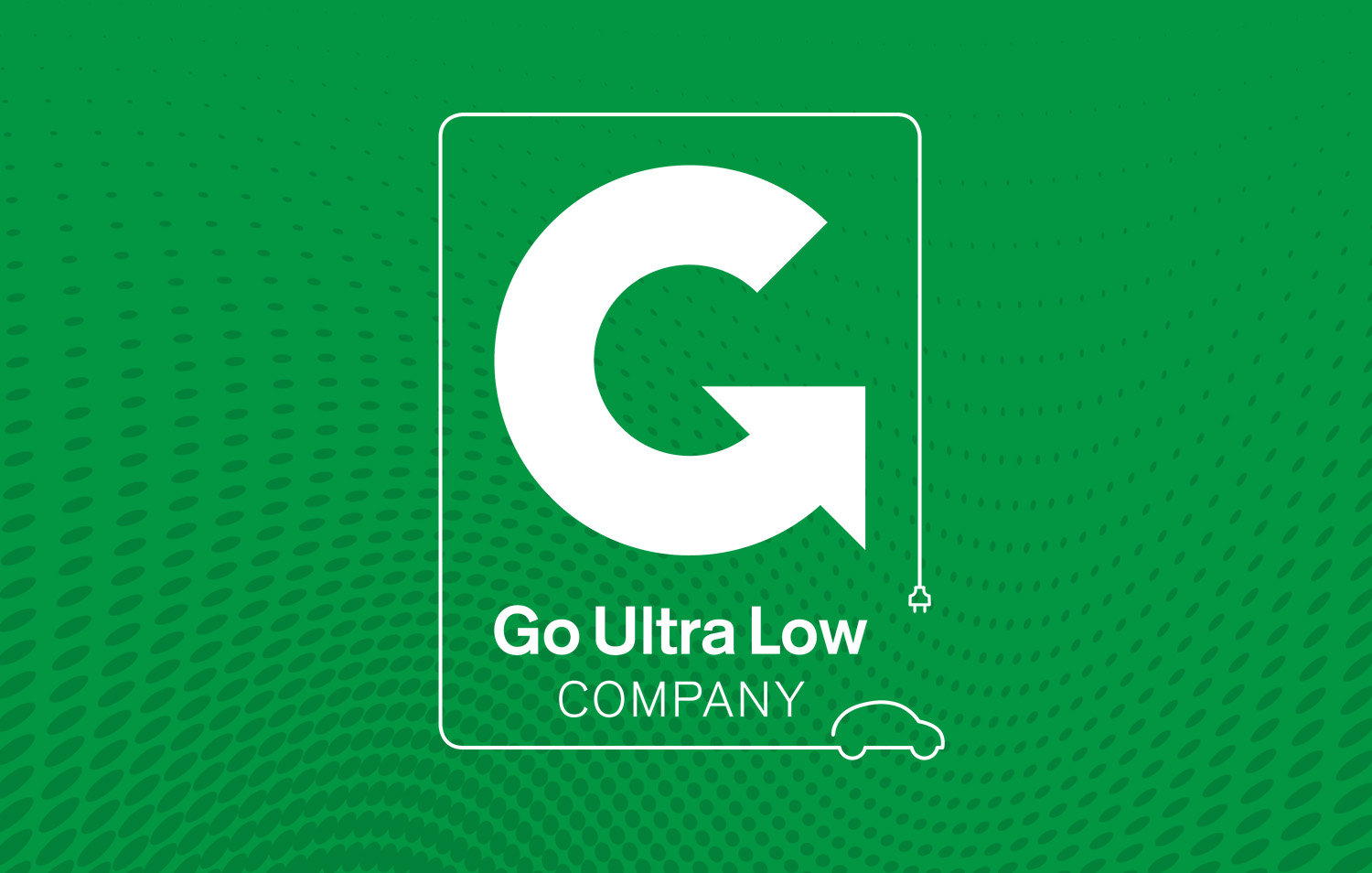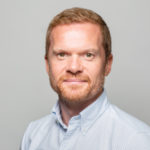 Posted by
Martin Brown
September 2019
What a week! We have seen Porsche formally reveal its stunning all-electric sportscar, the Taycan; Volkswagen confirm that it has an astonishing 30,000 reservations for its all-new ID.3 before it's even been fully revealed to the public; and the Tesla Model 3 reach number 3 in the UK August sales charts.
As weeks go,  it's been fairly green-tinged I would say.
And we can add to this drive for zero-emissions with our own green announcement: Fleet Alliance has been named as one of the UK's Go Ultra Low Companies.
I'm so pleased to be recognised for our efforts to embrace electric vehicles as part of our own company fleet. Currently, 23% of Fleet Alliance's company cars are either fully electric, such as the Jaguar I-Pace, or a plug-in hybrid electric vehicle, such as the Volvo XC60. See our recent article 'Five Go Green at Fleet Alliance' for some of our team's thoughts on their green choices.
And we're planning to increase that percentage. There's plenty of demand from our staff and we're doing everything to encourage it.
We would have done more, but lack of availability has been something of an issue. But once cars become available, they are soon snapped up.
Just look at Tesla – number 3 in the August Society of Motor Manufacturers and Traders car sales charts. It outperformed the Ford Focus! Just think about that for a moment – year to date, the Focus is the third best-selling car. Yet on its market debut, the Model 3 outpaced the Focus. Incredible.
It just shows that once the initial inertia to move ultra-low, or even zero-emission, is overcome, then adoption quickly snowballs – as long as the vehicles are available (an that looks set to ease big time in 2020).
So, just what is the Go Ultra Low Companies initiative?
It's there to recognise British companies that have made efforts to embrace electric cars (and vans) as part of their vehicle fleets.
The scheme is run by Go Ultra Low and it's backed by the government and the automotive industry to encourage fleets and businesses to go green.
We have. Will you?
---
You also might like…
If you liked this article then check out our posts about similar topics
Ready to make the management of your fleet more efficient?
Request a call back
---