Ignore the conflicting headlines: let's celebrate World EV Day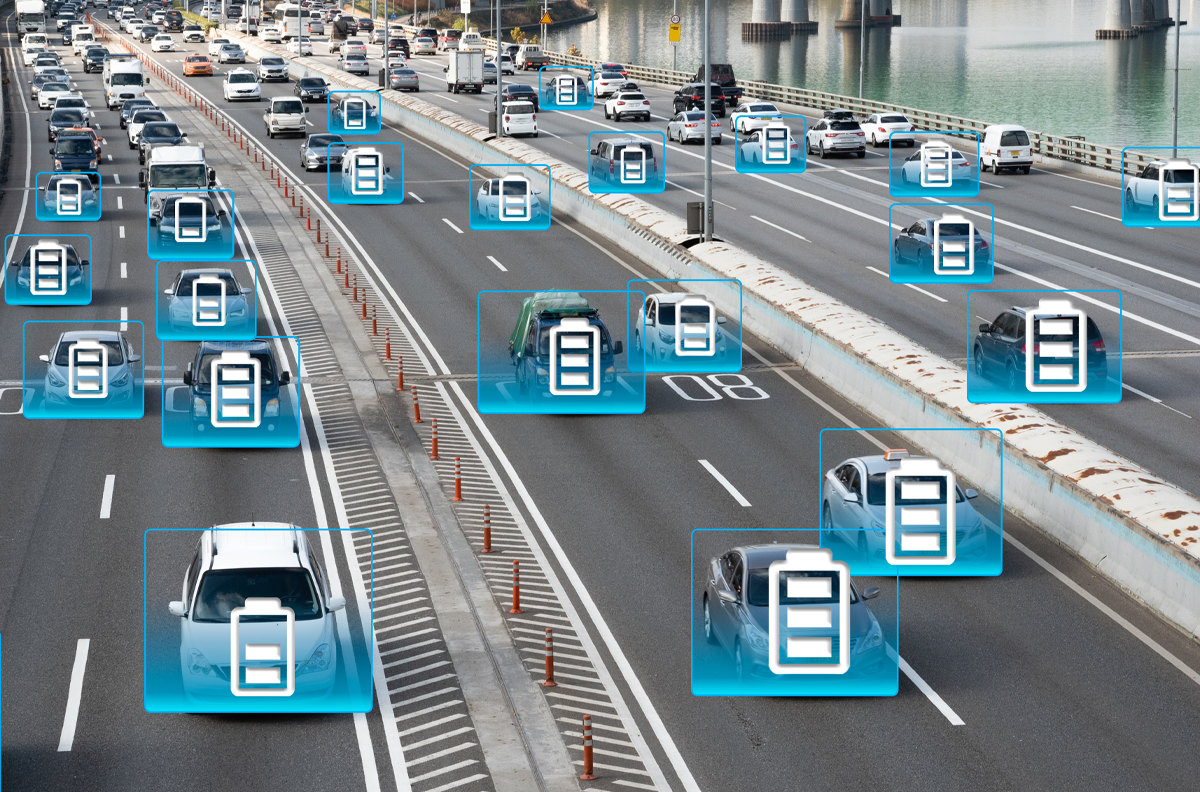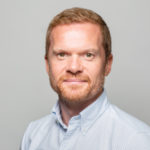 Posted by
Martin Brown
September 2020
Here we are at World EV Day, a day to celebrate EV ownership across the globe. And yet all I'm currently witnessing is a blizzard of contradicting opinions about electric vehicles and their potential take up.
Talk about choking the subject in too much information.
At the beginning of this month, the Financial Times suggested that the appetite for electric vehicles was on the wane, thanks to a survey from Auto Trader. It suggested that cost had become an overriding factor in consumer minds fuelled by the COVID-19 pandemic.
But then the famous pink paper followed this report a few days later with the headline Electric car sales double in UK in August as the Society of Motor Manufacturers and Traders reported on August registrations. EVs had gone up nearly 77% to take 6.4% of the August market and nearly 5% of the total market on a year-to-date basis. So is the appetite for electric vehicles really on the wane?
Other headlines out recently suggest not – the AA's survey (almost half of drivers are thinking of buying an EV) and Uswitch's survey (12 million drivers are considering an electric vehicle in the next two years). Which is all very positive.
Yet against this positivity, the SMMT advises caution, with nearly half of UK motorists thinking 2035 is too soon to switch to an EV despite the billions invested in the technology. And that there was the requirement for 507 on-street chargers to be installed per day until 2035 at a cost of £16.7 billion.
All big scary numbers and not so encouraging. At all.
So against all that I welcome the World EV Day initiative. Electrification is something to be celebrated; to be embraced; to be welcomed.
As a business, Fleet Alliance is committed to switching the thousands of vehicles it has under management to EVs by 2030 as part of the UK Electric Fleets Coalition, an organisation which wants to accelerate the EV transition.
I do realise that people are naturally hesitant and cautious about change. And I can understand the reservations that many people have about the cost and the range of EVs.
But I would like to reassure you that these reservations can be put aside. Remember when we didn't have computers and they were first introduced? People were scared of 'pressing the wrong button', or simply took technology fright. Now look at us today – the computer is everywhere, whether it's your laptop, tablet or smartphone.
It's the same for EVs. Just think of it as a car with a different driving technology.
While the cost of buying an EV might look expensive, the cost of leasing one is much more affordable. If you are personal leasing, then our sister site, Intelligent Car Leasing, has a range of affordable options including the Volkswagen e-Golf, a perfect way to start your electric car journey with a car that is familiar, yet powered by a battery.
And for fleets and businesses, there has never been a better opportunity to switch to a cleaner method of driving while also saving on costs and tax. To illustrate this we have just produced a factsheet to demonstrate why businesses and drivers should embrace the company car.
One final point – to challenge the range fear. It's not anywhere near as bad as you think. Most EV drivers I know charge up at home and that's it. They are very relaxed about it. Longer journeys do require some extra planning that is absolutely true, but it's more a mindset change.
Naturally, I do recognise that drivers in residential streets without off-street parking and without lamp post charging are currently disadvantaged and are unlikely to be first movers into an EV.
But with rapid 50kWh chargers able to add 100 miles of charge in around 30 minutes and ultra fast charging becoming more widely available – where you can charge your car's battery up to three times faster than a rapid charger – the requirement to electrify every street will lessen as these become more widely available at supermarkets, car parks and at fuel filling stations.
So let's not get confused by EVs, blinded by too much information or put off by negative headlines.
Electric cars are a terrific way to get around. Let's encourage their use – and truly celebrate World EV Day. Make the switch today.
---
You also might like…
If you liked this article then check out our posts about similar topics
Ready to make the management of your fleet more efficient?
Request a call back
---