What can we learn from Norway?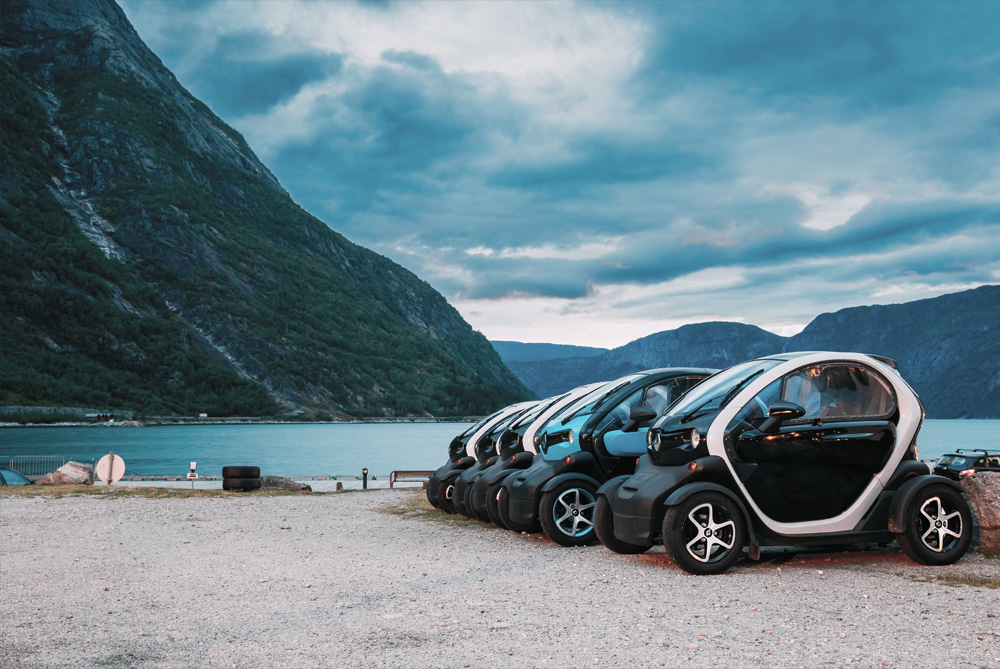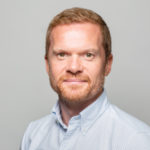 Posted by
Martin Brown
February 2020
Norway. We have much in common with our Norse neighbours.
As the UK plots its exit from the EU, we'll join Norway as a non-member outside the European Union; the UK and Norway are significant trading partners – the UK is Norway's biggest export market; and, of course, our cultural heritage is intrinsically linked with the Viking expansion of the 9th to 11th centuries.
And both countries have ambitious clean air policies. Norway wants all cars to be zero-emission by 2025. And the UK government has recently announced its intention to ban all petrol, diesel and hybrid vehicles by 2035.
With such an ambitious zero-emission target, it's perhaps not surprising that Norway has something of a lead in driving up electric vehicle (EV) adoption.
Battery electric and plug-in hybrid vehicles between them hold a 50% market share of the Norwegian car market.
So how has Norway achieved this? And what can the UK learn from Norway's experience to try and match it?
Clear vision
Norway's EV lead has been encouraged by a government with a clear vision of what it wants. What's more, it has supported this vision with a series of tax incentives designed to stimulate EV take-up.
These include no purchase or import taxes (which are high in Norway), a 25% exemption of VAT, along with a 25% VAT exemption on leasing, plus 50% off company car tax (since reduced to 40% in 2018) and no VED.
Hand in hand with these very real fiscal incentives are significant driver benefits. No charges on toll roads, since amended to a 50% toll reduction, access to bus lanes and 50% reduction on ferries. In this context, it's important to understand that all roads around significant Norweigan cities are tolled, creating another real financial incentive for drivers to choose an EV.
Norway has successfully planned and introduced at least two multi-standard fast-charging stations every 30 miles on all main roads.
Lack of vision
In the UK we have some of these incentives, but we don't have such a well-structured package that matches the Norwegian vision.
Even now there are doubts about the plug-in car grant being maintained beyond March, for example. The British Vehicle Rental & Leasing Association (BVRLA) is campaigning to secure long-term government support for this vital grant which it says helps bridge the price gap between electric vehicles and their petrol or diesel counterparts.
If the UK is to meet those 2035 targets, then it needs sustainable and real incentives like the plug-in car grant.
We could also learn about putting in place the charging infrastructure that supports a wholesale move to EVs. In the UK it's still in its infancy – the government has announced a £400m fund (£200m government matched funded by the commercial sector) to double the number of rapid charge points across the UK to 5,000 by 2024.
We don't have road tolling, but it may be one way forward to recoup money lost by the lack of duty received from fuel. Roads could be tolled for non EV cars – as they are in Norway – to encourage zero-emission driving. Over time the government could unwind the incentive once wholesale EV adoption has been achieved.
In terms of taxation, though, there's a real plus for EVs. From April 06, all zero-emission cars will be taxed at 0%, only rising by 1% the following year and then 2% the year after.
And for VED there's also no charge for a zero-emission vehicle as long as it's below £40,000. Above this point, there is a premium £320 rate.
Primed, but needs support
In the latest EV Index from digital data analysts Sophus3, the UK is placed third after Norway and Germany with an index of 27. Encouragingly it's one point below Germany but way off Norway at 43.
Sophus3 says that online interest in EVs is definitely moving in the right direction but warns that it still has some way before interest translates into engaged leasing sales.
So what do we conclude from this? I think the following: that the UK is primed to go EV; but it needs more structured government signposting and support to move it into 'go' mode: The sort of structure that Norway enjoys. A structure that's fully incentivised at each stage of the EV journey, from purchase to in-life usage.
And if the UK can do that, I'm sure we'll see similar results to Norway. Which will give us one more thing in common.
---
You also might like…
If you liked this article then check out our posts about similar topics
Ready to make the management of your fleet more efficient?
Request a call back
---