The 12 million vehicle EV pivot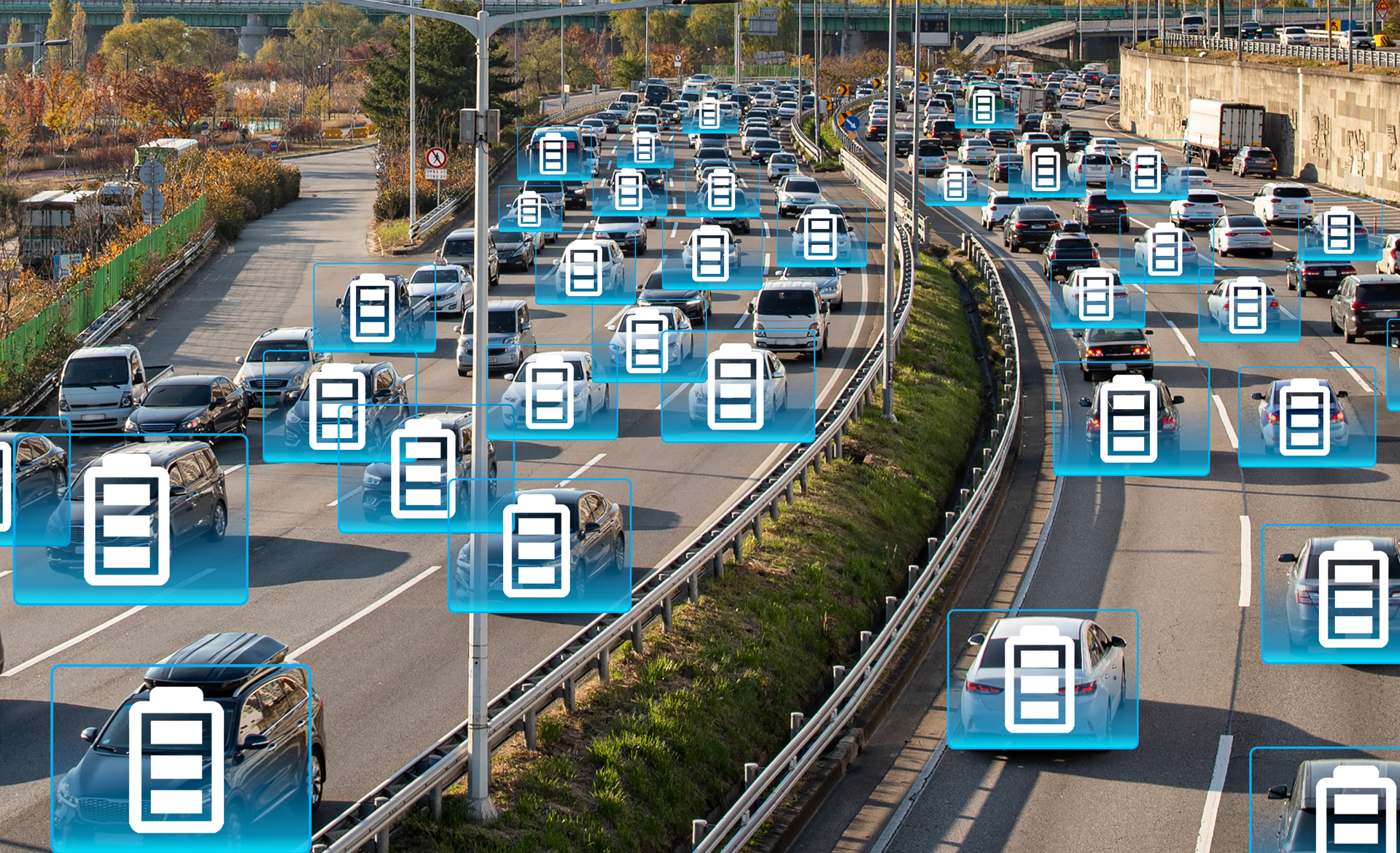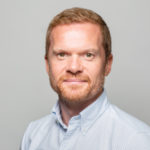 Posted by
Martin Brown
June 2021
Twelve million globally. That will be the number of electric vehicles on the road in June 2021. Which sounds like a lot of vehicles to me.
It is a lot of vehicles. Especially since the number of electric vehicles (EVs) on the road was just 1 million in 2005.
The choice back in 2005 was extremely limited – we had to wait a further five years to even get the first Nissan Leaf (although, promisingly,  a year previously a company called Tesla had started working on a Roadster that would begin to completely change our perception of EVs).
I'm indebted to Bloomberg Hyperdrive and analyst Colin McKerracher for some of these facts, including this: that those 12 million EVs represent 1% of the global car parc.
Getting to each successive million EVs on the road is accelerating, too, thanks to expanding choice being added for consumers in China, Europe (seeing the fastest growth) and the US.
Of course, for each EV that is produced, leased or bought, there are still plenty of internal combustion engined (ICE) cars being produced and they last a long time, but the point is this: peak ICE sales have now passed (2017 incidentally).
Already we're seeing this change in the UK car market – year to date plug-in vehicles are taking 14% of the market and it's rising rapidly; fleet orders of plug-in cars at Fleet Alliance are significantly higher, now running at 40% in the first five months of the year.
And while we expect fleets to pivot to electric for the tax efficiencies they offer alongside the obvious environmental ones, the private driver is showing a remarkable change in attitude, too, which we are also seeing in our personal lease sales of plug-ins.
According to some brand new research from Lloyds Banking Group, half (49%) of UK motorists see themselves driving an electric vehicle (EV) in the next decade, thanks to sentiment changes made during the pandemic. Almost one third (32%) of UK drivers believe that the sustainability of their transport was a higher priority than before the pandemic – and almost the same figure (30%) plan to make their next vehicle a hybrid or pure electric. With an increase in flexible working patterns, one in 10 (10%) drivers now plan to switch to a more sustainable method of commuting. This includes hybrid or electric cars, cycling and walking.
As if we need greater evidence of the electrification pivot comes the news that Ford is producing more battery-powered Mustangs this year than petrol versions of its famous 'pony' car. CEO Jim Farley reckons that he expects four-in-10 models Ford sells to be electric by 2030, on the back of a $30 billion investment in battery powered vehicles.
Meanwhile, BMW has unveiled its new Tesla Model 3 rival, the BMW i4. It's a Gran Coupe (so a coupe style hatch) with up to 366 miles in range. It's due to arrive later this year and with pricing on a par with the Tesla, it's going to widen further the choice for business drivers.
At the other end of the scale is the rather bonkers but brilliant $2.4m supercar from Croation producer Rimac (in which Porsche shares an increasing financial interest by the way). According to Rimac, its new Nevera will hit 60 mph in 1.85 seconds and reach top speeds of 258mph. That's as fast as fast gets! Wow!
Applying the brakes for a moment, though, what are we to make of all this?
Importantly, I believe that electrification is happening and it's happening at a rate that is faster than we imagine. Which is good. As a fleet management company, we are committed to switching our 30,000 + fleet to electric by 2030. It feels like a significant task but one that I'm sure we can meet.
But, by the same token, we do acknowledge that the decarbonisation of the UK will require a huge effort across many levels. Simply changing as many vehicles to electric is a great start. No, let me rephrase that – it's a fantastic start.
But we need to recognise the importance of other forms of transport in the decarbonisation process. And this includes providing accessible and clean public transport and supporting active travel (walking or cycling to work). Otherwise there might not be enough electricity to go around as networks struggle to meet demand.
Even so, that would be a nice problem to have. But as new technology helps to overcome such issues with V2G, for example – whether vehicles and the grid balance electricity demand through smart applications – there's every reason to believe that our future will not only be electric, but vastly cleaner too. Which would make a lot of people breathe more easily.
So let's plug in now and accelerate that process.
---
You also might like…
If you liked this article then check out our posts about similar topics
Ready to make the management of your fleet more efficient?
Request a call back
---