UK businesses to ramp up investment in electric vehicles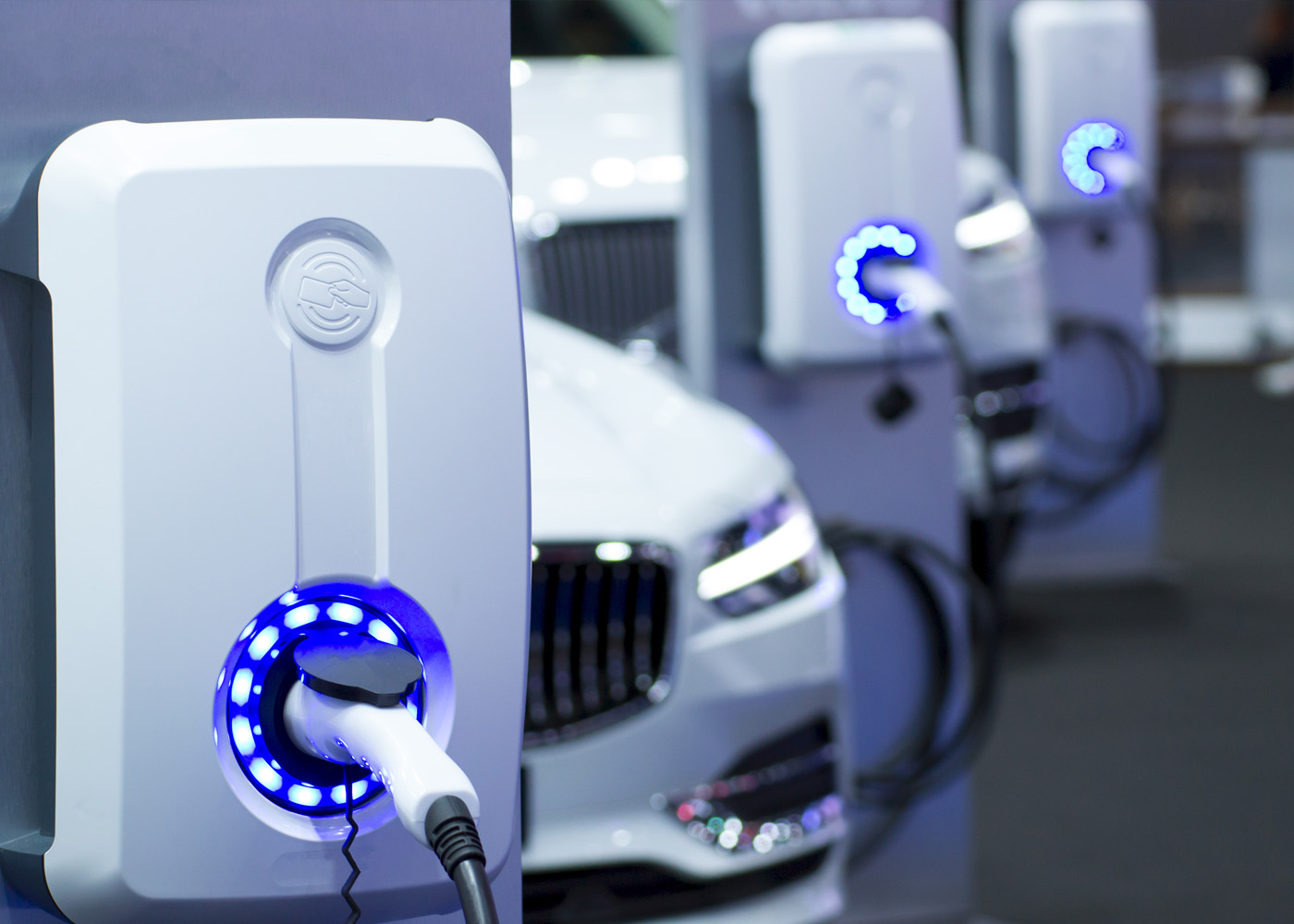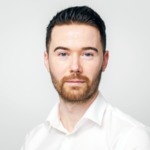 Posted by
Marc Murphy
May 2021
UK businesses are set to increase their spending on electric vehicles (EVs) by more than 50% over the coming year with a staggering £15.8 billion investment in EVs.
That's according to a new study from Centrica Business Solutions, formerly British Gas, which commissioned a survey of 200 UK-based businesses, each with a turnover in excess of £1million and operating a least one vehicle.
The research revealed that UK firms spent £10.5bn on EVs and on-site charging points during the year to March 2021.
But, those surveyed said they are now planning some £15.8bn of investment in the same area over the next 12 months – a 50% increase year-on-year.
Almost half of businesses planning to add EVs
The findings were backed up by a new study from the Arval Mobility Observatory 2021 Barometer.
This found that fleet operators are increasingly looking towards battery electric vehicles (EVs) with almost half planning to add EVs in the near future.
When asked: "What percentage of your car or van fleet will be 100% BEV in the next three years?" fleet car operators replied with 42% while their van counterparts said 37%.
The level of expected EV uptake within three years was relatively similar across responses from fleets of all sizes.
Among car fleets with more than 500 employees, it is expected that over half (54%) of the fleet would be electric, compared to 38% of those with fewer than 10 employees.
For van fleets responses were similar with almost half (48%) expected by larger employers and almost a third (32%) by smaller ones – a positive signal for their adoption on fleets.
In the Centrica study, two fifths (40%) of those questioned said they had increased the total number of EVs on their fleet between April 2020 and March 2021. 'Electric vehicles' were defined in the survey as battery electric vehicles (BEVs) and plug-in hybrid electric vehicles (PHEVs).
Of these businesses, six in ten (58%) cited the need to meet corporate sustainability targets as the biggest driving factor behind their increased adoption of EVs.
This was followed by reduced operational disruption caused by low and zero-emission zones (51%) and the attraction of the lower maintenance and whole-life costs offered by EVs (37%).
The study also found that, while the majority of businesses were looking to invest in EVs, four in ten (43%) hadn't increased EV numbers at all and 10% decreased their EV fleet size.
Range anxiety was reported as the chief concern for a third (34%) of these firms, followed by the need to prioritise business investment elsewhere during the height of the coronavirus crisis (32%).
Despite this, two-thirds (67%) of all companies polled claimed they are well-prepared to operate a fully electric fleet by 2030 when the Government's ban on the sale of petrol and diesel vehicles comes into effect.
On-site charging
The Centrica survey showed that 46% of businesses polled plan to install charging points on their premises to facilitate the uptake of EVs across the next twelve months, although more than a third (37%) had already started to install this infrastructure.
The research also revealed that three in ten (30%) firms have already invested in on-site technology capable of generating the energy to charge their fleet of EVs, such as solar panels, while almost half (48%) plan to do this in the future.
Commenting on the results of the Centrica study, Rachel Maclean, Transport Minister, said: "As we accelerate towards our net-zero future, I'm delighted to see UK firms at the forefront of the electric vehicle revolution.
"With British businesses set to increase their investment in electric vehicles by 50%, the message is clear – the future is electric. With generous government grants and tax incentives, there has never been a better or more exciting time to make the switch."
Martin Brown, managing director of Fleet Alliance added: "Now that 2030 is set in stone as the end of fossil fuel vehicle sales, we need sufficient EVs to meet demand, reliable charging infrastructure available to all and a flexible energy system to deliver green power where it's needed.
"Manufacturers are increasing availability of suitable models on an almost daily basis, and we are seeing electric sales rising steadily as a result.
"But, we believe that far more investment is required in charging infrastructure, especially for those with no access to their own drive and charging points, before the electric revolution can gather further momentum," he said.
---
You also might like…
If you liked this article then check out our posts about similar topics
Ready to make the management of your fleet more efficient?
Request a call back
---