UK best placed in Europe to go electric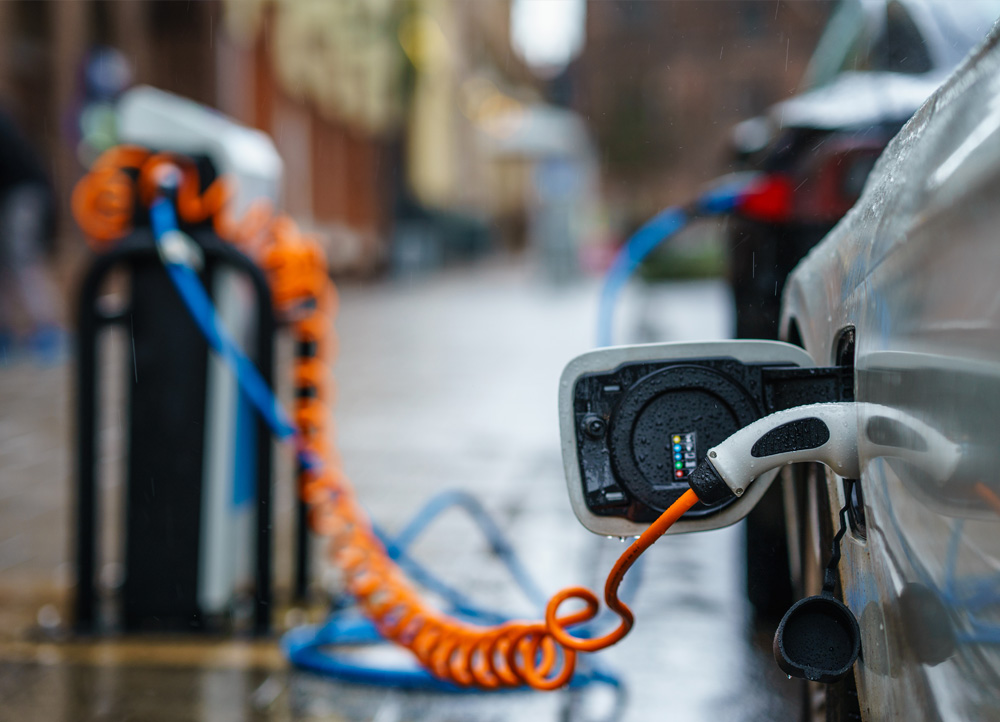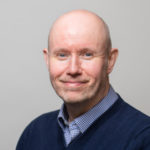 Posted by
Kevin Blackmore
April 2021
The UK is best placed to switch its cars and vans from petrol and diesel to electric vehicles (EVs), according to new research which looked at nine different countries.
In a new study by telematics provider Webfleet Solutions, data from around 100,000 connected vehicles, operated by more than 5,000 fleets across Europe, was analysed to see which were most suitable to make the transition to EVs.
The research showed that more than two thirds (70%) of cars and light commercial vehicles currently being operated in the UK could be replaced by electric models, compared to a European average of 61%.
The analysis centred around which internal combustion engine vehicles could be replaced with electric alternatives, based on daily driven distances.
The research assumed that, if a vehicle drove less than 300km (186 miles) per day over a 12-month period, it could be replaced with an EV.
The 300km (186 miles) maximum daily driving distance was chosen to reflect the average range of the most common, available electric cars and LCVs.
The analysis showed that the UK was ahead of its European counterparts when it came to the potential for the transition to EVs.
In all countries examined, at least half of all business cars and LCVs could be replaced by EVs, with the UK reporting the highest electrification potential.
It came out top, with the suggested result that 70% of business cars and LCVs could be electrified, followed by the Netherlands (69%), France (67%) and Germany (61%).
These countries also had the highest availability of charging points which was a key factor in transitioning to EVs. There are some 144,000 charging points available across the EU and UK today, with the majority in the Netherlands (26%), Germany (19%), France (17%) and the UK (13%).
Cities  enact restrictions to cut emissions
Many major European cities have also enacted severe restrictions to cut carbon emissions. London, for example, aims to be emissions-free by 2040 for all vehicles.
Alongside these urban restrictions, the study also considered incentives such as significant tax cuts and purchasing grants available to buyers of EVs for both private and business use.
The research looked at a number of business areas, including technical installation and repairs, passenger transport, food and beverage and professional services, such as service and maintenance, repair services and field services.
The data was analysed from connected vehicles across Europe in the following countries: Austria, Belgium, France, Germany, UK, Italy, the Netherlands, Spain and Poland.
Fleet Alliance managing director Martin Brown commented: "The research was quite clear in that the trips being taken by the vast majority of business cars and LCVs in the sectors analysed could be made by electric vehicles.
"This is very much in line with our own commitment to move to electric power by 2030 and to encourage our customers to do likewise. The barriers to entry are coming down all the time.
"We have seen how the manufacturers have been able to cut on-the-road prices for many of their electric car ranges to keep them within the new £35,000 Plug-in Car Grant (PICG) eligibility threshold
"We believe that we will continue to see front end price reductions as competition increases and more electric models come onto the market. And we are continuing to see investment in charging infrastructure which is perhaps the largest single barrier to EV adoption.
"But we remain confident that, with the levels of Government and private investment that we are currently seeing, that this hurdle, too, will be overcome and that the transition to EVs will become more suitable and straightforward for all," he said.
---
You also might like…
If you liked this article then check out our posts about similar topics
Ready to make the management of your fleet more efficient?
Request a call back
---