Think tank urges all filling stations to have EV charge points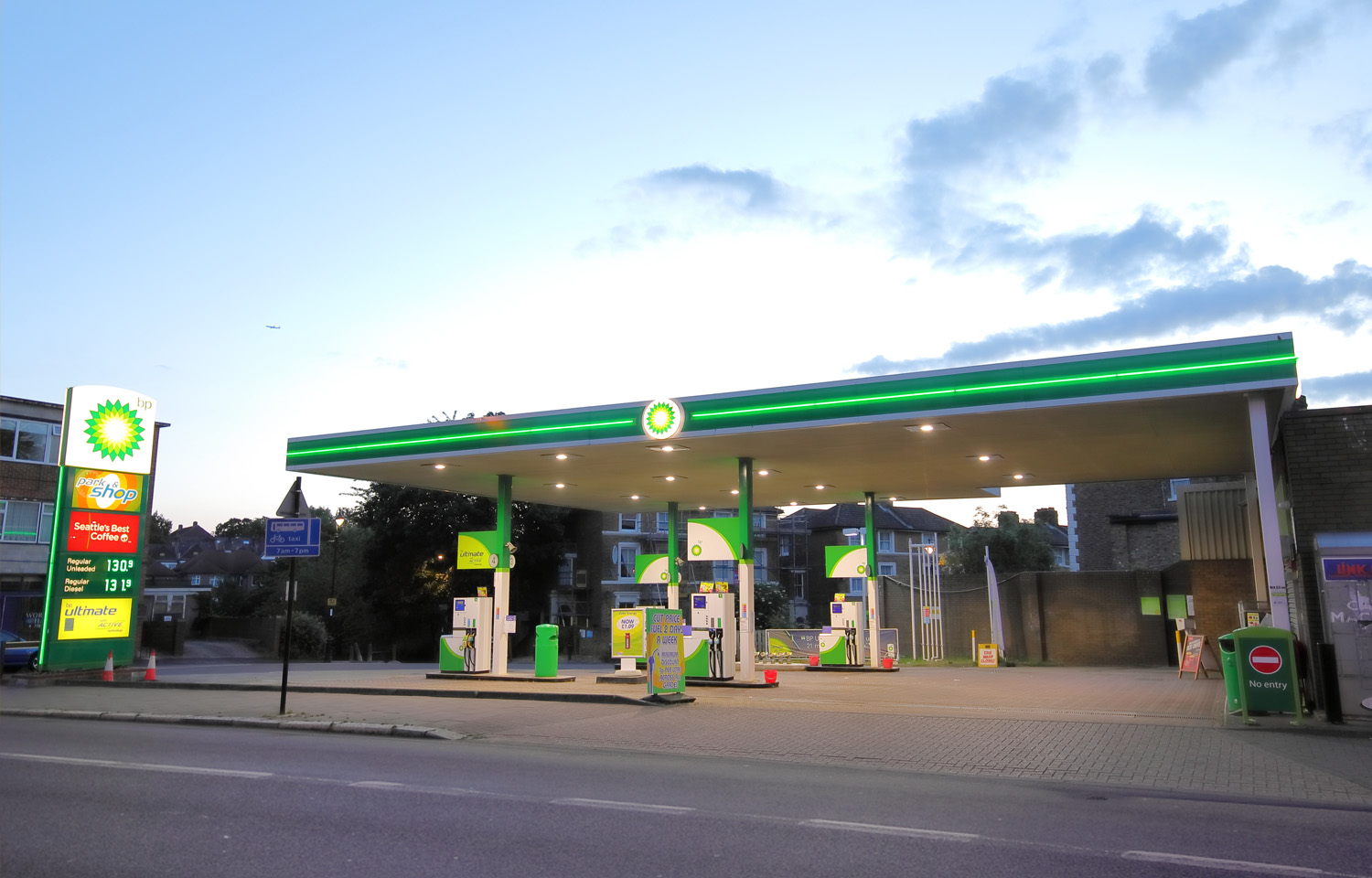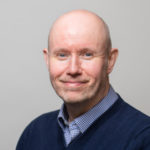 Posted by
Kevin Blackmore
February 2021
All petrol stations above a certain size should be required to have at least three electric vehicle rapid charge points within two years, according to a new report from independent think tank, Bright Blue.
'Driving uptake: Maturing the market for battery electric vehicles', says that to meet government targets of abolishing new petrol and diesel car sales by 2030, and having net-zero emissions by 2050, the UK can and must do more to support the uptake of battery electric vehicles (BEVs).
One of the biggest hurdles to overcome, the report says, is that of insufficient charging infrastructure.
A survey by the SMMT last year revealed that, although upfront price was the leading barrier to BEV uptake in the UK, 44% of drivers thought a lack of local charge points held them back from purchasing an electric vehicle.
Barriers to BEV uptake
Over the last decade, there has been significant growth in the number of public charge points in the UK, which has now reached over 34,000. Despite the growth, charging infrastructure remains a barrier to BEV uptake for three main reasons, says the report.
First, evidence suggests there needs to be further increases in the number of public charge points on main roads, particularly to support a growing number of BEVs.
The Committee on Climate Change (CCC) outlines that in a scenario of BEV uptake exceeding 20 million vehicles, almost 400,000 public charge points would be required, with the bulk of these being rapid chargers.
Second, for those households without off-street parking, there is a lack of on-street charge points. The need for on-street charging is especially dramatic for London, where two-thirds of BEVs parking in residential areas overnight will require on-street charging, says the report.
Third, there is the general perception that there is insufficient availability of public charge points, the report says, which is holding back BEV adoption.
Petrol stations key to the solution
To solve these issues, the report says that, by 2023, petrol stations in the UK above a certain size should be required to have at least three rapid charge points, which should be financed in part by petroleum companies.
Setting a date of 2023 would provide petrol stations with ample time to lay the necessary cabling and complete the installation of a rapid charge point.
Charge points should be rapid so that they are able to deliver a quick charge and keep time spent recharging to a minimum. With a cost of between £20-40,000 per rapid charger, petroleum companies – who ultimately own the trademarks and business models of all petrol stations – can and should be able to make a reasonable contribution to their installation.
Petroleum companies should be required to fund the installation of the charge points themselves in each relevant petrol station, whilst the UK Government could pay for the necessary grid connections through the existing Rapid Charging Fund, the report argues.
By having at least three rapid charge points at every petrol station above a certain size, drivers can have security in knowing that they will be able to recharge their BEV almost wherever they can locate a petrol station, and wherever they may have previously refuelled their ICE vehicle.
The report also suggests the government should introduce an obligation on all local authorities to install on-street electric vehicle charge points within three months when requested by residents unless there are reasonable grounds for objecting.
Government fleets should also play their part
Another measure the report suggests is to make it mandatory for all new government fleet purchases to be BEVs, including for both central government and local council fleets, which it says should be done immediately.
The report argues that while initial purchase costs would be higher, authorities would benefit from lower lifetime costs and that these vehicles when de-fleeted would boost the used market.
The report also recommends that businesses which purchase zero-emission vehicles for the purpose of renting and leasing them should receive enhanced capital allowances. It says this would have a major impact given the size of the rental and leasing sector, would save customers money and would also have the second-hand trickle-down effect.
Other policies recommended by the report include front-loading the value of the plug-in car grant, so it equals £5,000 from April this year, and then gradually reducing its value in regular intervals before phasing it out completely from October 2023.
Another is to establish a version of the grant for used cars, worth at least £2,000, to support BEV adoption from people with lower incomes.
---
You also might like…
If you liked this article then check out our posts about similar topics
Ready to make the management of your fleet more efficient?
Request a call back
---