Tesla Wallchargers power up Scottish homes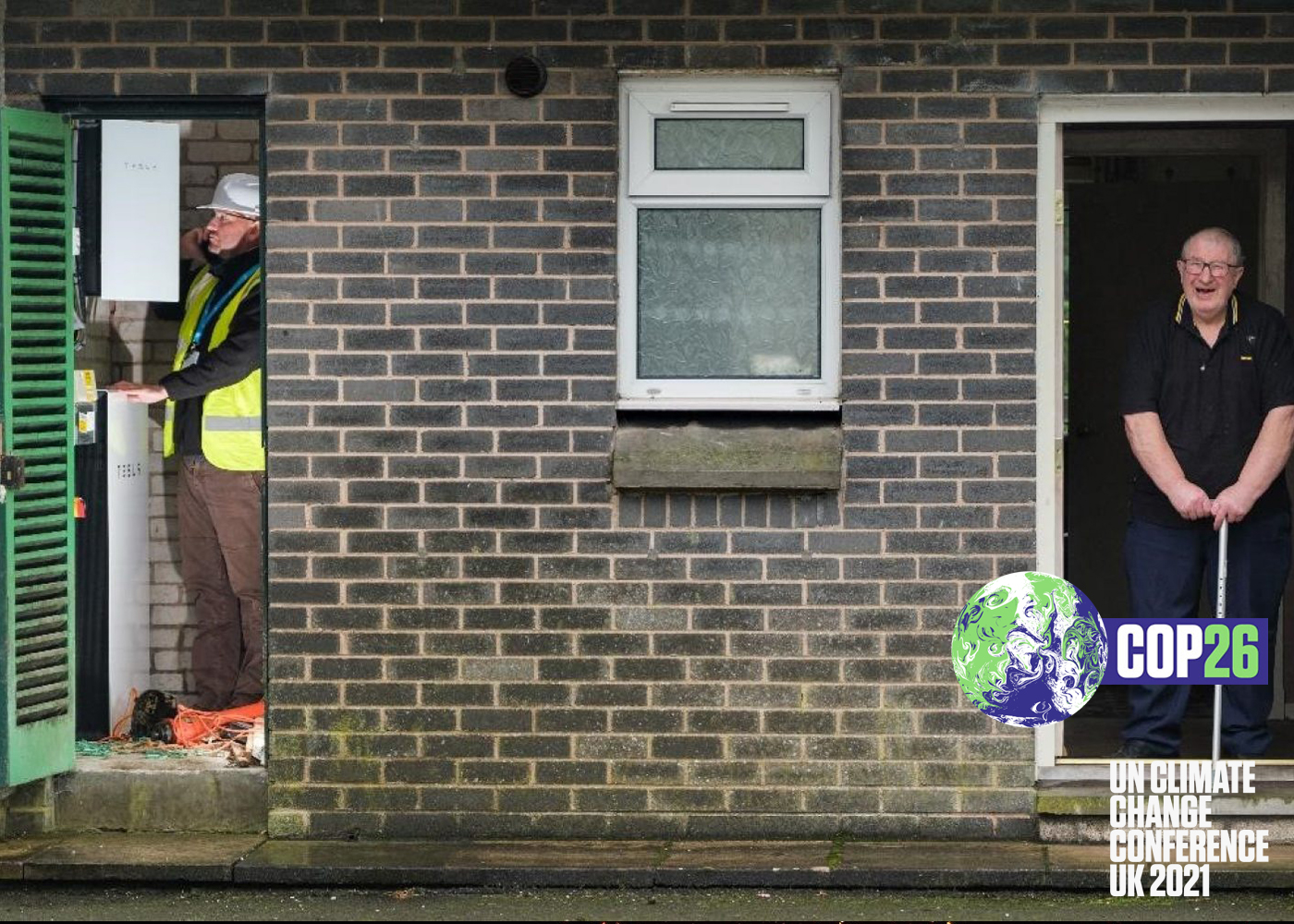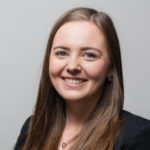 Posted by
Fiona Irving
August 2021
In an interesting interplay between electric vehicle technology and home heating provision, a battery storage project has helped to reduce energy costs in 133 homes in Dumfries and Galloway, Scotland.
Using wallchargers made by Tesla the electric car maker, Warmworks Scotland has managed to deliver lower heating costs to targeted properties owned by Dumfries and Galloway Housing Partnership where electricity is the only available form of energy.
Participants in the trial were encouraged to swap energy providers once a smart meter was installed, with an 83% drop in energy bills recorded as the greatest saving overall.
One of the residents who benefited from the battery installation said:
"Well I don't mean to be overly dramatic but it has been life changing for me. Before this opportunity came along, I was having problems and now I'm much better off. My bills before were £125 per month and now it's down to £75. It's like winning the lottery, totally life changing. Especially when you get old; I am 62 and still working.
"I feel the cold more and I have health issues, which can cause me problems. I also work in social care and don't make a lot of money. I can't stress any more how much of a difference this battery has made to me."
Not only did the Tesla wallcharger, known as a Powerwall, offer energy storage for reduced bills, but also provided residents security of supply in the event of electricity blackouts.
Tesla has also been pivotal in the switching of fleet drivers into electric vehicles, with the Model 3 topping the sales charts in June according to latest figures from the SMMT. The same month also saw battery electric vehicles also outsell diesel vehicles for the first time.
"As we approach the COP26 conference climate, which takes place next door to the Fleet Alliance offices, this innovative energy solution provided by Warmworks Scotland is an indicator that we need new thinking to meet the challenges of decarbonisation," commented Martin Brown, Managing Director of Fleet Alliance.
"As a business we have decarbonised the company's own vehicles, but we have realised we need to do more and we are now undertaking a full carbon audit to identify the correct strategies required to become carbon zero. It's an ambitious goal, but it's vital to prevent further global warming."
The COP26 climate conference takes place this November at the Glasgow Scottish Event Campus.
Image: SPEN
---
You also might like…
If you liked this article then check out our posts about similar topics
Ready to make the management of your fleet more efficient?
Request a call back
---