Sky launches The Daily Climate Show to highlight COP26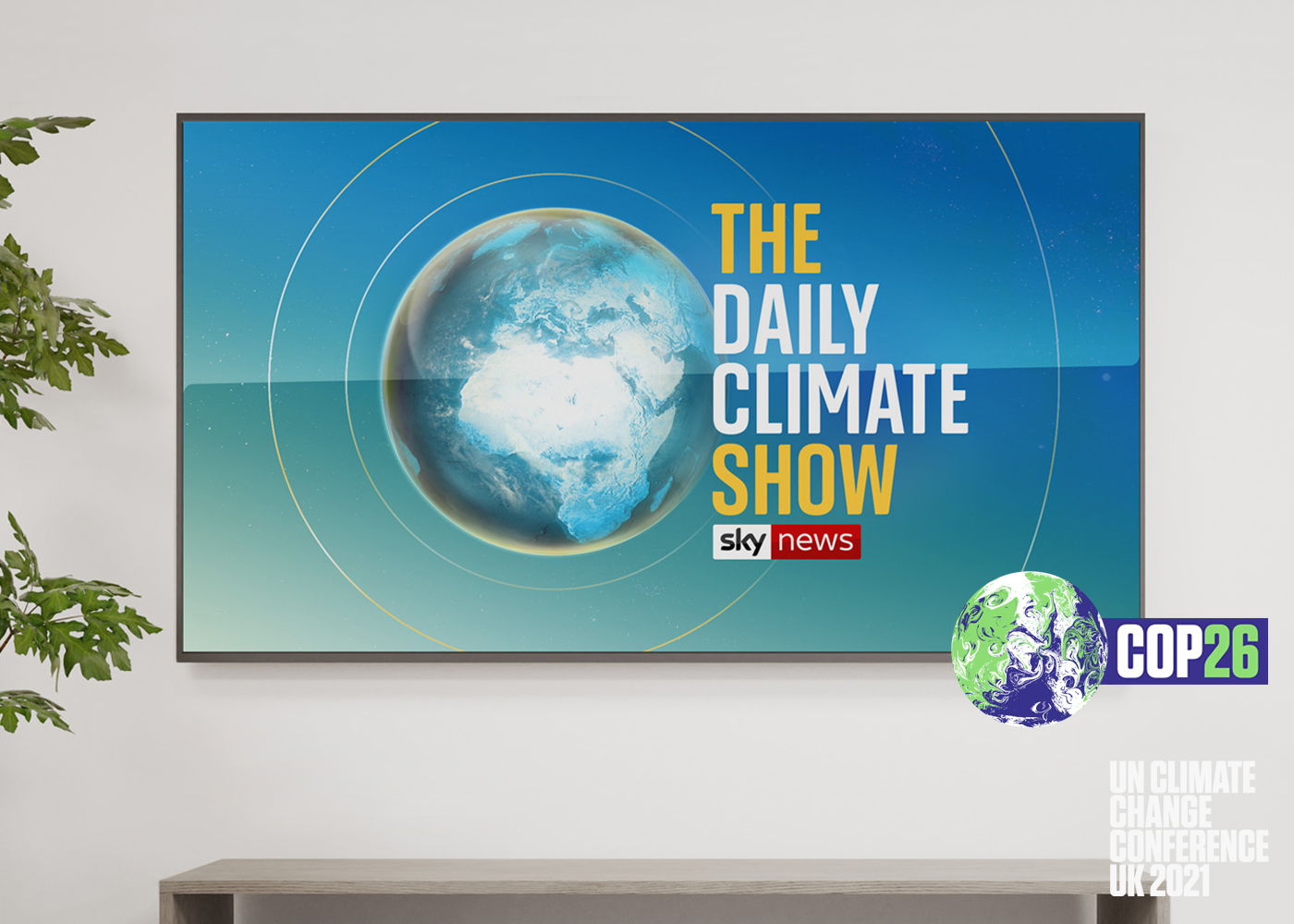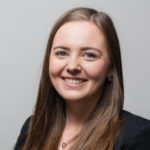 Posted by
Fiona Irving
April 2021
Watch out for The Daily Climate Show airing 07 April from broadcaster Sky News, a Principal Partner and Media Partner for the COP26 international climate change summit taking place in Glasgow this November.
The new show, which runs Monday to Friday with broadcasts at 6.30pm and 9.30pm, aims to highlight the biggest global issue facing the world.
The 15 minute programme will be hosted by Sky News presenter Anna Jones, and promises to showcase the work of Sky News correspondents as they investigate how global warming is changing our landscape and changing how we all live our lives.
An integral part of the show will be The Countdown 2 Degrees clock, which illustrates the best estimate of when global temperature will reach 1.5 and then 2°C above pre-industrial temperatures, and how much time the world is gaining…or losing. Two degrees was identified as a ceiling temperature at COP21, beyond which the world should not go.
However, while that makes The Daily Climate Show sound ominous, it will also highlight solutions to the crisis and will show viewers how small changes can lead to big differences.
John Ryley, Head of Sky News said: "There has never been a more urgent need to report accurately on the climate crisis and to bring this story to new audiences. In this critical year for action ahead of COP26, The Daily Climate Show from Sky News will feature forensic data-journalism, expert analysis and eye-witness reporting and look at the solutions to climate change."
COP26 President Alok Sharma added: "As we prepare for COP26 in Glasgow I'm delighted to see how Sky, a Principal Partner and Media Partner for COP26, is informing and engaging its viewers about the climate crisis, and the need for urgent action, through the Daily Climate Show. Businesses, including media organisations, have a key part to play on the road to Glasgow and in helping us all build back greener."
The COP26 conference will take place in Glasgow during the first two weeks of November at the Scottish Event Campus (SEC), close to the Fleet Alliance headquarters. Fleet Alliance is helping to battle climate warming by committing to change its 30,000+ managed fleet to electric by 2030.
---
You also might like…
If you liked this article then check out our posts about similar topics
Ready to make the management of your fleet more efficient?
Request a call back
---