Return to work increases emphasis on duty of care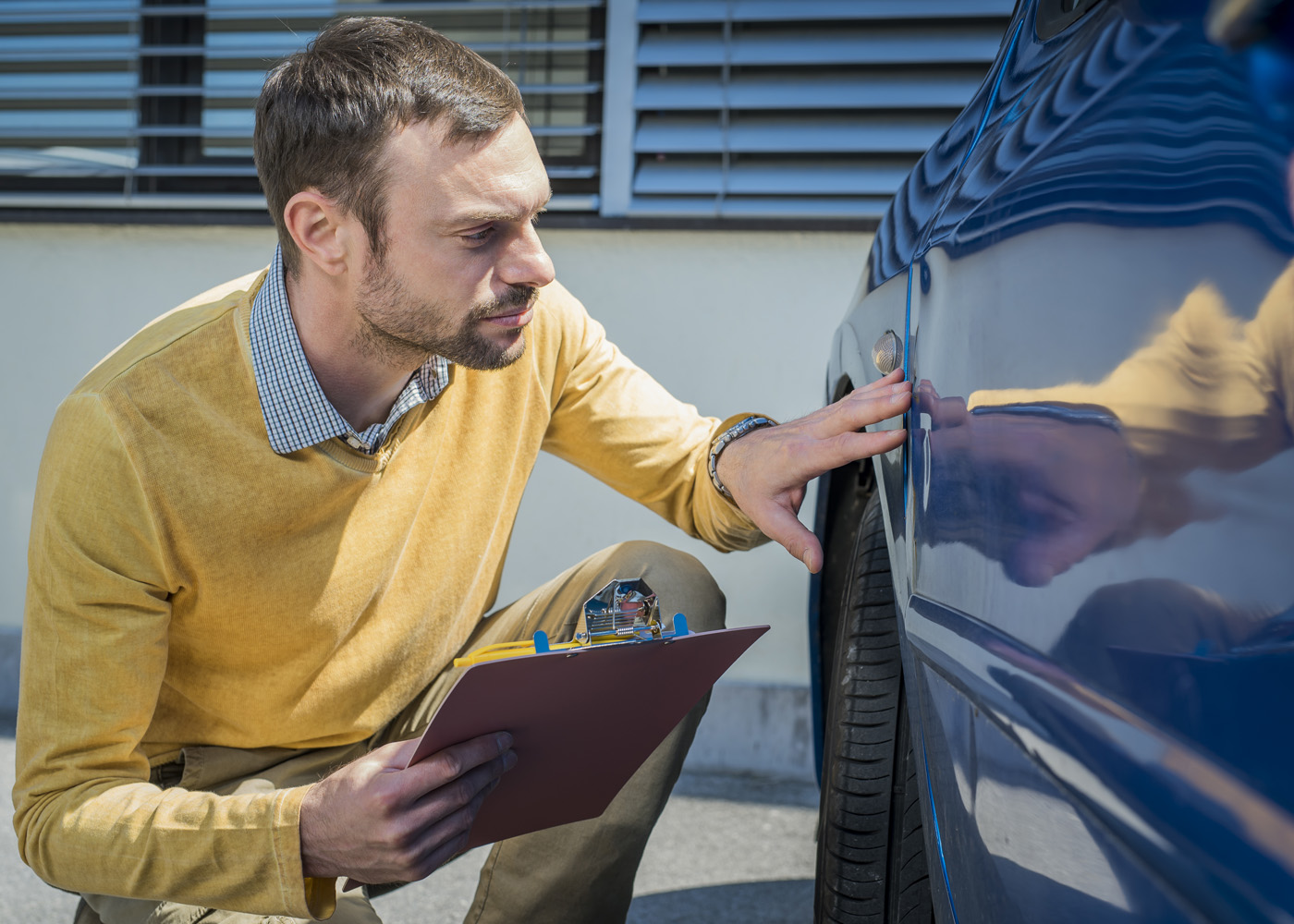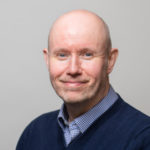 Posted by
Kevin Blackmore
May 2021
As lockdown eases and more businesses look at bringing staff back to the workplace, meeting duty of care for those who are resuming driving for work takes on ever-greater importance. Fleet Alliance has the tools to ensure fleets remain legally compliant.
Over the last 12 months, business mileages have fallen, along with public transport usage, as increasing numbers of people have worked from home.
But with restrictions easing and the end of national lockdowns, more staff will begin driving for work again, using either company-provided or their own vehicles.
As a result, risk management takes on ever-greater importance as companies need to meet their duty of care obligations not just to their own employees, but to the wider population at large.
Fleet decision-makers will also need to make sure employees feel comfortable getting behind the wheel again as the country reopens after the coronavirus pandemic.
Duty of care has always been the foundation of good fleet risk management. But never has it been more important than now, and businesses need to be aware that the parameters of what they previously considered duty of care may have shifted over the past year.
With many vehicles having been parked up and off the road for lengthy periods in the last 12 months, checking their condition before resuming normal working practices will be vital to meet duty of care obligations.
As there is a resumption of more typical working practices, mileages will start to rise again and this brings risk with it, not only for drivers whose skills are rusty, but for those who feel more nervous about driving again.
A good starting point in the risk management process with a detailed vehicle inspection to ensure it is roadworthy and fit for purpose.
Fleet Alliance's e-Fleet Mobile app is perfect for this purpose with its integrated Vehicle Inspection Reporting functionality. Ideally, fleets should utilise e-Fleet's scheduled monthly inspection reminders to ensure drivers are assessing the roadworthiness of their vehicles regularly.
Tips for carrying out a manual vehicle inspection
Drivers should begin by performing a visual inspection of the vehicle including the interior and exterior of the vehicle, fluid levels and tyres.
Drivers should be looking for anything that might adversely affect the running, reliability, or safety of the vehicle.
Whilst light scratches and dents do not pose a safety risk, drivers should bear in mind that any cosmetic damage that falls outside the BVRLA's Fair Wear and Tear guidelines will have to be repaired before the vehicle is returned at the end of the contract.
Drivers should take particular care when checking fluid levels. The vehicle ignition should be fully off and the engine cold.  The vehicle should also be parked on a flat surface to ensure an accurate fluid reading.
Whilst manual inspections are important, regular checks are critical to ensuring duty of care.
e-Fleet can be configured to automatically prompt drivers to complete a Vehicle Inspection Report based on a user-definable schedule. Reports can be easily completed at the car using e-Fleet Mobile. Inspection reports are then automatically logged, and any serious damage or issues summarised in a single convenient report that covers the entire fleet.
Angela Summers, Fleet Alliance Head of Operations said: "Ensuring your fleet is fit for purpose is absolutely critical to meeting your duty of care obligations – especially as we exit lockdown."
She added: "Vehicle inspections must be proactive and above all, regular. e-Fleet encourages these behaviours while ensuring fleet managers have the necessary insight to ensure the safety of their drivers and the roadworthiness of their fleet."
If you would like to take better control of your duty of care and would like to see the significant insight and efficiencies e-Fleet can bring to all aspects of your fleet operation, speak to us today.

---
You also might like…
If you liked this article then check out our posts about similar topics
Ready to make the management of your fleet more efficient?
Request a call back
---