PHEV sales fall 30% following Government U-turn on funding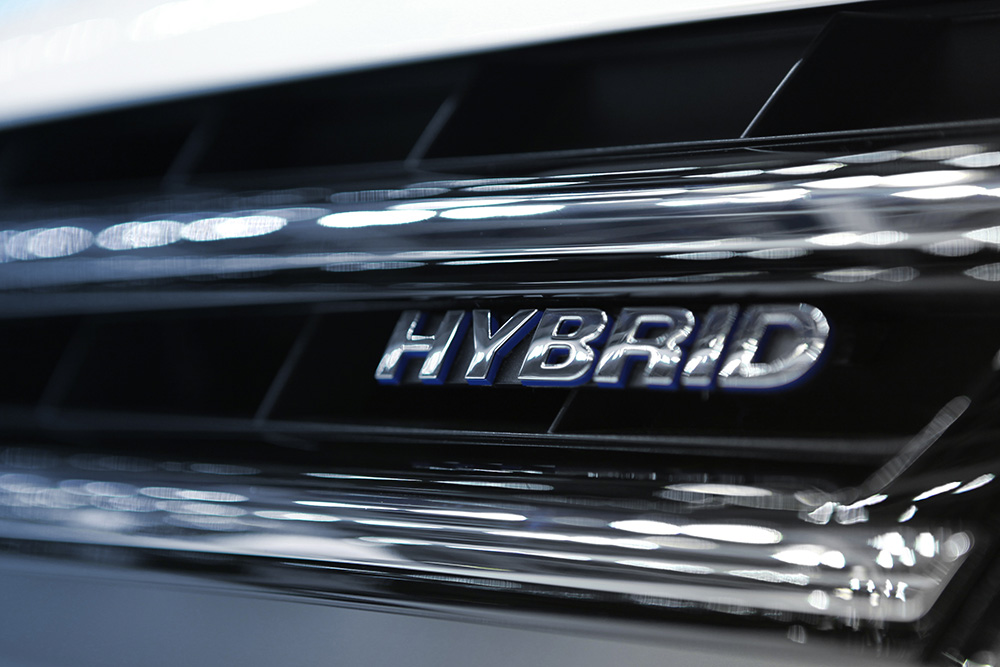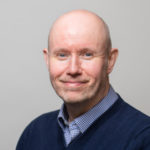 Posted by
Kevin Blackmore
August 2019
Sales of plug-in electric hybrids (PHEVs) have fallen by almost 30% in the first six months of this year, according to the latest figures from the Society of Motor Manufacturers and Traders (SMMT).
The SMMT said ongoing confusion over low emission zones and diesels, the removal of key incentives for ultra-low emission vehicles and an overall decline in buyer confidence were key factors that had affected the market.
The SMMT figures show that sales of PHEVs are down 29.6% year on year, from 21,200 in the first half of 2018, to 14,923 in the first half of this year. As a result, the share of the new car market claimed by PHEVs has fallen from 1.6% to 1.2%. See table below.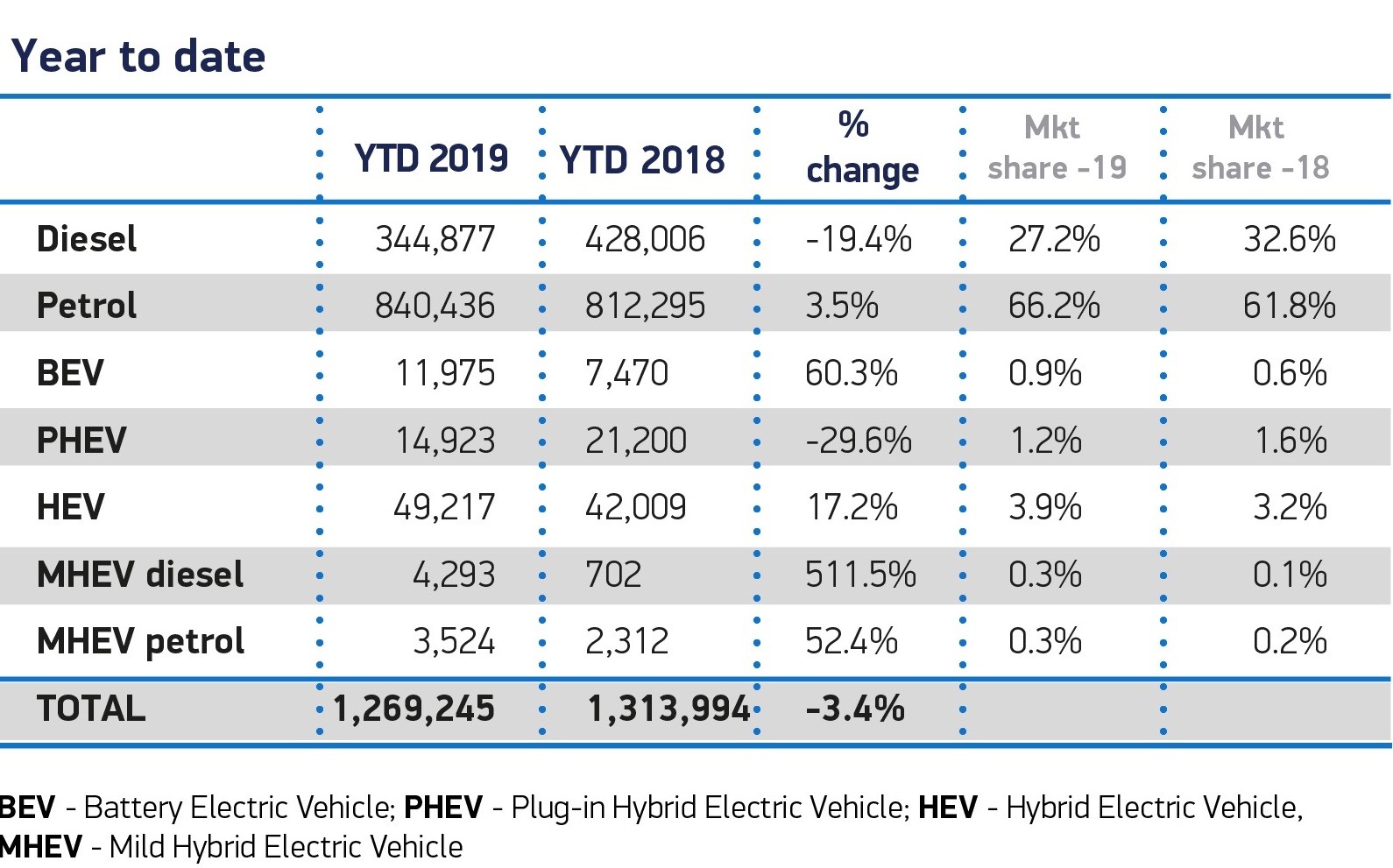 The PHEV downturn was even more pronounced for the month of June when sales were down 50.4% and were a direct consequence of the Government's removal of the Plug-in Car Grant for such vehicles last October, said the SMMT.
The poor performance by PHEVs tipped the alternatively fuelled vehicle (AFV) sector into negative growth for the first time since April 2017, undermining efforts to reduce emissions through fleet renewal of the latest ultra-low emission vehicles, the Society said.
CO2 emissions continue to rise
CO2 emissions at a national level have risen in the last two years after 20 previous years of falls, following a switch away from diesel cars towards petrol-engined models. Diesel sales have continued to fall throughout the first half of this year and are down almost 20% year on year, at 344,877 compared to 428,006 in the first half of 2018. Diesel sales now account for just 27% of the market, down from 32.6% in the same period last year.
Petrol sales, on the other hand, have continued to climb and now make up almost two-thirds of the new car market, up from 62% for the first half of last year. Petrol sales from January to June 2019 were 840,436, compared to 812,295 for the first six months of last year.
Sales of battery electric vehicles (BEV) were up by 60% in the first six months of the year from 7,470 to 11,975 – but this amounted to less than 1% of the new car market.
The fastest growth rate was in the Mild Hybrid Electric Vehicle (MHEV) diesel sector, where year on year sales rose by 511%  from 702 in the first half of last year to 4,293 this year – but still only 0.3% of the new car market.
Sales of MHEV petrol cars rose by 52% in the first six months of this year at 3,524, compared with 2,312 in the same period last year – but again only 0.3% of the new car market.
Overall, new car sales were down 3.4% in the first half of this year at 1,269,245, compared with 1,313,994 for the same six months last year.
Declining sales of AFV's a 'grave concern'
Mike Hawes, SMMT chief executive, said: "The fact that sales of alternatively fuelled cars are going into reverse is a grave concern.
"Manufacturers have invested billions to bring these vehicles to market but their efforts are now being undermined by confusing policies and the premature removal of purchase incentives.
"If we are to see widespread uptake of these vehicles, which are an essential part of a smooth transition to zero-emission transport, we need world-class, long-term incentives and substantial investment in infrastructure."
Martin Brown, managing director at Fleet Alliance, commented: "We felt at the time, that it was a strange decision to remove the Plug-in Car grant for PHEVs when the government was trying to encourage drivers to switch to clean, low carbon options, including plug-in hybrids and electric vehicles.
"The sales figures for the first half of this year are testimony to the fact that it was the wrong decision, taken at the wrong time, and we would like to see the return of financial incentives for PHEVs as we believe they have a role to play in helping fleets go green."
---
You also might like…
If you liked this article then check out our posts about similar topics
Ready to make the management of your fleet more efficient?
Request a call back
---