MPs suggest re-opening the road tax debate to fill tax black hole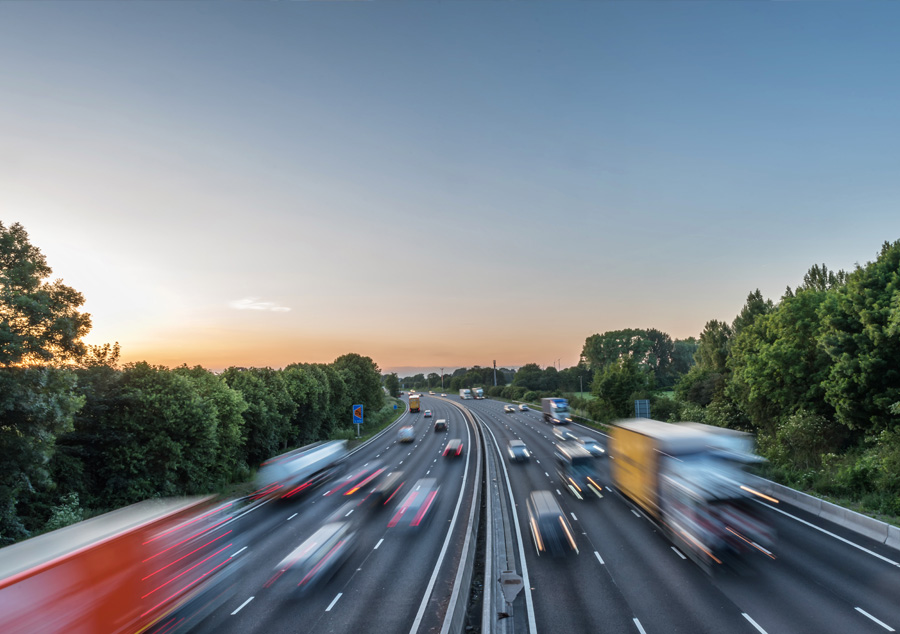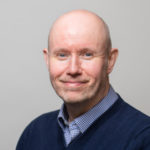 Posted by
Kevin Blackmore
October 2019
One certain consequence of the growing swing to electric vehicles will be reduced tax flows in terms of Benefit-in-Kind (BIK) tax, Vehicle Excise Duty (VED) and fuel duty into the government coffers.
Now MPs on the Transport Select Committee are leading a call for a national debate on road pricing, as they highlight the need for a replacement for motoring taxes as drivers increasingly switch to EVs.
Although the committee will investigate whether national road pricing should be a part of the future transport network as part of a formal inquiry due in 2020, it wants the motoring public to begin the discussion now as it says that it has been almost a decade since the last real discussion of national road pricing.
The call follows hard on the heels of comments from the Institute for Fiscal Studies (IFS) regarding the need for road pricing to counter an estimated £28bn tax black hole created by the switch to EVs.
The IFS has said that revenue from fuel duties has already fallen by £19bn, or nearly 1% of national income, since 2000, and believes that the window of opportunity to address this is closing fast.
Currently, revenue from fuel duties stands at around £28bn a year, which is 1.3% of national income. A rumoured move by Prime Minister, Boris Johnson, to cut fuel duty by 2p per litre in the upcoming Budget would have cost a further £1bn a year in lost revenue – although this has now been postponed.
Addressing declining revenue
The government's current Road to Zero Strategy aims to halt conventional new diesel and diesel car sales from 2040,  ahead of a commitment to reach net-zero by 2050. The IFS says the decline in VED and fuel duty revenue which would inevitably result could be solved by turning to per-mile road user charging, which should also reflect when and where journeys take place.
Lilian Greenwood MP, chair of the Transport Committee, said the fall in motoring revenues required a serious response, including rethinking how we manage the road network.
"We cannot ignore the looming fiscal black hole. We need to ask how we will pay for roads in the future and, in answering that question, we have an opportunity for a much wider debate about our use of road space, cutting carbon emissions, tackling congestion, modal shift and how we prioritise active travel.
"Tackling the climate emergency is essential but this is about more than what we must do to meet that challenge. It's also about our health and the sort of towns and cities we want to live in.
"This isn't about pricing drivers off the road; it's about making sure that as many people as possible have a say in future plans so that we can manage the changes to come. The Transport Committee wants to kick-start this conversation," she said.
Concerns over higher taxation
Her comments were supported by motoring organisation, the RAC, which has carried out extensive research into the topic.
Head of roads policy, Nicholas Lyes, said: "We know through our research that drivers are open to a new form of motoring taxation, but three-quarters of those we question are worried they may end up paying more tax than they do now. For this reason, we believe any new tax should be in place of the current one and not in addition to it.
"Our research also suggests that a sizeable number of drivers would see a 'per mile' road pricing option as fairer than the current system of paying fuel duty, and there is a large level of support for the principle of the 'more you drive, the more you pay'.
"However, it is clear there is more engagement with drivers needed before such a system can be brought forward."
Fleet Alliance managing director, Martin Brown, commented: "As we head towards an increasingly electric future, it is increasingly evident that some of the old tax-collection mechanisms will no longer work, and that we need some form of alternative to fill the Exchequer's fiscal black hole.
"It seems sensible to us to start that discussion around road pricing as it more accurately charges those who use our roads most and who should arguably, therefore, pay more," he said.
---
You also might like…
If you liked this article then check out our posts about similar topics
Ready to make the management of your fleet more efficient?
Request a call back
---