Motor industry caught on the hop as Government moves goalposts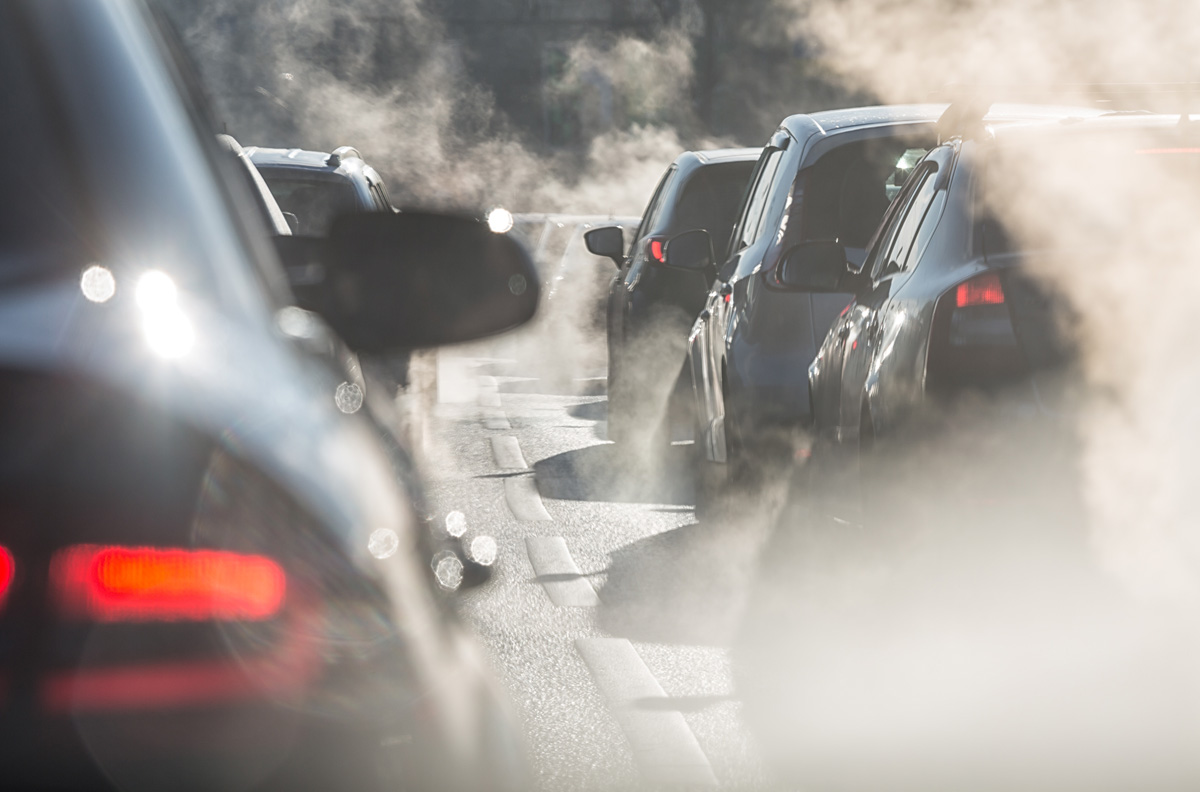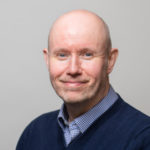 Posted by
Kevin Blackmore
February 2020
The motor industry seems to have been caught out by Government plans to end the sale of petrol, diesel and hybrid cars by 2035 – five years earlier than previously announced.
Transport Minister Grants Shapps even suggested that the deadline might be brought forward to as early in 2032 – although this has yet to be confirmed.
The announcement certainly caught the Society of Motor Manufacturers and Traders (SMMT)  – the trade body representing the country's vehicle manufacturers –  by surprise.
Mike Hawes, SMMT Chief Executive, said: "It's extremely concerning that government has seemingly moved the goalposts for consumers and industry on such a critical issue. Manufacturers are fully invested in a zero-emissions future, with some 60 plug-in models now on the market and 34 more coming in 2020.
"However, with current demand for this still expensive technology still just a fraction of sales, it's clear that accelerating an already very challenging ambition will take more than industry investment.
"This is about market transformation, yet we still don't have clarity on the future of the plug-in car grant – the most significant driver of EV uptake – which ends in just 40 days' time, while the UK's charging network is still woefully inadequate.
"If the UK is to lead the global zero emissions agenda, we need a competitive marketplace and a competitive business environment to encourage manufacturers to sell and build here. A date without a plan will merely destroy value today.
"So we therefore need to hear how government plans to fulfil its ambitions in a sustainable way, one that safeguards industry and jobs, allows people from all income groups and regions to adapt and benefit, and, crucially, does not undermine sales of today's low emission technologies, including popular hybrids, all of which are essential to deliver air quality and climate change goals now."
2035 ban "not feasible"
Echoing the SMMT's concerns, the Freight Transport Association (FTA) said that a ban on the sale of new petrol, diesel or hybrid vans in the UK by 2035 was not feasible.
Christopher Snelling, head of UK policy at FTA, explained: "Unless the Government takes urgent action to solve the challenges around power supply and the availability of electric vehicles, it will not be an achievable feat.
"FTA and its members fully support the government's ambition to decarbonise the road transport industry – our Electric Vehicle Report shows that operators want to switch to electric – but we need to see urgent action from government to ensure the right infrastructure is in place and the market is ready."
According to FTA, the key issue is power supply; the depots and homes where vans are currently stationed do not have sufficient power supply to charge the vehicles.
Snelling continued: "Logistics companies do not control or own this power supply infrastructure; FTA is calling on the government to share its strategy on how it plans to power the UK's fleet of millions of vans.
"Until the issue of power supply is resolved, it is very unlikely – in the view of FTA – that 100% of new vans bought after 2035 will be electrically powered."
That there is a desire amongst both company car and vans drivers to switch to electric power is beyond doubt, but a major concern remains one of supply.
Fleet Alliance sees dramatic ULEV growth
Last year Fleet Alliance saw the number of Ultra Low Emission Vehicles (ULEVs) with carbon emissions of less than 75g/km on its fleet of 37,000 vehicles grow by 112%, compared to 2018.
Registrations of ULEVS more than doubled in 2019 as drivers looked to cut their tax bills and companies sought to reduce their corporate carbon footprint by selecting lower carbon-emitting vehicles.
"There is definitely a desire to switch to low carbon-emitting vehicles as our figures show and we are fully committed to going green ourselves," said Martin Brown, Fleet Alliance managing director. "But at the moment the key issue is that of supply which is struggling to keep up with demand.
"The absence of a clear government plan to facilitate the switch to only electric vehicles by 2035 – five years earlier than previously announced – is very concerning as 15 years is a very short timeframe to put in place the necessary infrastructure to support such a huge modal shift," he said.
---
You also might like…
If you liked this article then check out our posts about similar topics
Ready to make the management of your fleet more efficient?
Request a call back
---