More local authorities planning to introduce workplace parking levies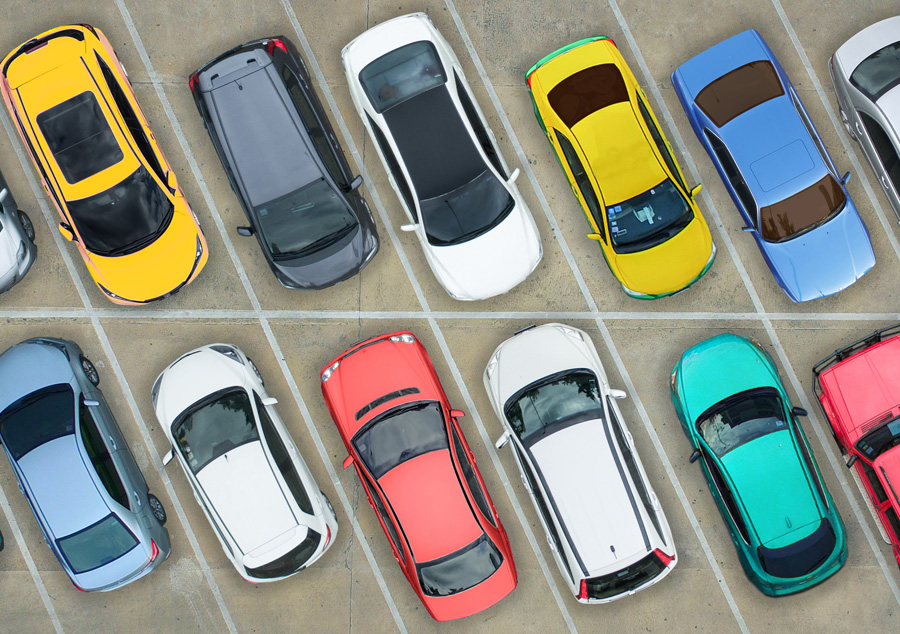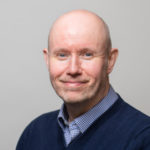 Posted by
Kevin Blackmore
September 2019
Up to 10 local authorities (LAs) could be planning to introduce workplace charging levies, which could cost employees up to £1,000 per year to park at work.
Currently, the only council to enforce a workplace parking levy is Nottingham, but many more are reported to be considering the move as a way of reducing city centre congestion.
The Nottingham scheme, which charges businesses £375 per space, has been in operation since 2012 and has so far raised £60 million, which has been invested in the local public transport infrastructure including tram, bus and rail.
Leicester City Council is said to be the next LA considering introducing a workplace parking levy where employers would be charged for providing parking spaces for their employees.
The local authority says the measure could be introduced to help fund local transport improvements while helping cut congestion and traffic pollution.
Other local authorities including Birmingham, Oxford, and Reading, are reported to be investigating the introduction of similar schemes.
Meanwhile, Edinburgh and Glasgow councils are expected go ahead with a parking levy charge soon, while Reading, Bristol, Cambridge and the London boroughs of Merton, Brent and Camden are also said to be considering the proposals.
Councils accused of money-raising
Earlier this year, motoring organisation the AA reported that Hounslow Council was proposing to introduce a parking charge of between £500 and £1,000 and that nine other councils were considering similar measures.
The schemes are said to be designed to reduce inner-city congestion and improve air quality by discouraging drivers from using their car to get to work. Critics say they are simply money-raising schemes that can then be used to shore up falling council revenues.
Businesses then face the decision of having to swallow the costs or pass them on to employees.
Leicester City Council is said to be developing a new Local Transport Plan setting out the future transport vision for the city and how this could be funded, including potentially through a workplace parking levy.
The money raised could then be used to cover the cost of the electrification of the city's bus fleet, a more comprehensive network of bus and cycle routes across the city, improvements to major transport hubs like the railway station and more work to reduce traffic pollution in the city.
The process for introducing a workplace parking levy is set out in the Transport Act 2000. Any proposed scheme is subject to approval from the Secretary of State for Transport.
All income raised from any workplace parking scheme could only be spent on transport schemes included in the Local Transport Plan.
The AA remains critical
The AA remains a critic of such schemes. AA president Edmund King said: "The AA accepts that cities are under pressure to cut congestion and pollution. Trying to convince workers in cars to switch to public transport, walking or cycling therefore has to be considered.
"However, like the CO2-related residents' parking permits that cost families hundreds of pounds and encouraged them to buy diesel vehicles, the unintended consequences of a workplace parking levy may be severe.
"We believe councils should encourage the take-up of electric and lower emission vehicles instead," he said.
Martin Brown, managing director of Fleet Alliance, commented: "The workplace parking levy seems to us to be another tax on business, at a time when many are struggling with a slowing economy, the uncertainty of Brexit and a higher tax burden.
"We would like to see consideration given to other initiatives, such as incentives to use public transport more frequently in congested urban areas, rather than using a stick to beat hard-working company employees with," he said.
---
You also might like…
If you liked this article then check out our posts about similar topics
Ready to make the management of your fleet more efficient?
Request a call back
---