Looking back on a stellar 2019 and forward to 2020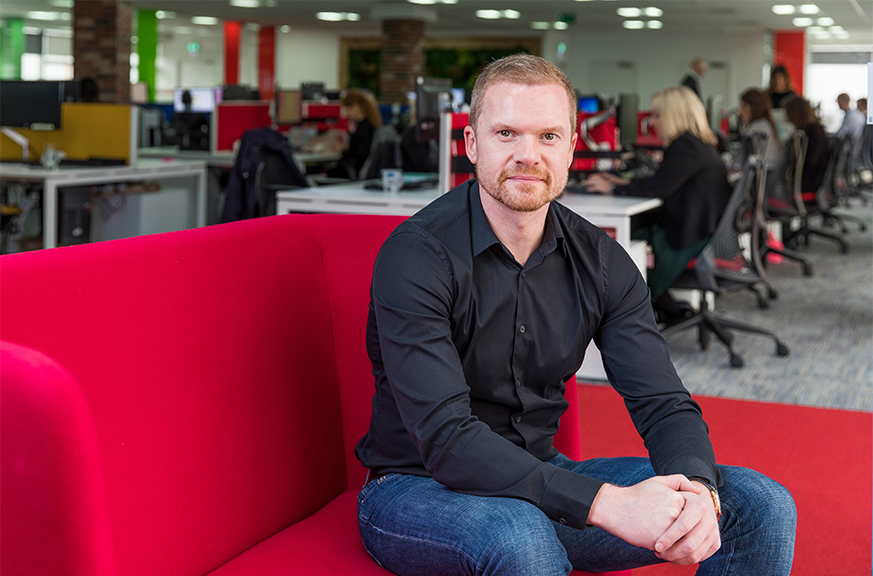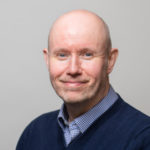 Posted by
Kevin Blackmore
December 2019
Fleet Alliance Group has enjoyed a record year in 2019, is quietly confident about the coming 12 months and remains upbeat about prospects for the fleet industry for 2020.
So says Martin Brown, Managing Director of Fleet Alliance Group, which now manages a fleet valued at £1 billion following an increase in its managed fleet from 25,000 vehicles to 37,000 in less than a year, giving it significant scale in the leasing sector and an equivalent fleet size of 12th in the FN50 table of leasing companies.
The Group – which comprises Intelligent Car Leasing, Intelligent Van Leasing and Neva Consultants – can attribute the increase in business to its intensive and dedicated work with key partners.
Mr Brown said that 2020 should be a positive one for the fleet industry and welcomed the clarity that Government company car tax announcements had brought, which many now expect to be confirmed by Chancellor, Sajid Javid, in the Budget on March 11.
In July last year, the Government unveiled a zero rate of BIK tax for electric vehicles (EVs) from April for tax year 2020-21, along with a 2% reduction in BIK for new cars registered after April 6. At the same time, it announced a freeze on 2020-21 BIK rates for the following two years.
Mr Brown said: "The Government announcement on company car tax earlier this year was hugely significant for us and our sector and replaced the lack of clarity we'd seen in the previous two years.
"What we now have is certainty on BIK rates, which allows fleets to plan forward again. The zero BIK rate for EVs will be a shot in the arm for electric vehicle sales, while hybrid vehicles, with the appropriate range, will be tax-busters, too.
"Meanwhile, the new generation of cleaner RDE2-compliant diesels will not attract the usual 4% surcharge, which underpins our belief that diesel still has a key role to play in the future of fleet mobility," he said.
Green groundswell
Mr Brown said that as a result of the announcements, there was now a groundswell in favour of EVs and hybrids.
"Here at Fleet Alliance, we are living proof of that. Our commercial director has an EV, our sales director drives a PHEV, our FD has an EV and our head of marketing has just taken a Tesla Model 3. That's as a direct result of the new BIK structure.
"However, there is a currently an imbalance between supply and demand which should ease as the vehicle manufacturers bring forward new ULEV and EV models.
"There is also an imbalance between the cost-benefit to the driver through lower taxes, and higher costs to the company through higher rentals. But we expect that gap to also close over time as supply increases and prices come down," he said.
Looking back on a hugely successful year in 2019, with the company enjoying a 20% growth in profitability compared to the year before, Mr Brown said: "We are finishing the year on a high note, despite a market downturn in terms of new vehicle registrations."
Rapid expansion
Such has been the success of the last 12 months that the Group is increasing its office space in line with continued expansion in the business. It has now taken on an additional 3,324 sq ft on a five-year lease to occupy a total of 9,939 sq ft of space at its Skypark base in Glasgow's fashionable Finnieston district.
The additional offices will be used to house the group's growing team of technical and customer service staff, as it looks to continue its impressive growth path and recruit new staff.
Mr Brown said: "As we have been going through a period of rapid expansion over the last 12 months, this additional business space at Skypark will provide us with the scope to accommodate this and expand still further in line with our plans for 2020."
The company's growth has been underpinned by strong business and community ethics. Since 2008, it has raised and donated more than half a million pounds to local charities such as Maggie's Centres, The Prince and Princess of Wales Hospice and local foodbanks.
Meanwhile, the company has been named as the UK's top vehicle leasing and fleet management company for customer service in the Experteye Awards in four out of the last five years.
And it has just chalked up two further award wins in the 2019 Leasing Broker Federation awards, as well as earning Excellence in Wellbeing recognition and a seventh consecutive Great Place to Work accolade, awarded by the Great Place to Work Institute.
---
You also might like…
If you liked this article then check out our posts about similar topics
Ready to make the management of your fleet more efficient?
Request a call back
---