Last minute Brexit deal agreed – now down to the detail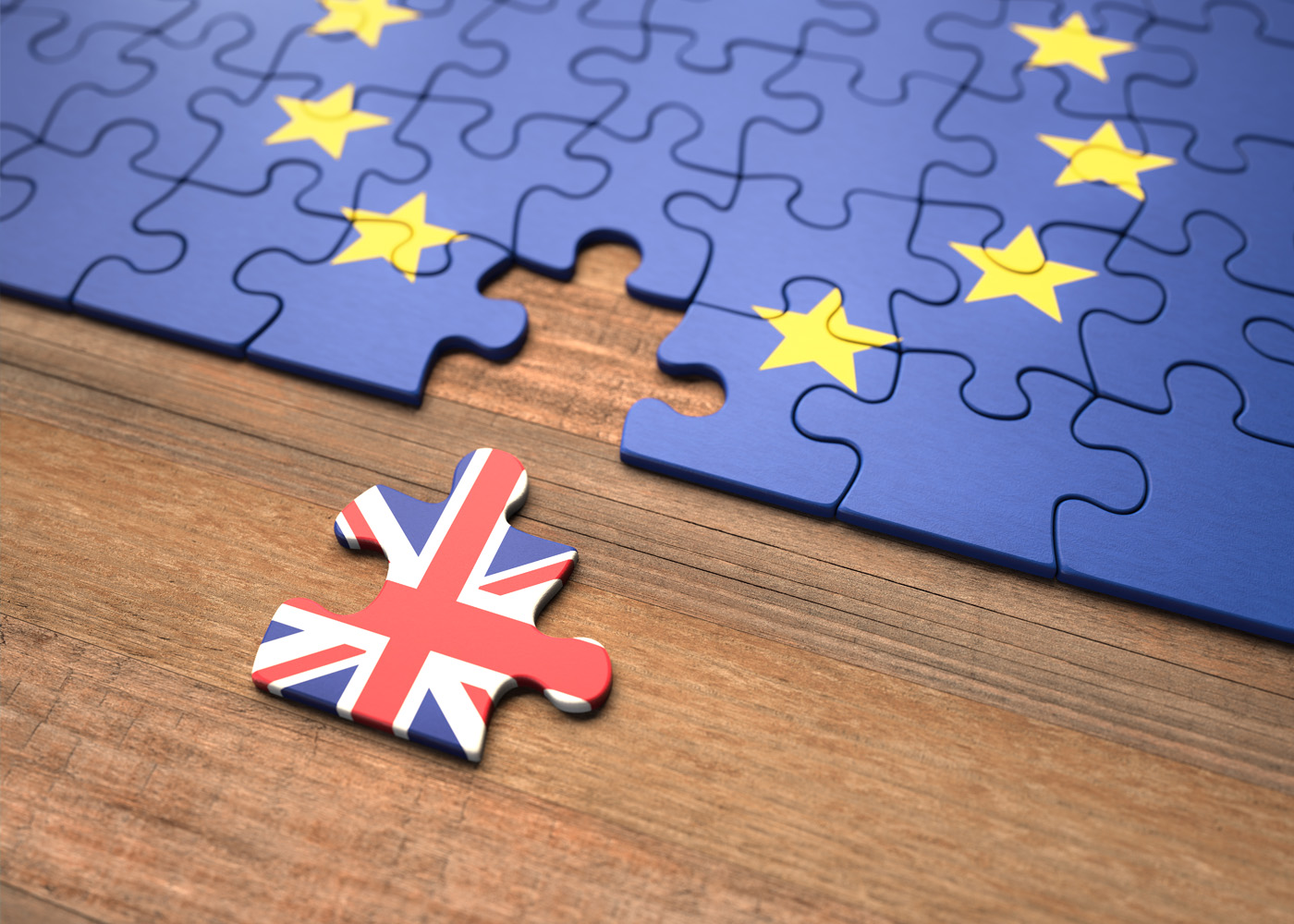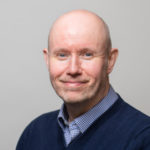 Posted by
Kevin Blackmore
January 2021
The last-minute Brexit deal between the UK and the EU has been widely welcomed and avoided the catastrophic effects of a no-deal for many industries.
Now, the threat of trade tariffs, and with them rising costs for all, have been removed  – although there is still much of the fine detail to be worked through with the inevitable teething problems.
And In the early days of the new trade agreement, there have been signs that things might not be quite so straightforward after all with delays at ports caused by incorrect paperwork in a number of areas.
Several manufacturers, including Honda, Nissan and Vauxhall, are all reported to have cut production due to parts shortage and delays at ports.
The Government has now published its guidance to the Brexit deal and says it expects the road to initially be 'bumpy'.
Impact on vehicle prices
The new trade deal agrees to zero tariffs and quotas on the import and export of vehicles and parts.
Without a trade deal, there could well have been significant price rises for new vehicles brought in from the EU, while parts supply would have undoubtedly been compromised.
Given that seven out of 10 new cars registered in the UK in 2020 were imported from Europe, the continuation of tariff and quota-free trade is critical to a strong new car market in the UK.
However, to qualify for tariff-free access to each market, vehicle manufacturers need to meet 'Rules of Origin' requirements.
These state that:
Petrol and diesel cars need to be made with at least 55% 'local' (UK or EU) content
Until 2023 EVs and hybrids will need to be made with at least 40% local content, while batteries will need at least 30%
Between 2024 and 2026 EVs and hybrids will need to be made with at least 45% local content, and batteries will need at least 50%
The post-2027 thresholds will be reviewed after 2024.
While it is early days to assess the impact of the new rules on vehicle prices, the agreement has been widely welcomed by industry bodies.
Effect on electric vehicles
Under the terms of the trade deal, the EU has also agreed to an exemption to the 'rules of origin" for electric cars, but only for six years.
European carmakers now have until 2026 to switch their battery supply chains from East Asia to Europe. Otherwise, 10% tariffs apply on electric car sales from the UK to EU and vice versa if the EV is made from more than 55% components of non-European origin.
Parts supply
Several manufacturers are reported to have cut production due to delays in parts orders, problems at the ports and staff shortages due to COVID-19.
Vauxhall is said to be struggling to keep its Luton plant going, where it assembles the Vivaro, after port delays left it short of parts, while Nissan has had to scrap plans to add extra shifts because of parts' shortages.
Honda, meanwhile, has halted production at its Swindon plant twice in recent months due to a shortage of parts caused by disruption at the Channel ports and global supply delays.
And Jaguar is reported to be halting production of XE and XF saloons at its Castle Bromwich plant for a fortnight because of staff shortages caused by the pandemic
Even if is a car is 100% assembled in the UK, parts will have come from elsewhere in the world, which could take longer to get here if there is disruption and hold-ups in supply chains.
Data protection
The trade agreement contains a bridging mechanism that allows the continued free flow of personal data from the EU to the UK for up to six months until 'adequacy decisions' come into effect to allow the ongoing free flow of data.
The Information Commissioner's Office has useful advice on data protection provisions under the agreement.
Moving vehicles into Northern Ireland
The BVRLA has published a series of insights with the Institute of Export and International Trade, which explain the changes from a customs and border perspective when moving goods to Northern Ireland.
These cover four key areas:
Rented and leased vehicles driven by customers into Northern Ireland and the EU
Firms moving vehicles they own into Northern Ireland and the EU
Delivering and selling cars, looking at the Northern Ireland UK Trader System and who must fill in the paperwork around customs declarations
General advice looking at VAT and customs procedures and the need for firms to learn more about systems, increase readiness and negotiate with suppliers.
More details on EU exit business advice can be found on the BVRLA website.
Reporting CO2 emissions
The Department for Transport has now taken over the application and enforcement of CO2 standards from the EU for GB-registered cars and vans.
These were previously governed by EU regulations, where data was gathered each year on fleets across Europe, and manufacturers who failed to meet their CO? targets were fined.
Under the new GB regime, manufacturers are set GB-specific targets which are at least as ambitious as current EU CO2 emissions targets. These will not count towards EU targets.
Martin Brown, managing director at Fleet Alliance, said: "Like many others, we broadly welcome the trade agreement between the UK and the EU. But we believe it will take some weeks before the details are worked through and we can fully assess the true impact of the deal. We are already seeing logjams in supply chains that worked seamlessly before Brexit."
---
You also might like…
If you liked this article then check out our posts about similar topics
Ready to make the management of your fleet more efficient?
Request a call back
---