Iconic chargepoint design competition launched for COP26 unveiling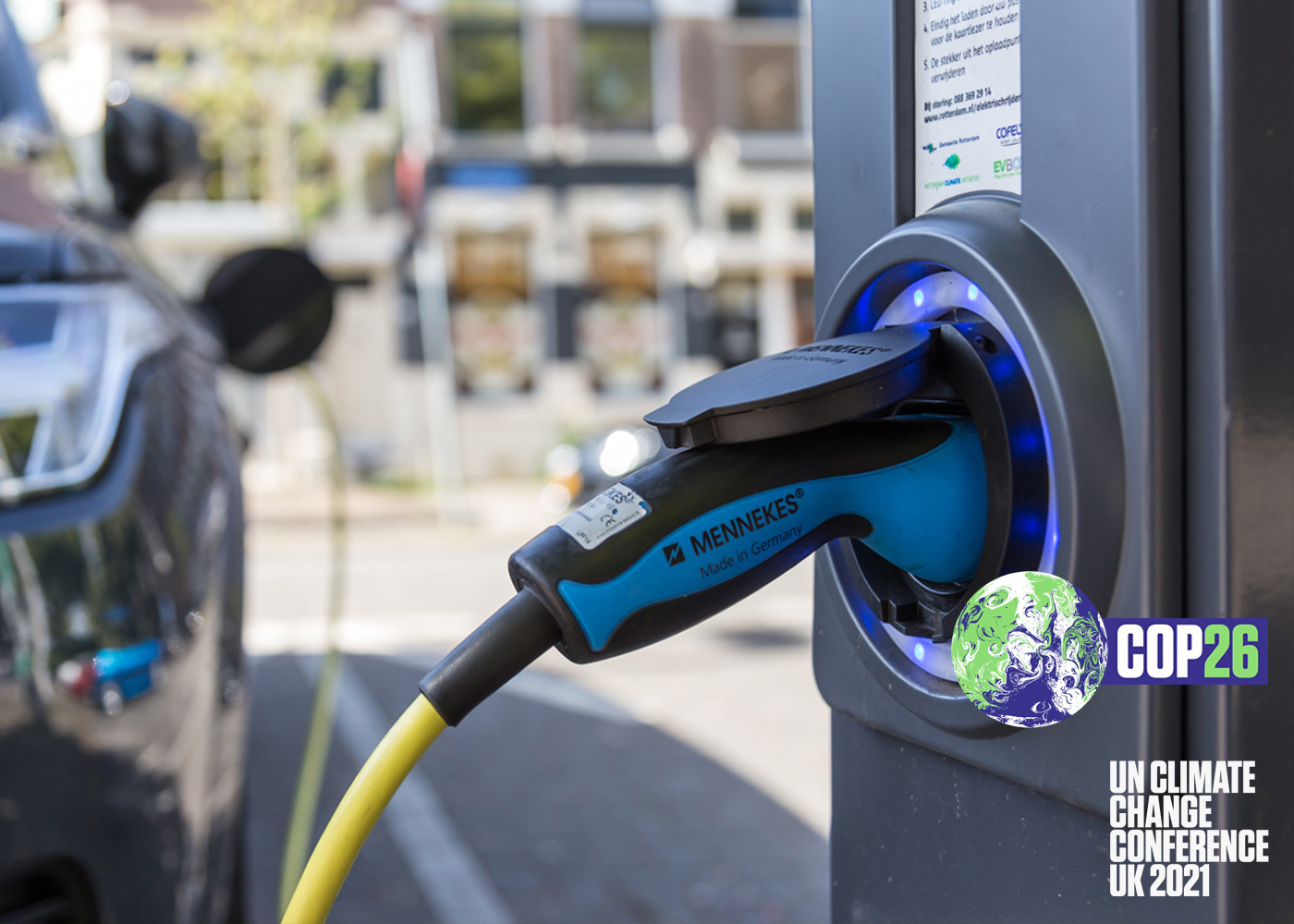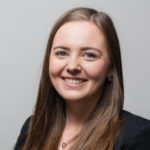 Posted by
Fiona Irving
June 2021
The Government has announced a competition to design an iconic chargepoint design.
The competition for a British public chargepoint design, has been launched by the Department for Transport. The competition wants to see public chargepoints becoming as instantly recognisable as a red post box or a black cab.
The winning design will be unveiled at COP26 in Glasgow this November.
"Making chargepoints simple and easy to use, accessible for all and instantly recognisable within our existing street infrastructure is a great idea. For those potential electric vehicle drivers that do not have the benefit of a home chargepoint, this is exactly what we need to encourage more drivers into taking the step into leasing an electric vehicle," commented Fleet Alliance Managing Director, Martin Brown.
The Fleet Alliance office buildings are within a short walk of the conference centre where the COP26 delegates will gather to discuss next steps to limit climate change. Fleet Alliance is playing its part by ensuring its managed fleet of 30,000+ vehicles will be electric only by 2030, five years ahead of the Government's mandated target.
In addition to announcing the chargepoint competition today (17 June, 2021), the Transport Secretary Grant Shapps also announced winning projects given a boost by the Government's £20 million research and development competition.
These include:
an onboard plug-in device that provides drivers with data on battery health to improve the experience of buying secondhand EVs
a kinetic battery that will provide a temporary power boost for charging the next generation of ultra-fast EVs at peak times in rural areas
a zero emission ambulance with a hydrogen range extender designed from the ground up
the development of a solar-powered refrigeration unit for small commercial vehicles
Brown added: "These promising electric vehicle technology innovations could be the key to unlocking some of the biggest barriers to EV ownership by providing groundbreaking solutions to battery health and charging for both urban and rural areas, and for potential fleet applications, too."
---
You also might like…
If you liked this article then check out our posts about similar topics
Ready to make the management of your fleet more efficient?
Request a call back
---