Grey fleet set to rise with shift away from public transport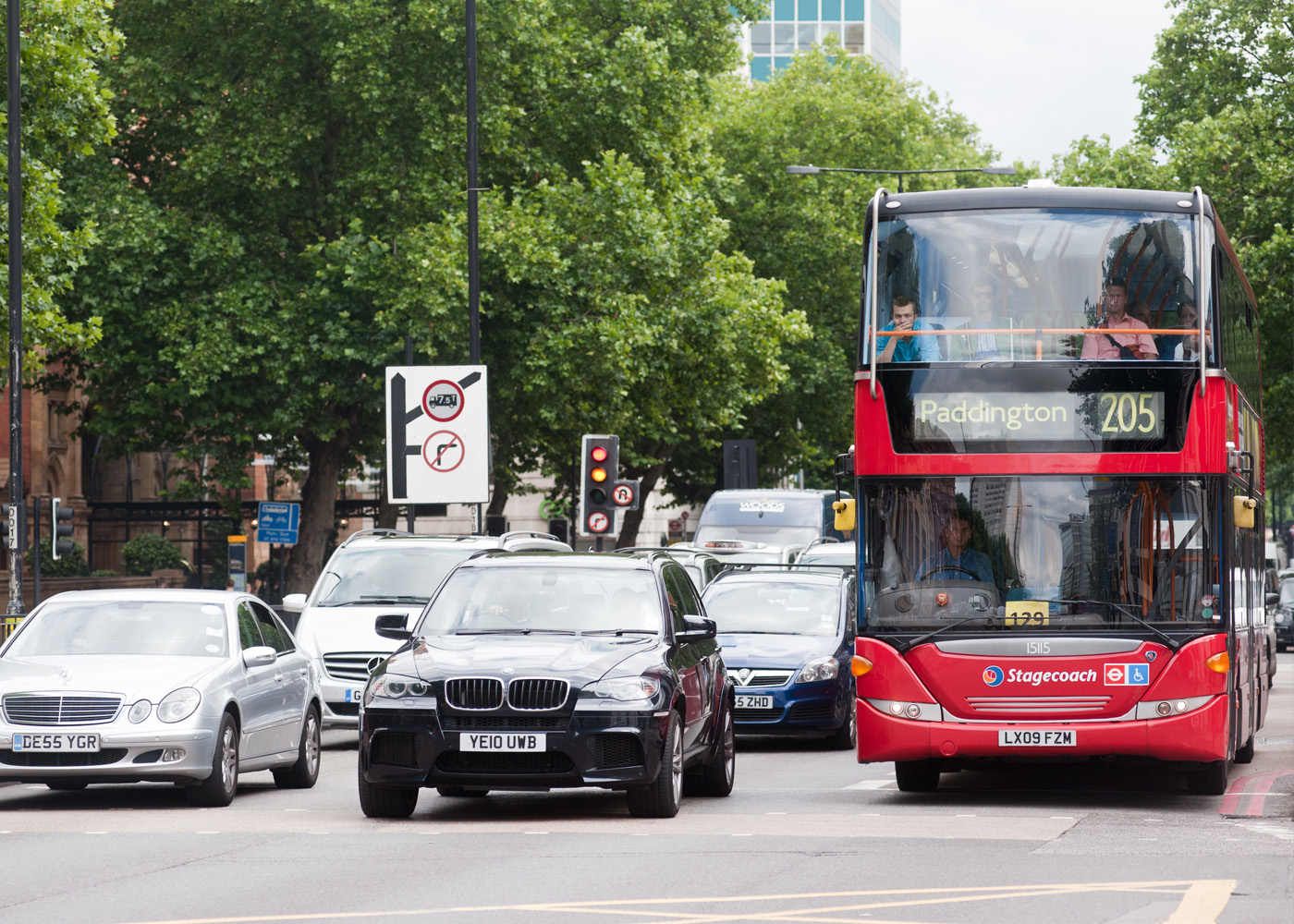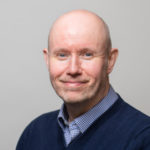 Posted by
Kevin Blackmore
March 2021
The Coronavirus pandemic looks set to swell the nation's UK grey fleet numbers as research shows that people will be less inclined to travel on public or shared transport going forward.
That puts the onus on company fleet managers to have in place robust grey fleet checking measures to ensure company duty of care responsibilities are being met and driving risk is being effectively managed.
A new study from the Capgemini Research Institute, the think tank of global consultant Capgemini, Shifting gears: Covid-19 and the fast-changing automotive consumer shows a seismic change in attitude to travelling on public transport or car-sharing services
At the start of the pandemic in April last year, Capgemini asked 11,000 people in 11 countries – the US, the UK, France, Germany, China, the Netherlands, Sweden, Norway, Italy, Spain, and India – whether they would choose their car over public transport. Less than half, just 44%, of respondents said 'yes'.
However, that number had increased to 78% by last November, with similar trends seen in people's attitudes towards the use of car-pool services, such as car clubs and ride-hailing services.
In the UK, just 8% of people surveyed now see buses, trains and trams as their primary means of transport, compared with 21% before the pandemic.
Four-in-five (81%) said they would avoid using car-pool services owing to health and safety concerns – up from 42% – and 78% added they would steer clear of ride-hailing services, an increase from 40% when the first lockdown was introduced.
Furthermore, 87% of respondents said their safety was best served through their own vehicle, significantly higher than the 57% seen in the first survey.
The Capgemini report showed that 45% of people are now planning on buying their own vehicle within the next 12 months compared with just 27% last April.
That simple fact increases the likelihood that employees will use their own cars to commute and on company business – swelling the numbers of grey fleet vehicles that was estimated at over 14 million several years ago by the BVRLA and is thought to be higher now.
As a result, companies may need to review fleet and travel policies to ensure they have measures in place to effectively manage any increased grey fleet usage.
The implications of grey fleet
From a duty of care perspective, businesses must ensure their employees are travelling as safely as possible when fulfilling work duties, and from a legal perspective, grey fleet vehicles need to be managed in the same way as company vehicles.
However, studies have shown that where employees switch to their own cars, these are more likely to be higher-polluting and less well-maintained vehicles.
That could create challenges for publicly quoted and large, unquoted companies, because transport emissions are reportable under the Streamlined Energy and Carbon Reporting framework for UK businesses, increasing the onus on businesses to tightly manage grey fleet emissions.
Increased grey fleet numbers will have a number of implications for all employers, however, regardless of size, including potentially greater demand for at-work parking, increased licence and insurance checking and robust vehicle inspection processes.
Amongst measures businesses will need to consider:
Carry out an employee audit to ensure all grey fleet drivers are clearly identified
Instigate regular driving licence checks
Check grey fleet drivers are insured for business purposes
Introduce regular vehicle inspection checks
Ensure grey fleet drivers are aware of company driving policy and road safety
Employ risk management measures to assess greatest areas of potential risk.
To help manage this process, Fleet Alliance offers licence checking services through its Licence Check solution which provides comprehensive and up-to-date data on all drivers, provided directly from DVLA data.
This allows the identification of at-risk drivers as soon as they become a risk, while licence checks can be increased in frequency for those drivers with driving convictions or a poor accident record.
Licence checking once set up is automatic, which not only reduces the risks to the business of overlooking licence checking but reduces the administrative burden of checking licences manually.
The automated licence checks establish whether:
the driver has passed a test
the driver is currently banned
the driver is entitled to operate a specific category of vehicle
the driver has any undisclosed points or endorsements
the driver's recorded address matches
Results are available either through a dedicated Licence Check portal or integrated directly into the driver's record on the e-Fleet online fleet management and reporting suite.
In addition to automated licence checking, e-Fleet also features a vehicle inspection and reporting solution as part of its driver companion app e-Fleet Mobile. The service allows drivers to complete monthly vehicle checks with notes of any defects compiled in one of over 30 live fleet insight reports.
"Any increase in grey fleet numbers should be a warning to fleet managers to ensure they have the risk management processes in place to effectively manage them, in the same way, they would with company-provided vehicles," said Fleet Alliance managing director, Martin Brown.
---
You also might like…
If you liked this article then check out our posts about similar topics
Ready to make the management of your fleet more efficient?
Request a call back
---