Government looks at ways of increasing electric vehicle charging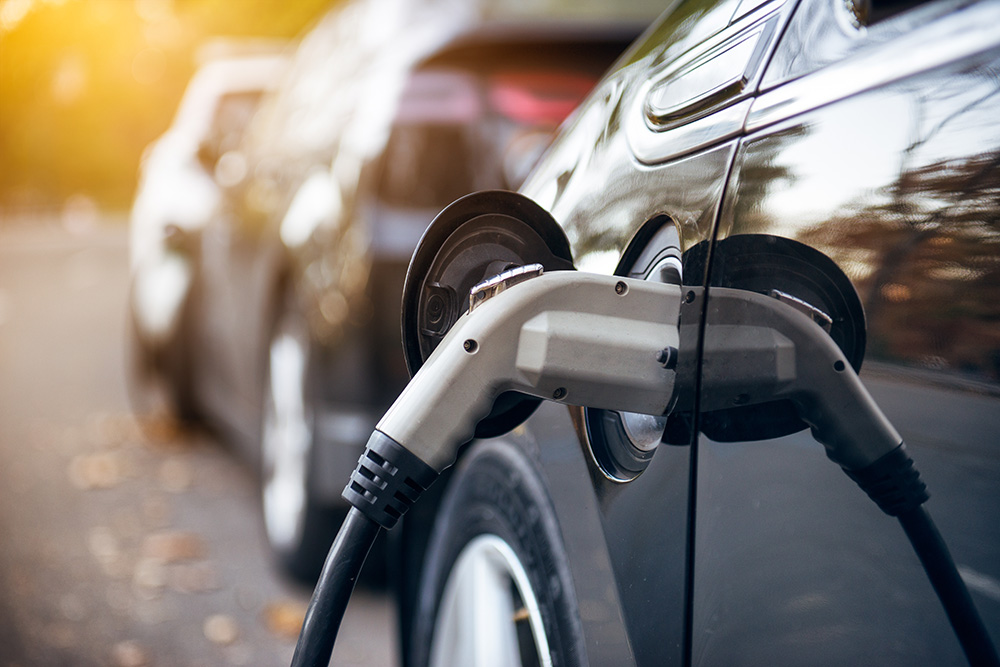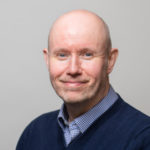 Posted by
Kevin Blackmore
August 2019
The Government is looking at ways of increasing the opportunities for charging of electric vehicles, including charge points in new build housing and a series of new smart charging projects including wireless and solar recharging.
The Department for Transport has just announced a public consultation on changing building regulations in England to allow all new-build homes to be fitted with an electric car charge point.
The consultation comes alongside a package of announcements to support electric vehicle drivers and improve the experience of charging.
The proposals aim to support and encourage the growing uptake of electric vehicles within the UK by ensuring that all new homes with a dedicated car parking space are built with an electric charge point, making charging easier, cheaper and more convenient for drivers.
World-first legislation
The legislation would be a world-first and complements wider investment and measures the government has put in place to ensure the UK has one of the best electric vehicle infrastructure networks in the world, as part of its £1.5 billion Road to Zero Strategy.
The government has also set out that it wants to see all newly installed rapid and higher-powered charge points provide debit or credit card payment by next Spring.
Transport Secretary Chris Grayling said: "With record levels of ultra-low emission vehicles on our roads, it is clear there is an appetite for cleaner, greener transport.
"Home charging provides the most convenient and low-cost option for consumers – you can simply plug your car in to charge overnight as you would a mobile phone."
The government has already taken steps to ensure that existing homes are electric vehicle ready by providing up to £500 off the costs of installing a charge point at home.
Having supported the installation of almost 100,000 domestic charge points through grant support schemes, the government has also announced that it is consulting on requirements that all new private charge points use smart technology.
This means an electric vehicle would charge at different times of the day in response to signals, such as electricity tariff information. This would encourage off-peak charging, keeping costs down for consumers.
The consultation proposes using powers under the Automated and Electric Vehicles Act to require most new charge points to have smart functionality and meet minimum standards. It also launches a call for evidence on the longer-term options for smart charging.
In terms of funding for smart charging projects, a total of 12 projects will receive a combined £37million, bringing innovations including solar-powered forecourts, underground charging systems and electric vehicle wireless charging systems that will enable electric vehicle take-up by people without access to off-street parking.
For example, smart city consultancy, Urban Foresight, has been awarded more than £3m to develop pop-up chargers, which are built into the pavement to provide a charging solution for EV drivers with no off-street parking.
At the same time, electric charging company Char.gy has been awarded more than £2.3m to deploy wireless charging technology without the need for trailing cables and additional infrastructure. Initial three-month feasibility studies have been completed and successful projects are moving onto the next stage of development.
A Wi-Fi project aims to leverage existing Virgin Media physical and online infrastructure to deliver charging for EVs using high-speed internet connections to better share information online on charging progress and parking spaces
Other projects promise a transport revolution
Further projects to receive funding include: installing charge points in car parks to allow for mass charging at night, and a storage and advanced electronics project that will deliver semi-rapid charging using a low power grid connection, thereby minimising the need for costly substation upgrades.
In a statement, Michael Ellis, Minister for Future Mobility, said: "We're charging up the transport revolution and investing in technologies to transform the experience for electric vehicle drivers.
"Ensuring the charging infrastructure for electric vehicles is reliable and innovative is encouraging more people to join the record numbers of ultra-low emission vehicle users already on UK roads."
The funding announcement marked the one-year anniversary of the government's Road to Zero strategy which sets out new measures to clean up road transport and lead the world in developing, manufacturing and using zero-emission road vehicles.
Through funding these projects, the government says it is incentivising drivers to move towards buying EVs, supporting the key aims of the strategy.
---
You also might like…
If you liked this article then check out our posts about similar topics
Ready to make the management of your fleet more efficient?
Request a call back
---