Government lays out greenprint for decarbonising transport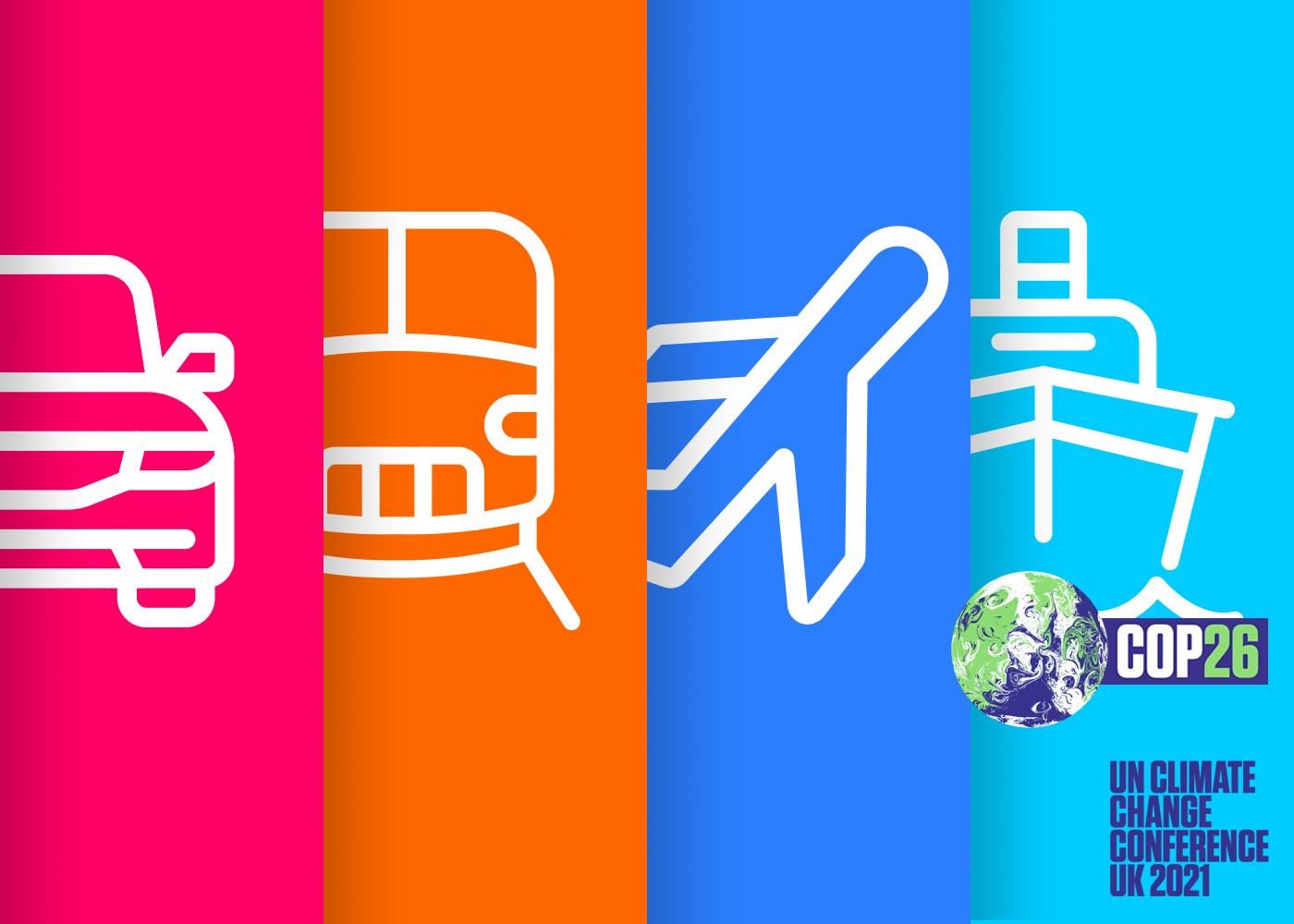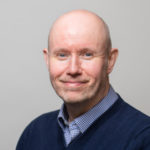 Posted by
Kevin Blackmore
August 2021
The Government has announced its Transport decarbonisation plan ahead of COP26 in Glasgow at the beginning of November.
Dubbed a 'greenprint' and unveiled by Transport Secretary Grant Shapps (14 July 2021), the decarbonisation plan aims to cut emissions from travel of all sorts, whether that's air, sea, road or railway to reach net zero by 2050.
The far-reaching plan intends to phase out the sale of new diesel and petrol heavy goods vehicles (HGVs) by 2040 in addition to the switch to zero emission cars and light commercial vehicles by 2035. It also sets out a proposal for domestic aviation to reach net zero by 2040 and all airport operations to be zero emission by the same date.
Transport Secretary Grant Shapps, commenting on the greenprint, said:
"It's not about stopping people doing things: it's about doing the same things differently. We will still fly on holiday, but in more efficient aircraft, using sustainable fuel. We will still drive, but increasingly in zero emission cars."
The Government's aim, said Shapps, was to create cleaner, quieter cities and communities for a better quality of life and to improve the way people and goods move around.
Greg Archer, UK Director of the Europe-wide green transport campaign group Transport & Environment, added:
"This plan is a milestone in the shift to a more sustainable UK transport system. The decision to only use zero emission road vehicles – including trucks – by 2050 is world-leading and will significantly reduce Britain's climate impact and improve the air we breathe. This complements the goal of net zero internal UK flights by 2040, although there is much more to do to tackle international aviation emissions."
However, Archer went on to warn:
"To ensure the UK meets its climate targets, the Government will need to convert its raft of new proposals into measures that rapidly change how people and goods move. More difficult decisions to reduce vehicle use and flying and reallocate spending towards green transport options will be needed, but this plan signifies a commendable and substantial shift in the right direction."
The Government also announced that it would electrify its own fleet of cars and vans by 2027 as part of the plan.
The COP26 summit, a meeting of global United Nations about tackling climate change, takes place at the Glasgow SEC, close to the Fleet Alliance headquarters, from 01-12 November.
---
You also might like…
If you liked this article then check out our posts about similar topics
Ready to make the management of your fleet more efficient?
Request a call back
---