Government cuts plug-in car grant and eligibility for EVs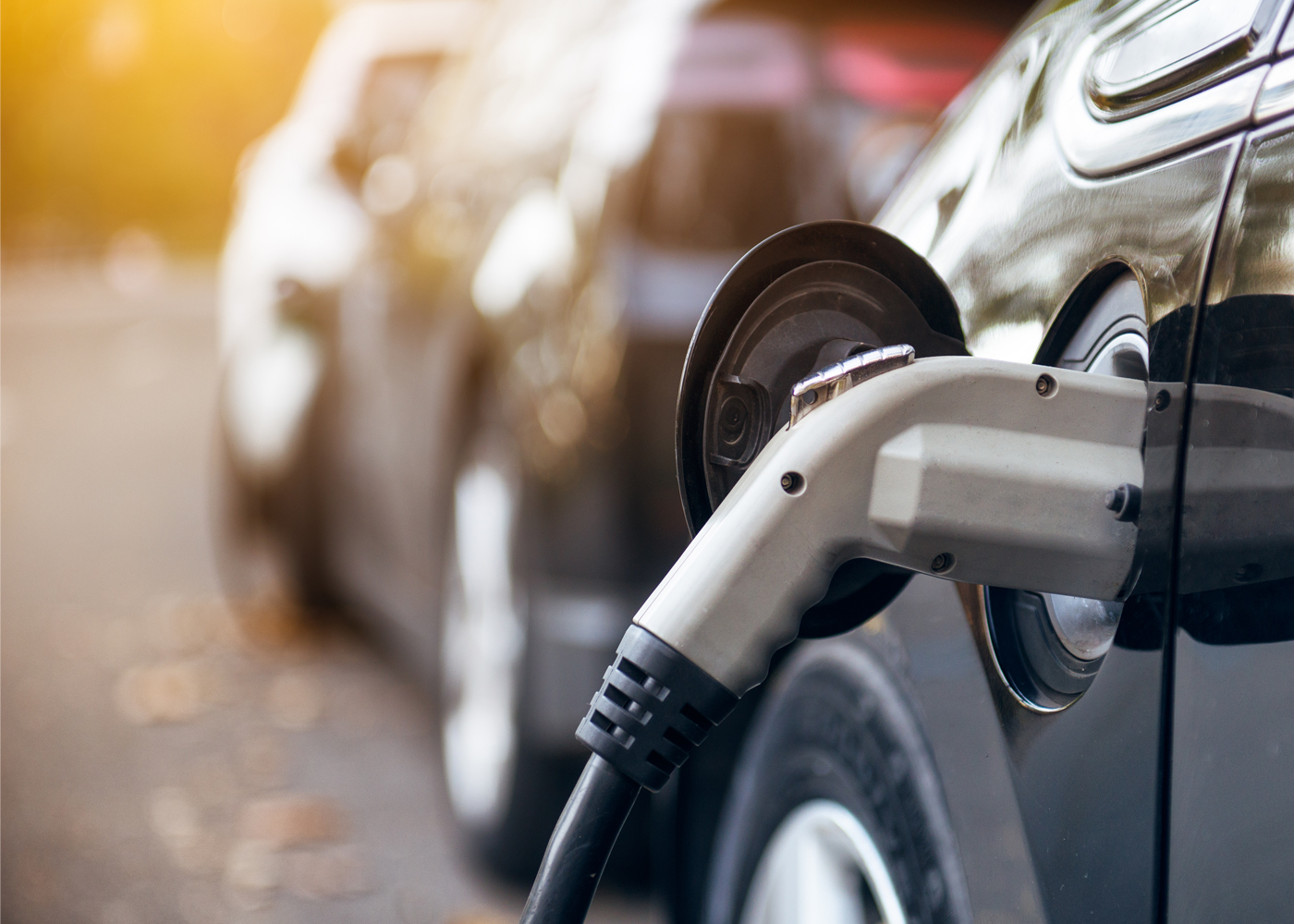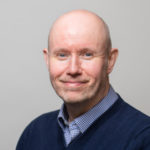 Posted by
Kevin Blackmore
March 2021
The Government has, with immediate effect, cut the plug-in car grant from a maximum of £3,000 to £2,500 and the eligibility threshold from £50,000 to £35,000 in a move denounced as poor timing by the fleet industry.
It has also cut the plug-in grants for vans and trucks at a time when increasing numbers of commercial operators have begun deploying electric vehicles.
The explanation given by Government for the cuts is that EVs have grown dramatically in popularity and that current levels of support are not sustainable.
The changes will mean the funding can last longer and will be available to more drivers, said the Government, adding that higher-priced vehicles are typically bought by drivers who can afford to switch to electric vehicles without a subsidy.
Transport minister Rachel Maclean said: "We want as many people as possible to be able to make the switch to electric vehicles.
"The increasing choice of new vehicles, growing demand from customers, and rapidly rising number of charge points means that while the level of funding remains as high as ever, given soaring demand, we are re-focusing our vehicle grants on the more affordable zero emission vehicles."
The Government argues that the number of EVs under the new £35,000 threshold has increased by almost 50% since 2019, and says more than half the models currently on the market will still be eligible for the grant.
The plug-in vehicle grant scheme was renewed last year with £582 million of funding intended to last until 2022 to 2023. It was originally introduced in 2011 and has supported the purchase of 285,000 vehicles to date, according to Government figures.
And the Government stressed that generous tax incentives, including favourable company car tax rates, which can save drivers over £2,000 a year, will remain in place.
But the Society of Motor Manufacturers and Traders said the timing of the move was ill-judged.
Chief executive Mike Hawes said: "The decision to slash the Plug-in Car Grant and Van and Truck Grant is the wrong move at the wrong time. New battery electric technology is more expensive than conventional engines and incentives are essential in making these vehicles affordable to the customer.
"This sends the wrong message to the consumer, and to an industry challenged to meet the Government's ambition to be a world leader in the transition to zero emission mobility."
The British Vehicle Rental and Leasing Association (BVRLA) also criticised the timing of the decision. Chief executive Gerry Keaney said: "The move is poorly timed and will slow down the transition to zero emission motoring.
"Confidence in electric vehicles and their running costs is fragile, so slashing the grants and eligibility criteria will put a brake on the fantastic market momentum we have seen in recent months.
"This will come as a particular blow for the commercial vehicle sector, where BVRLA members have been working so hard to drive uptake of electric vans and trucks.
"Coming just months before the COP 26 summit and as other countries are increasing their zero emission subsidies, this move could also have a big impact on the supply of electric vehicles coming into the UK."
Under the conditions of the plug-in car grant, qualifying cars must have CO2 emissions of less than 50g/km and the ability to travel at least 70 miles without any emissions at all. To be eligible for the grant, cars must now cost less than £35,000, including VAT and delivery fees.
The grant will pay 35% of the purchase price for these vehicles, up to a maximum of £2,500. At last year's Budget the grant was reduced to £3,000, having been cut from £4,500 to £3,500 in 2018, and initially set up at £5,000.
For electric vans, those below 2.5 tonnes GVW see their support cut to 35% of the purchase price with a ceiling of £3,000. For vans of 2.5-3.5 tonnes, support is set at 20% of purchase price up to a maximum of £6,000.
Qualifying electric vans must have CO2 emissions of less than 50g/km and must be able to travel at least 60 miles with zero emissions.
The plug-in truck grant, which had previously provided funding of up to £20,000, has been cut by £4,000 and now covers 20% of the purchase price up to a maximum of £16,000.
It will be available for the first 250 orders placed. Grants at the £16,000 rate are also limited to 10 per customer. After the 250-order limit is reached, a maximum grant rate of £6,000 will apply.
Details here: https://www.gov.uk/plug-in-car-van-grants
---
You also might like…
If you liked this article then check out our posts about similar topics
Ready to make the management of your fleet more efficient?
Request a call back
---