Fleets urged to review driver policies in light of growing risks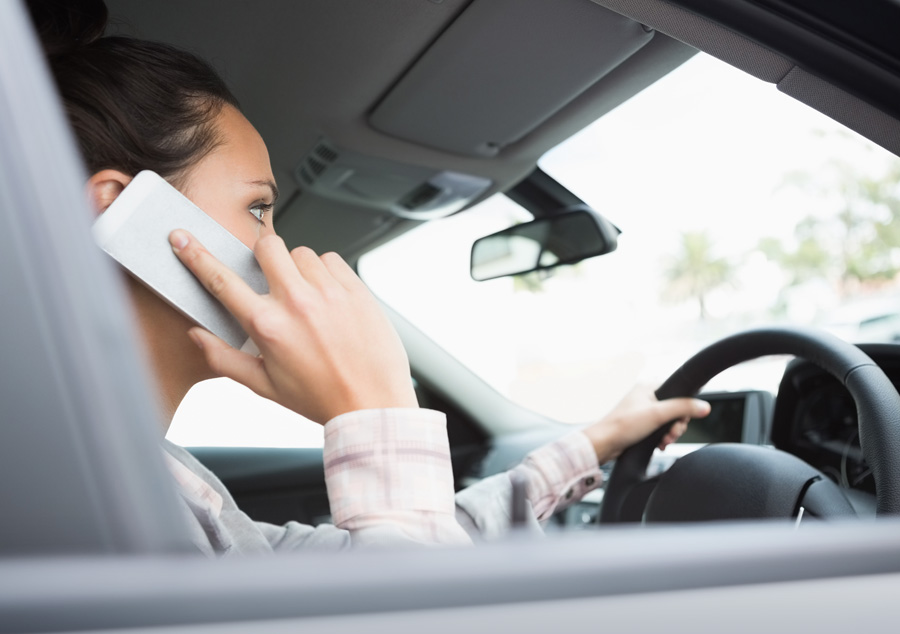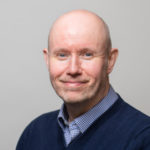 Posted by
Kevin Blackmore
September 2019
Fleet Alliance is urging fleet managers to review their fleet policies to ensure they explicitly cover the use of mobile phones and drink and drug driving following growing risks to driver safety.
It has long been illegal to use hand-held mobile phones while driving. But now MPs on the all-party Commons Select Transport Committee have urged the Government to consider banning the use of hands-free mobile phones, following two high profile cases involving their use and a growing number of casualties due to mobile phones.
In 2017, there were 773 casualties, including 43 deaths and 135 serious injuries, in collisions where a driver using a mobile phone was a contributory factor. The number of people killed or seriously injured when a mobile phone was involved has risen steadily since 2011.
The first of two recent cases involved a 51-year-old driver who had a conviction quashed for filming a crash on his mobile phone. He was initially prosecuted and found guilty after police saw him driving past an accident using his phone to make a video.
However, he had the conviction overturned at Isleworth Crown Court, after his lawyers successfully argued that the law only banned the use of mobile phones to speak or communicate while behind the wheel.
Incidents lead to calls for tougher penalties
Motorists can legally make a hands-free call, but if it is detrimental to their driving, they can be prosecuted for driving without due care and attention. This was the case following a collision involving an assistant chief constable who was attempting to make a hands-free call to her husband.
Kerrie Wilson, assistant chief constable of Lincolnshire Police, had just left the force's headquarters when she strayed on to the wrong side of the road, crashing into another car travelling in the opposite direction, while trying to find the Bluetooth button on the steering wheel of her new car.
Wilson pleaded guilty to driving without due care and attention, and was fined a total of £1,460 and had seven points added to her licence.
In its report: Road Safety: Driving While Using a Mobile Phone, the Transport Select Committee is now calling for tougher penalties and wants the Government to overhaul current laws on using mobile devices while driving to cover use, irrespective of whether this involves sending or receiving data.
Drink-driving campaigns lacking impact
Meanwhile, concern is also growing over the lack of impact that drink-drive campaigns are having on motorists. New drink-driving figures show a lack of progress in tackling the issue, with the number of fatalities unchanged year-on-year.
New figures from the Department for Transport show that in 2017, the latest full-year statistics are available, there were 220 fatal crashes where alcohol was a factor, the same as in 2016.
In fact, drink-drive deaths have remained relatively unchanged for several years, with 220 fatalities reported in 2010.
The figures also showed 1,110 serious crashes, up by 100 on the previous year. There were 8,600 total casualties from road crashes, which although down from the previous year's total of 9,040, is up on the figures from 2013-5.
The Government now faces calls to lower of the drink-drive limit in England and Wales to match Scotland, introduce wider use of drink-drive rehabilitation courses and seize the vehicles of repeat offenders.
Drug-driving on the increase
At the same time, reports from several police forces have revealed that arrests for drug-driving have surpassed those for drink-driving for the first time.
Nationally, the number of drug-driving prosecutions almost doubled last year, with a record 10,215 cases in England and Wales, compared with 5,368 in 2017. Some 60,000 drivers failed roadside breath tests in 2016, according to the most recent Ministry of Justice data available.
However, more recent statistics released by some individual forces show cannabis and cocaine now more prevalent than alcohol in roadside tests.
The latest data released by Suffolk Police, for example, shows that the number of arrests for drug-driving surpassed the number of drink-drive arrests for the first time in the county.
It was a similar story in Norfolk, where more drug-drivers were caught during its Christmas drink-drive campaign for the first time. More than 600 people were arrested after failing a roadside drug test in the county last year, while just four years earlier only 37 were arrested on suspicion of drug-driving.
Figures from Greater Manchester and Cheshire forces have also confirmed the trend with sharply rising numbers of drug-driving offences.
The issue is clearly raising concerns at a national level, and a recent poll by industry publication, Fleet News, found that four out of five respondents believed drug-driving had become such a safety issue for fleets that employers should be routinely drug testing company car and van drivers.
Driving at Work Policy crucial
Martin Brown, managing director at Fleet Alliance, said all risks to driver safety should be clearly covered in a company's driving at work policy and details provided in the drivers' handbook.
"The latest incidents involving mobile phone use while driving and growing drink and drug driving offences, underline the importance of having a driving at work policy that clearly and unequivocally states the company position.
"For mobile phones, our advice would be to not put drivers in situations where the use of mobile phones puts them at risk, with clear guidelines on what they should and shouldn't do.
"With regard to drink and drug driving, any policy should include zero tolerance to both with the penalties for transgressors clearly detailed, including dismissal where appropriate, so that drivers can be left in no doubt where their duties and responsibilities lay," he said
---
You also might like…
If you liked this article then check out our posts about similar topics
Ready to make the management of your fleet more efficient?
Request a call back
---