Fleets leading the way in going electric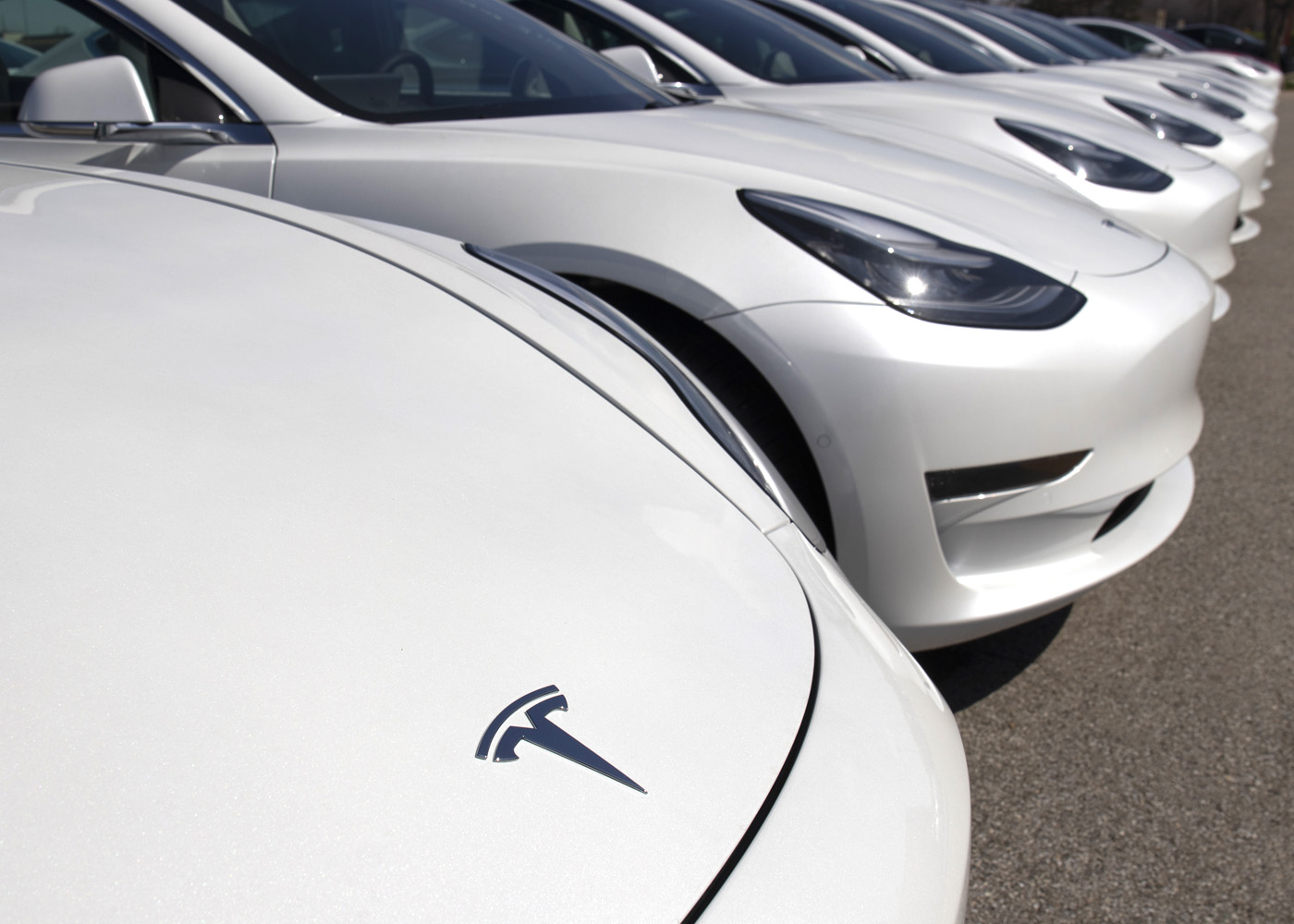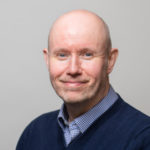 Posted by
Kevin Blackmore
April 2021
New figures for last year show that businesses are currently twice as likely as consumers to make the switch from petrol or diesel to an electric vehicle (EV.)
Analysis of new car registrations in 2020 by the Society of Motor Manufacturers and Traders (SMMT) shows that just 4.6% of privately bought cars were battery electric vehicles (BEVs) – compared to 8.7% for businesses and large fleets.
In total, consumers registered 34,324 BEVs in 2020, compared to 73,881 corporate registrations.
And the trend has continued in the first quarter of this year with fleet sales up and private sales down. Total new car registrations in March, when the new 21 number plate came in, reached 283,964 units – up by nearly 30,000 on March 2020 when the Coronavirus pandemic first hit.
While private registrations fell 4.1%, business registrations to fleets of fewer than 25 vehicles were up 18.6% to 5,754 units and fleet registrations to businesses operating over 25 vehicles rose 28.7% to 151,360 units.
As a result, new car registrations were up for the first time since August and there is rising optimism that buyers' confidence will return, boosted by the reopening of car showrooms on April 12.
The switch to electric-powered vehicles continued apace with BEVs and plug-in hybrid electric vehicles (PHEVs) claiming record shares in March. Together, they took a combined market share of 13.9%, up from 7.3% last year as the number of models available to customers increased from 72 to 116.
Registrations of BEVs increased by 88.2% to 22,003 units, and year-to-date are up 74% to 31,779. PHEVs, meanwhile, rose by 152.2% to 17,330 in March and for the first quarter stand at 26,613 registrations, a rise of 93%. Hybrid electric vehicles (HEVs) also rose 42.0% to reach 21,599 registrations in March and are up 12% for the first quarter at 31,604. See charts.
Mike Hawes, SMMT Chief Executive, said: "While last year's bumper uptake of electric vehicles is to be welcomed, it's clear this has been an electric revolution primarily for fleets, not families.
"To deliver an electric revolution that is affordable, achievable and accessible to all by 2030, however, Government and other stakeholders must put ordinary drivers at the heart of policy and planning.
"We need incentives that tempt consumers, infrastructure that is robust and charging points that provide reassurance, so that zero-emission mobility will be possible for everyone, regardless of income or location."
Overcoming consumer concerns
The SMMT is calling for Government to prioritise overcoming consumer concerns through fairer incentives and a commitment to a dramatically expanded public charging infrastructure.
It says that consumer acceptance remains low because of concerns over affordability, charge point availability and infrastructure reliability.
Businesses and company car drivers currently receive stronger and longer-lasting motivation through reduced purchase taxes and fiscal incentives compared to consumers, says the SMMT.
By comparison, private buyers in Germany receive a €9,000 grant towards a new BEV, while Dutch drivers do not pay VAT on BEV purchases, equivalent to a purchase cost saving of around a sixth.
SMMT estimates that maintaining the plug-in grant and similarly exempting consumer EV purchases from VAT would increase uptake by almost two-thirds by 2026 compared to current predictions.
The SMMT has now produced a blueprint for the electric vehicle revolution in which it calls for concerted efforts from all stakeholders to accelerate the uptake of EVs, focusing on incentives, infrastructure and industrial transition.
The SMMT says that manufacturers are playing their part with increased numbers of suitable vehicles.
As of March, manufacturers have already brought more than 150 battery-electric (BEV), plug-in hybrid (PHEV) and hybrid electric (HEV) and fuel cell (FCEV) models to the UK market. BEVs and PHEVs alone now account for 25% of all available car models.
Manufacturers have also stepped up to the mark following the government's reduction of the Plug-in car Grant – widely regarded as a case of poor timing – by reducing EV prices to ensure they have qualifying EV models below the £35,000 threshold.
---
You also might like…
If you liked this article then check out our posts about similar topics
Ready to make the management of your fleet more efficient?
Request a call back
---