Fleet Alliance named Partick Thistle Sponsors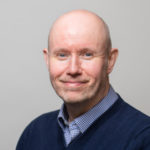 Posted by
Kevin Blackmore
July 2017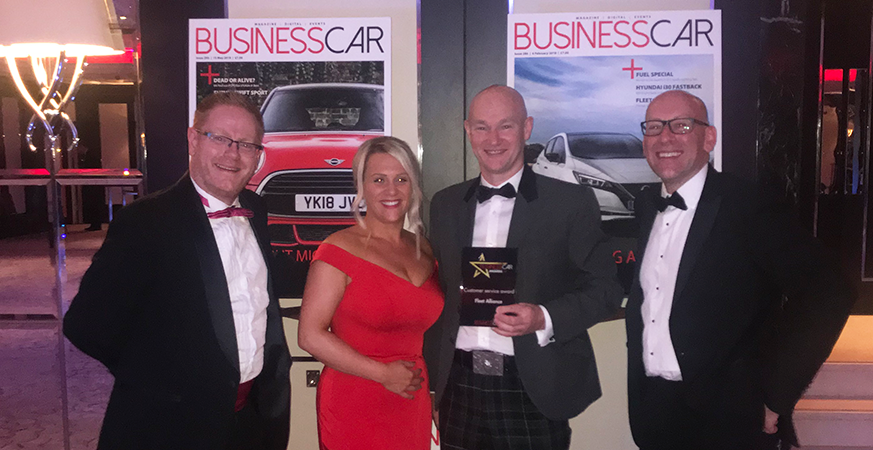 FLEET ALLIANCE is delighted to announce a one year partnership with Partick Thistle Football Club to be back of shirt sponsors.
In a unique move and to fit in with their 'Fleet Alliance Loves' charity strategy, the Glasgow-based UK wide company has donated its advertising space on the rear of the Jags' home jerseys to Beatson Cancer Charity.
Beatson Cancer Charity is committed to providing significant funding and services to enhance the experience, treatment, outcomes and wellbeing of cancer patients and their families.
Fleet Alliance will use their own logo on the Thistle away jerseys and they are proud to be associated with both of the two local Glasgow businesses. Fleet alliances core values are fairness, trust, engagement and respect and the 'Fleet Alliance Loves' strategy holds Social, Charity and Community as its fundamental aspects.
Since 2008 the company has raised more than £330,000 for various charities and will continue to support deserving causes in the West of Scotland, across the UK and overseas.
Morag Cunningham, Head of Fundraising at Beatson Cancer Charity said: "This is an incredibly generous donation from Fleet Alliance and I'd like to send my sincere thanks to them for their commitment to Beatson Cancer Charity and their determination to beat cancer."
On the new partnership with Partick Thistle and Beatson Cancer Charity, Martin Brown, Fleet Alliance Managing Director, said: "We are extremely proud to be involved with Partick Thistle on a commercial basis this season but we regard this move as much in terms of the charity involvement as the sponsorship itself and that's why we have given up our space on the Partick Thistle home jersey to Beatson Cancer Charity.
"At Fleet Alliance we pride ourselves in putting something back into the local community in different ways and that's why this new partnership is perfect for us."
Partick Thistle Managing Director, Ian Maxwell, said: "As the season gets kicked off once again it is fantastic to have Fleet Alliance on board as a partner. The combination of Fleet Alliance, a strong well known Glasgow brand, with Beatson Cancer Charity, an organisation synonymous with the city, make a great partnership and we will be proud to have their respective logos on the back of our shirts.
"The combination of a commercial and charity partnership is a novel new approach for us but it is one that is in line with our innovative approach to commercial sponsorship. Hopefully it will be an arrangement that will prove successful for all of the parties involved."
---
You also might like…
If you liked this article then check out our posts about similar topics
Ready to make the management of your fleet more efficient?
Request a call back
---