Fleet Alliance aims for £500k charity target after successful 2017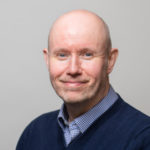 Posted by
Kevin Blackmore
February 2018
Fleet Alliance has hit its fund-raising target for charitable causes for 2017 – a cool £100,000 and the most the company has raised in a single year. And after reaching almost £400,000 in the last nine years, the company's sights are now set firmly on reaching and passing the £500,000 mark.
Supporting charitable causes is a big part of the company's 'Fleet Alliance Loves' initiative – a set of fundamental principles that govern every aspect of the business.
Consisting of a broad range of initiatives including charity, community, the environment, ethics, personal development and customer service, Fleet Alliance Loves was a key factor in the company being named one of the Best Places to Work in the UK in 2017.
"Our fundraising target for charitable causes last year was £100,000, and we actually finished on £100,204. This was a remarkable achievement for a company of our size and was a testament to the many whole-hearted fund-raising activities our staff carried out during the year," said managing director, Martin Brown.
"Since 2008, across the company, we have raised the astonishing sum of £397,879, and we have now set our sights on the half a million mark," he added.
Throughout 2017, there were a number of ambitious and well-organised charity fund-raising activities.
The most successful, raising the sum of £18,000 for Glasgow based charity, A&M Scotland, was the sporting dinner at which  footballers Kris Commons and John Gahagan, and comedian Des Clarke had the audience in stitches throughout the evening
Martin Brown said: "Our guests dug deep into their pockets and were incredibly generous to raise funds for A&M Scotland, a dedicated charity that does a fantastic job in creating life chances for so many of Glasgow's young people in areas of chronic social deprivation."
Martin Brown's own Arctic endeavour was the next most successful fund-raiser, generating the sum of £17,751 for Glasgow's Children's Hospital after he successfully trekked 90km into the Arctic Circle in temperatures as low as minus 32 degrees pulling a fully laden sledge.
Another successful event was last May's 'Stars in their Eyes' tribute act evening that raised more than £7,000 for two Glasgow Foodbanks.
The total donation was boosted by the provision of two vans by Fleet Alliance free of charge for three years, with the Glasgow Foodbank NE benefitting from a Renault Kangoo diesel and the Glasgow Foodbank NW  having free use of a Citroen Nemo HDi 75.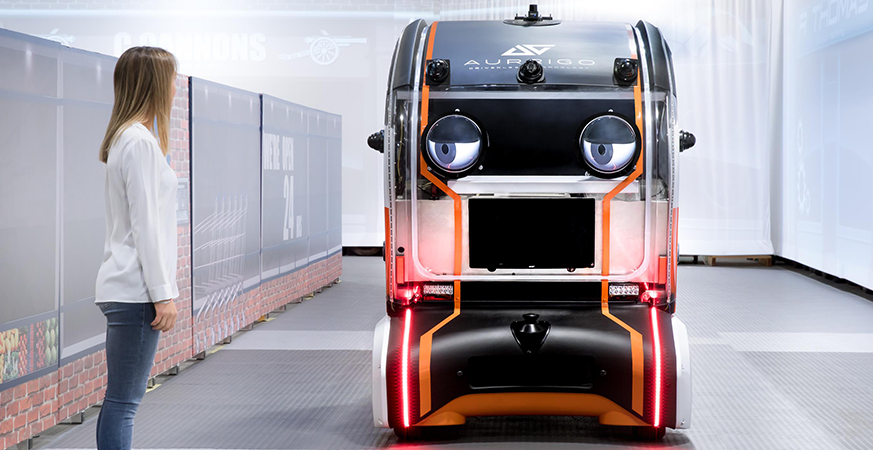 For 2018, there are a number of fundraising plans already in place. In May this year, Martin Brown will embark on a journey to Beijing to spend five days trekking the Great Wall of China with Team McKeown in aid of Macmillan Cancer Support.
The 'Great Wall Discovery' is to celebrate Team McKeown raising £1,000,000 for Macmillan Cancer Support and is a thrilling challenge of twists, turns, ups and downs along the iconic landmark.
Beginning four hours north of Beijing, the week-long challenge tackles a series of vigorous upwards climbs and over 10,000 relentless steps, following the winding path along the Yan Mountains, either side of the Gubeikou Gateway.
All monies raised will again go to Macmillan. If you wish to donate, please visit https://www.justgiving.com/fundraising/fa-great-wall-trek
Meanwhile, Commercial Director David Blackmore will be undertaking the frightening-sounding X36 – a spin-off from the X3 challenge he completed in 2016.
This time the challenge will be to take part in three running teams in a non-stop relay from Glasgow to Inverness, a total of 168 miles, in under 36 hours. The fund-raising target is £12,000 and all monies raised will go to the Siloam Orphanage near Nairobi in Kenya.
---
You also might like…
If you liked this article then check out our posts about similar topics
Ready to make the management of your fleet more efficient?
Request a call back
---