EV models are being used for longer journeys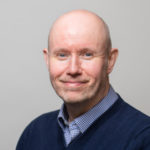 Posted by
Kevin Blackmore
September 2016
Following news that registrations for new electric vehicles (EVs) reached a new record for the first eight months of this year, a report from the government body that promotes ultra low-emission vehicles (ULEVs) has revealed that their use is changing.
Far from being cars for occasional use, says the Go Ultra Low campaign, electric and plug-in vehicles are being used more and more as the main car in a household.
Go Ultra Low found that 82% of ULEV owners used their cars as the main vehicle in a household and that for 20% of them, the ULEV was the only car.
The vast majority of ULEVs were being used for long trips as well as short ones, with researchers finding that the average annual mileage of a ULEV was 8,850, suggesting that many electric and plug-in hybrids were being used for more than just the occasional short journey.
Thinking along those lines, we have produced is a list of what we think are the top 10 ULEVs for 2016, ranked by their official manufacturer-quoted fuel consumption figures and our view of their fleet appeal.
The majority of them are plug-in hybrids or range extenders, rather than pure EVs, and the distances are based on the combined fuel economy figures of their electric and petrol/diesel engines. See if you agree with our top ten:
1. Toyota Prius

It's become almost synonymous with hybrids over the years and the latest generation of the Toyota Prius is probably the best model yet. It's capable of returning nearly 95mpg, and its CO2 emissions of less than 75g/km make it exempt from both road tax and the London Congestion Charge. Combine this with generous equipment and an impressive five-year/100,000-mile warranty and you have a very good all-rounder indeed.
2. Mitsubishi Outlander PHEV

Since it went on sale a couple of years ago, the Mitsubishi Outlander PHEV (Plug-in Hybrid Electric Vehicle) has been something of a sales sensation in the UK and it regularly tops the sales charts for its class. Thanks to its plug-in hybrid system, which can manage up to 30 miles on electric power alone, it can return as much as 148mpg and emits just 44g/km of CO2, making it exempt from both road tax and the London Congestion Charge, and putting it in the lowest, 7% Benefit-in-Kind tax band.
3. Lexus CT 200h
Lexus has long been an advocate of the merits of hybrids over diesels and the CT 200h is the smallest model in its range. Much of the Lexus' underpinnings are shared with the previous-generation Toyota Prius, but it has a much more 'premium' feel. The official figures claim it to be capable of 74.3mpg and CO2 emissions of 82g/km, meaning it's exempt from road tax, if no longer the London Congestion Charge.
4. BMW i3
There are two versions of the i3 – a fully electric vehicle with a range of between 80 and 100 miles and a range-extending hybrid, which just about doubles the range to around 195 miles. The latter uses a small petrol engine as an on-board generator to top up the batteries, giving CO2 emissions are just 13g/km, and putting the i3 into the lowest tax brackets possible. One potential stumbling block is the high purchase price though.
5. Volkswagen Golf GTE
The plug-in hybrid Volkswagen Golf GTE combines a 1.4-litre turbo-charged petrol engine with an electric motor. This means a maximum electric-only range of about 31 miles but an impressive 166mpg claimed fuel-economy figure for the two combined. Official CO2 emissions of 35g/km mean it's exempt from road tax and the London Congestion charge, as well as falling into the lowest 7% company-car tax band. Obviously, this all means very low running costs and makes it a very promising fleet addition.
6. Volvo V60 Hybrid

With an electric motor and efficient turbo-diesel, the Volvo V6o Plug-in Hybrid is claimed to be capable of a huge 155.2mpg. That's even more impressive when you consider that it also provides four-wheel drive and has 281bhp. CO2 emissions of just 48g/km mean that it is exempt from VED and the London Congestion Charge, as well as being in the lowest BIK tax band.
7. Kia Niro SUV
The Kia Niro combines an SUV body style with a hi-tech hybrid system. However, it's not the most efficient available with 74mpg economy and CO2 emissions of 88g/km, which are good, but not exceptional these days. But the Niro is quiet, refined and comes very well equipped, as well as boasting Kia's seven-year/100,000-mile warranty.
8. Audi A3 Sportback e-tron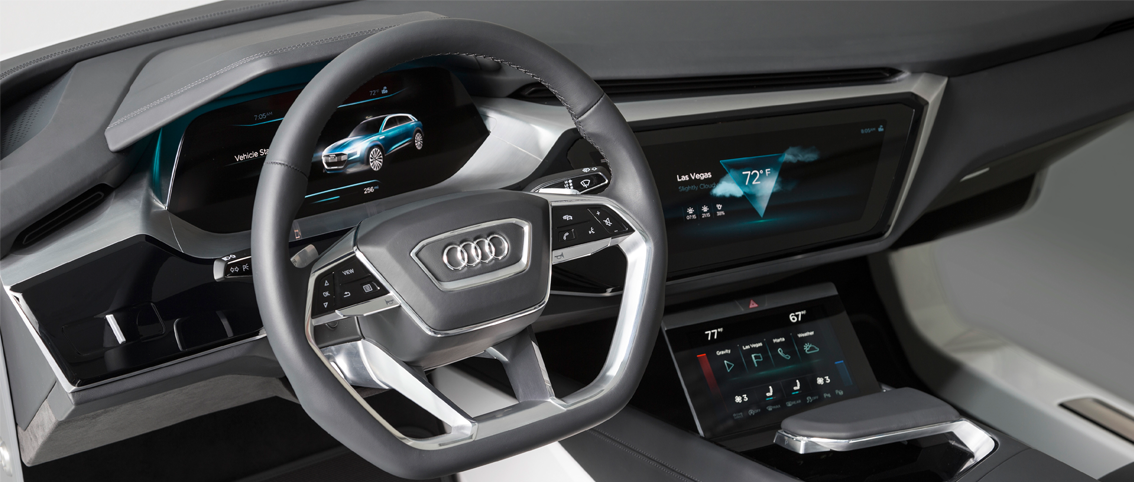 The plug-in hybrid e-tron version of the acclaimed A3 is claimed to do 176.6mpg, or 31 miles on battery power alone. You can run it on the electric motor or, when more performance is required, couple it with the 1.4-litre petrol engine, which provides near hot-hatch levels of performance. With CO2 emissions of just 37g/km, drivers pay very low BIK tax and nothing for VED or the London Congestion Charge.
9. Toyota Yaris Hybrid
With CO2 emissions of 79g/km and economy of over 76mpg in the entry-level car, the Toyota Yaris Hybrid combines a 1.5-litre petrol engine with a compact electric motor. Together, they produce 98bhp and can launch the Yaris Hybrid from 0-62mph in 11.8 seconds. However, the CO2 figures mean it is not exempt from the London Congestion Charge and drivers pay BIK tax at 15%.
10. Porsche Panamera Hybrid
The Porsche Panamera S E-Hybrid is capable of driving for up to 22 miles on electric power alone, returns 91mpg and emits a Congestion Charge-beating 71g/km of CO2. This also makes it exempt from road tax and puts it in a very low company car tax bracket of 11%. Despite its low running costs, however, the purchase price is an eye-watering £80,000 that makes it for senior executives only.
---
You also might like…
If you liked this article then check out our posts about similar topics
Ready to make the management of your fleet more efficient?
Request a call back
---