Drivers granted six-month MOT extension (COVID-19)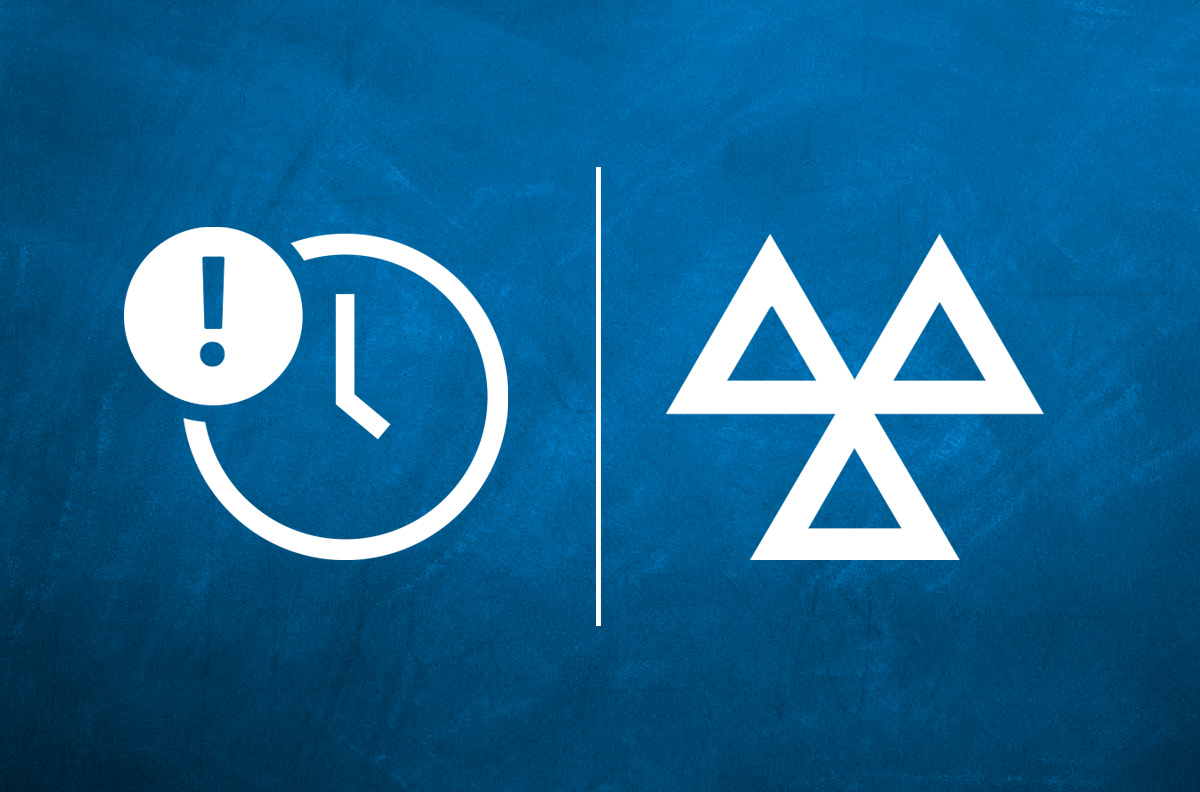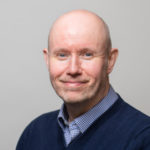 Posted by
Kevin Blackmore
March 2020
As part of the Government's strategy to battle the growing coronavirus pandemic, the Department for Transport (DfT) has announced a temporary MOT exemption from 30 March 2020.
Vehicle owners will be granted a six-month exemption from MOT testing to allow those who absolutely must travel to work in cases where they cannot work from home, or shop for necessities as set out in government guidance.
The legislation will be introduced on 30 March 2020 and will remain in effect for 12 months.
It applies to all cars, vans and motorcycles that would normally require an MOT within the period of exemption. In such cases, the MOT expiry date will be automatically extended by six months.
For example, where a vehicle's MOT is due to expire on 3 April 2020, the MOT date will be extended to 3 October 2020. Drivers will then be required to get an MOT completed by the extended date.
Garages are being allowed to stay to carry out essential repairs or services.
Drivers can check their MOT history to find out when they have been issued an exemption. However, DfT has warned that the system may take some time to update.
MOT's due before the legislation comes into place are required to be carried out as normal.
Transport Secretary Grant Shaps said: "We must ensure those on the frontline of helping the nation combat COVID-19 are able to do so.
"Allowing this temporary exemption from vehicle testing will enable vital services such as deliveries to continue, frontline workers to get to work, and people to get essential food and medicine.
He went on to say: "Safety is key, which is why garages will remain open for essential repair work."
Despite the MOT extension, all vehicles must continue to be kept in a roadworthy condition, and garages will remain open for essential repair work. DfT say drivers can still be prosecuted for driving an unsafe vehicle.
The DfT is working with insurers and the police to ensure drivers that cannot get to an MOT, due to self-isolation procedures, are not negatively affected.
Mandatory MOT testing reintroduced from 1 August 2020
Mandatory MOT testing is to be reintroduced from 1 August 2020 as COVID-19 restrictions are slowly lifted. All drivers whose car, motorcycle or van is due for an MOT test from 1 August will be required to get a test certificate to continue driving their vehicle.
Drivers with an MOT due date before 1 August will still receive a 6-month exemption from testing. However, all vehicles must continue to be properly maintained and kept in a roadworthy condition, and people are able to voluntarily get their MOT sooner should they wish, even if they are exempt from the legal requirement. Motorists can be prosecuted for driving an unsafe vehicle.
Fleet Alliance Managing Director, Martin Brown said: "Whilst we applaud the Government's decision to reduce the burden on drivers during these unprecedented times, ensuring vehicle roadworthiness during any extension period is of critical importance.
"Now more than ever, fleet operators should be mindful of their Duty of Care obligations. Regular driver-based vehicle inspection and reporting mechanisms, such as those provided by our driver app, e-Fleet Mobile, can help fleet managers ensure that operational vehicles are being checked regularly, and are safe to drive in lieu of an MOT inspection."
---
You also might like…
If you liked this article then check out our posts about similar topics
Ready to make the management of your fleet more efficient?
Request a call back
---