Driver assistance technology is helping drive down the number of accidents on our roads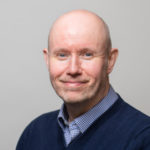 Posted by
Kevin Blackmore
February 2018
Driver assistance technology that can prevent accidents is now available on almost 7 in 10 new cars on the market, helping drive down the number of accidents on UK roads, according to the most recent new car market data.
Latest figures from trade association, the Society of Motor Manufacturers and Traders, and researchers, JATO Dynamics, show that almost 70% of new cars are offered with at least one self-activating safety system, either as standard or as an optional extra.
Nearly 1.8 million new vehicles a year are now available with collision warning systems alone, up 20% on the previous year, and now the most commonplace safety system.
However, they are just one of a raft of technologies currently available, including autonomous emergency braking (AEB), parking assistance, adaptive cruise control and overtaking or blind spot sensors.
AEB, for example, which automatically applies the brakes to avoid or reduce the effects of an impact, is available on more than half (53.1%) of new cars, with a quarter featuring the technology as standard.
Meanwhile, overtaking sensors are available to 42.1% of buyers and Adaptive Cruise Control, which allows the car to slow down and speed up automatically to keep safe pace with the vehicle in front, to 36.2%.
Parking assistance technology, including cameras and sensors, is available as standard or an option on 58.8% of new cars. Drivers are also benefiting from the latest Parking Assistance technology, which allows cars to park themselves in the tightest of spaces, and is now on nearly a quarter of a million vehicles registered.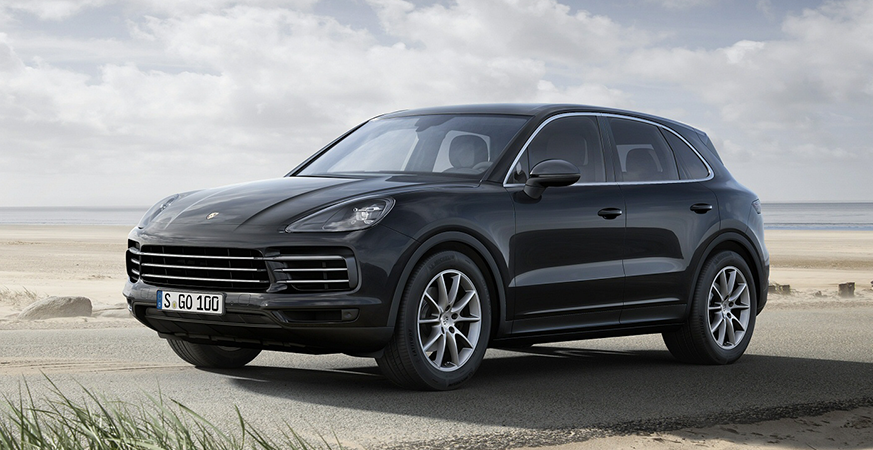 According to the SMMT, road accidents in the UK have fallen by nearly 10% over the past five years due to the innovations in automotive safety, and are set to fall further with the latest developments.
This year, for example, will see the showroom debut of technologies including Traffic Jam Pilot, which enable the car to take over the task of driving in slow moving traffic or queues in certain situation; as well as smartphone – or key fob-controlled remote parking; and pre-collision warning systems, which detect vehicles, pedestrians and cyclists.
Mike Hawes, SMMT Chief Executive, commented: "Safety is the number one priority for vehicle manufacturers and the pace of technological change is faster than ever before, with driver assistance technologies now available on the majority of vehicles cars. Fully autonomous cars may still be some way off but millions of drivers are already enjoying the benefits of new technology which can only help make our roads safer.
"Thanks to these innovations, road accidents in the UK have fallen by nearly 10% since 2012, and are set to fall further as manufacturers continually strive to develop ever more sophisticated technology to improve safety and the driver experience."
According to a 2015 report by SMMT and KPMG, connected and self-driving vehicle technology could reduce serious accidents by 25,000 and save 2,500 lives by 2030. Meanwhile, the annual saving through shorter journey times, lower fuel, insurance and parking costs, and the ability to multi-task could be as high as £40 billion, with the overall UK economic benefit amounting to some £51 billion.
Additional research published by SMMT has found that six in 10 drivers believe the technology will improve their quality of life.
Stress-free driving is seen as the biggest advantage, with automatic braking and parking and a car's ability to self-diagnose faults cited as the most desirable benefits – features already available to new car buyers today.
Amongst some of the most popular and widespread technological developments in new cars last year are listed below: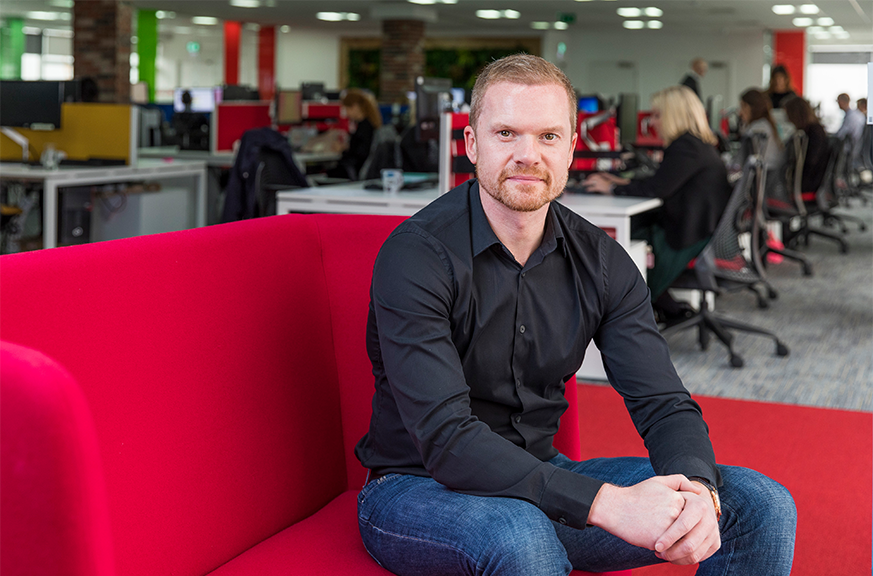 ---
You also might like…
If you liked this article then check out our posts about similar topics
Ready to make the management of your fleet more efficient?
Request a call back
---