COP26 President visits Whitelee Windfarm near Glasgow to urge action on climate change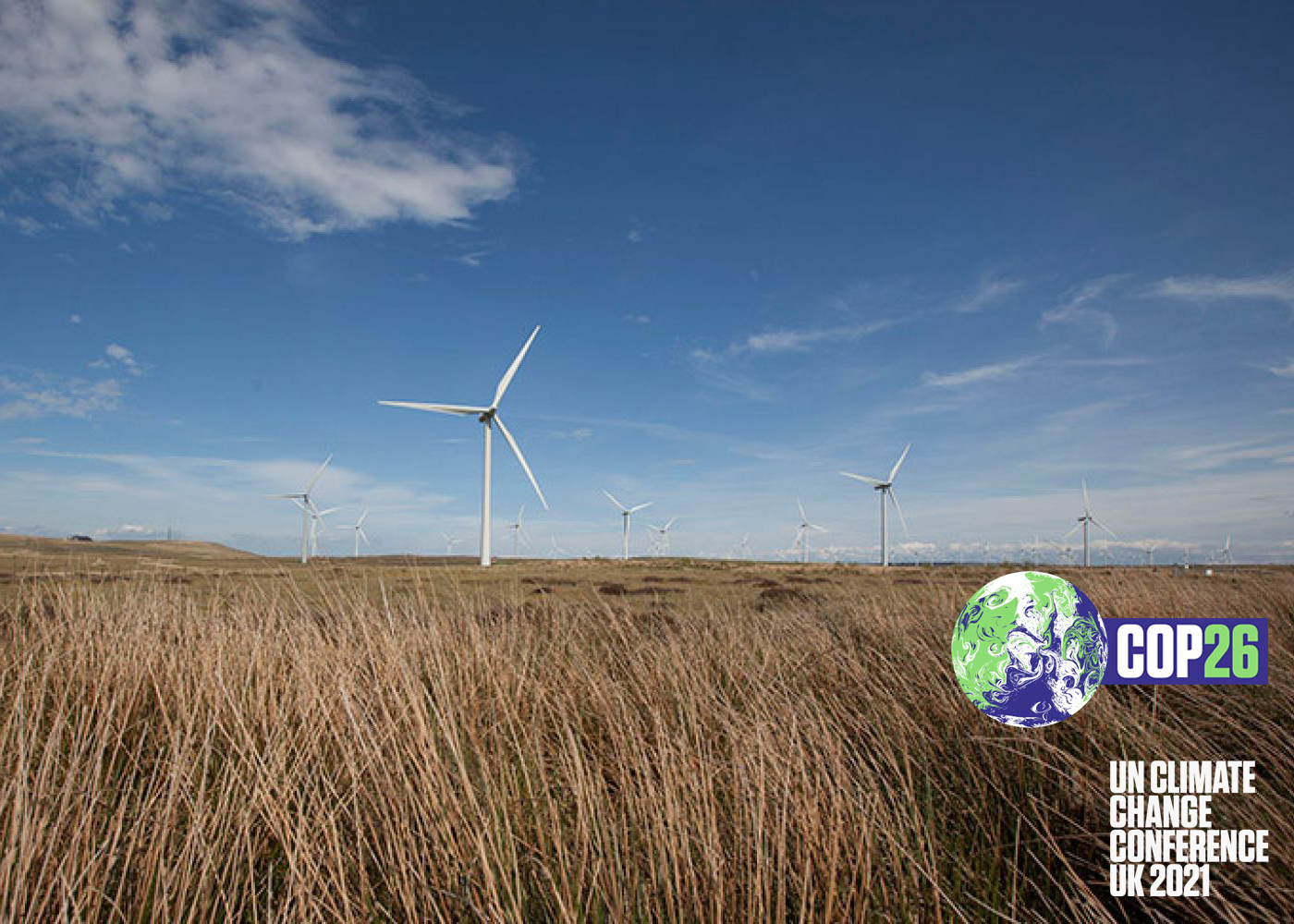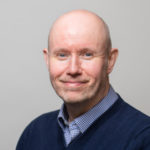 Posted by
Kevin Blackmore
May 2021
The President of COP26, Alok Sharma, visited the largest onshore windfarm in the UK to urge further action on reducing climate change.
With less than six months to go before the COP26 climate change conference in Glasgow, President Sharma was at Whitelee Windfarm south-west of the city, where he set out the four goals the UK, as hosts, will be prioritising in the run up to the summit. These are:
securing global net zero;
protecting communities and natural habitats from the impacts of climate change;
mobilising finance; and
working together to accelerate action.
Mr Sharma said:
"It is not a choice between cleaning up our environment and growing economies.
"We can do both at the same time. Indeed we have done both at the same time. The UK is a beacon of green growth. As a whole, the UK will completely phase out coal power by 2025 at the latest."
Fleet Alliance has been following the build up to COP26 as it is headquartered within minutes of the SEC where the conference will take place. The aim of COP26 is for the UK and the world to take responsibility and work together to limit the rise in global temperature to 1.5C.
For its part, Fleet Alliance is undertaking to reduce the impact the vehicle has on the environment. It has committed to change all the 30,000+ vehicles it manages to zero emission electric by 2030.
"We're a business and we want to be profitable like every other business, but we want to do it sustainably," said Managing Director Martin Brown.
"In fact we believe that by acting with environmental diligence, businesses can be more profitable, and more sustainable in the long run. We've already made a significant start to decarbonising our managed fleet. And it is all possible, despite the enormity of the task. In 2012, for example, 40% of the UK's electricity came from coal. Today that figure is less than 2%. And by 2025 coal power will have been completely phased out. If it can be done with coal, we can make that change from polluting cars to zero emission vehicles by 2030, even though the time frame is challenging."
COP26 will take place at Glasgow's SEC between 01-12 November 2021.
---
You also might like…
If you liked this article then check out our posts about similar topics
Ready to make the management of your fleet more efficient?
Request a call back
---