COP26 announces partners for climate change summit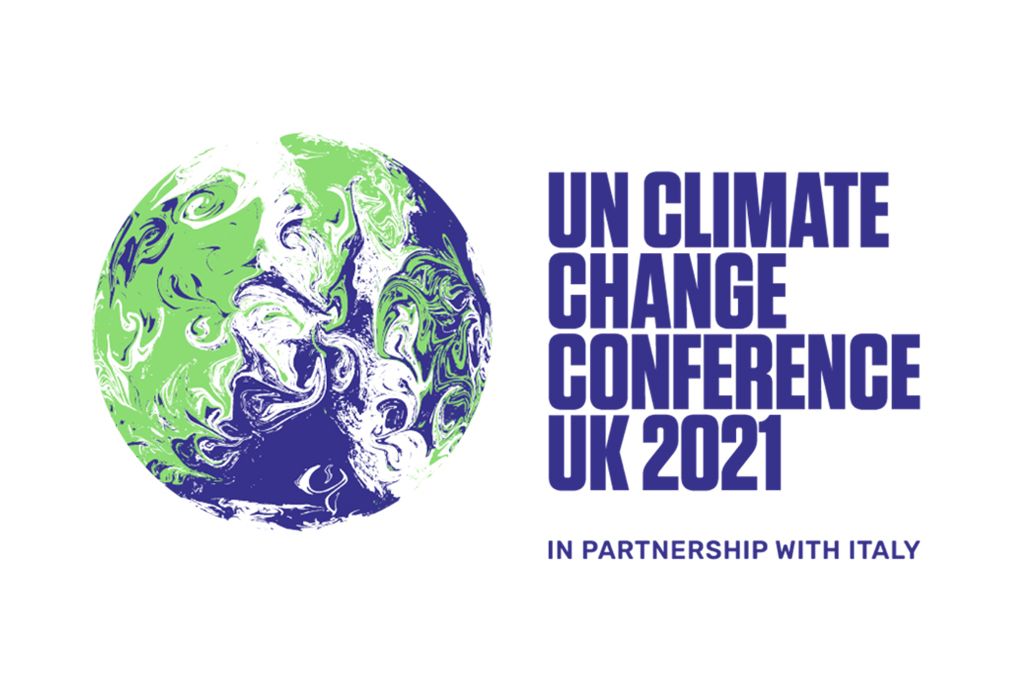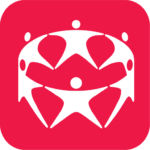 Posted by
Fleet Alliance
December 2020
The first partners have been announced for November 2021's COP26 conference.
They are SSE, ScottishPower, NatWest Group and National Grid.
COP26 President Alok Sharma welcomed them for their commitment to a decarbonised economy.
"I am delighted to announce our first sponsors for COP26, who have all shown ambitious climate leadership through setting net zero commitments and Science Based Targets," explained Sharma.
"When it comes to climate action, we all have an important role to play. Only by continuing to come together can we build the zero carbon, climate resilient future that is essential for our people and our planet."
Fleet Alliance is committed to working towards zero carbon and has pledged to make its 30,000+ managed fleet zero emission by 2030. The COP26 climate change summit will take place opposite the Fleet Alliance headquarters.
---
You also might like…
If you liked this article then check out our posts about similar topics
Ready to make the management of your fleet more efficient?
Request a call back
---